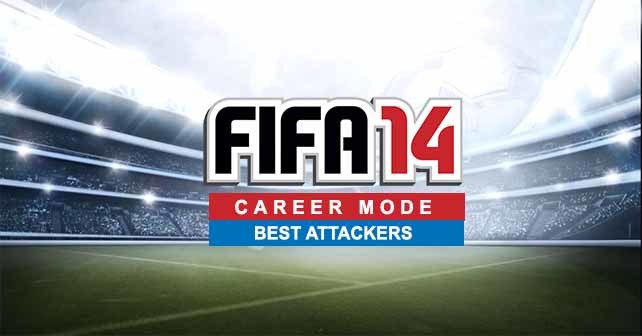 You are building your squad but you are not sure about which attackers you should buy ? Take our suggestions of the best attackers for FIFA 14 Career Mode.
How to choose the Best Attackers
In this article we will suggest the best attackers for FIFA 14 Career Mode that you should be able to use in your low, medium or large budget club. Keep in mind that the best players for us many not be for you. It depends of your other players, formation, budget, play style, preferences, etc…
We will suggest attackers of three categories:
Best of the Best
Ideal for unlimited wallets or for who wants the best.
Best Deals
Attackers with nice potential rating and that you can find at decent prices.
Best Young
Young Attackers with great growth and that will be top players in the future.
Best Attackers for FIFA 14 Career Mode (CF and ST)
Best Attackers for FIFA 14 Career Mode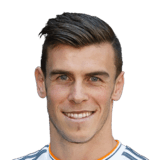 Our Choice: GARETH BALE
Nationality: Wales
Rating: 87
Potential: 91
Age: 24
Your money is not unlimited, so Messi is out of the question. If you have a very good budget, Bale and Neymar are really good investments. Aguero is our third choice for this position.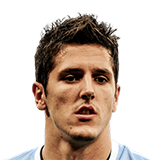 Best Alternative: STEVAN JOVETIC
Nationality: Montenegro
Rating: 84
Potential: 90
Age: 25
If you are looking for someone a bit cheaper, Stevan Jovetic and Mario Balotelli are good choices. Both are players with great stats and they will grow a lot. If you want someone for the next seasons and even cheaper, you can try the Brazilians Pato and Leandro Damião.
Best Deals in FIFA 14 Career Mode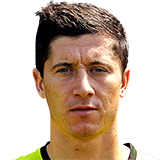 Best Deal: ROBERT LEWANDOWSKI
Nationality: Poland
Rating: 86
Potential: 88
Age: 25
There are lot of old popular players ending their contracts on 2014: Eto'o, Drogba, Berbatov, Diego Milito, Claudio Pizarro, Diego Forlán and Anelka. But if your club is a top team and you want to make the deal of your life, sign Lewandowski on the end of the first season.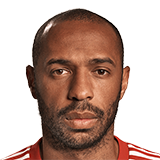 Free Player: THIERRY HENRY
Nationality: France
Rating: 78
Potential: 78
Age: 36
Everyone knows who is Henry. He was an amazing player that is ending his career and he can do it in your club for free. Why not ? If you have a decent team, try to sign him. Don't expect much more than one good season. Neal Maupay is the only other player that worth trying to hire for free.
Best Young Centre Attackers in FIFA 14 Career Mode

Best Promise: ANTHONY MARTIAL
Nationality: France
Rating: 63
Potential: 87
Age: 18
Do you know who is Martial ? You should. He is the best player that you can buy expecting many goals after a couple of seasons in your team. Buy him now. He is worth every pound you pay for him.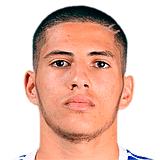 Best Alternative: YASSINE BENZIA
Nationality: France
Rating: 67
Potential: 85
Age: 18
If you want someone to join Martial, Benzia is the right man. Buy him as soon as possible to pay the lower price possible. You can also take a look to other great promises: Victor Andrade (free on 2014), Siebe Schrijvers, Luciano Vietto, Jürgen Locadia, Lazar Marković, Tyler Harvey and Arkadiusz Milik.
If you want to check the best players for other positions, just click over it:
If you want to check the best players of each league, just click over it: