Daily Archives: Apr 24, 2013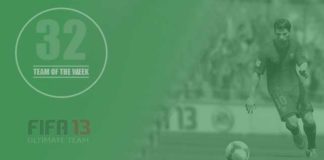 The new Team of the Week was released. Check out who is in the FIFA 13 Ultimate Team TOTW 32. FIFA 13...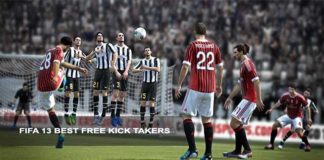 Who are the best FIFA 13 Free Kick Takers ? Find here. This article was update to correct some calculations mistakes. Now we...