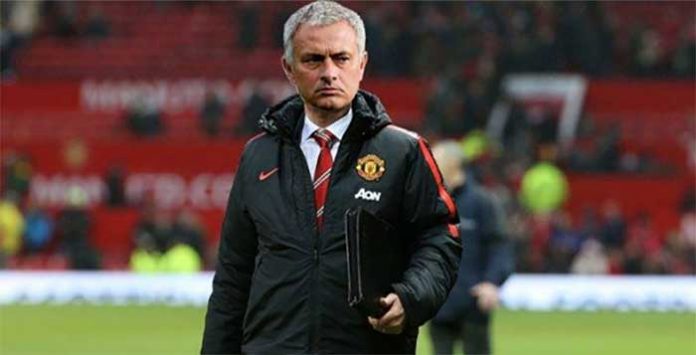 Jose Mourinho would clearly be looking at a major revamp in the summer, as Manchester United have failed to come anywhere near his primary objective – winning the Premier League. The former Chelsea and Real Madrid manager took charge of United with the sole intention of transforming the Red Devils into a formidable competitor the Premier League once again.
After having dominated the competition since its inception in 1992, United are without a league title since the retirement of Sir Alex Ferguson in 2013. If we're looking at odds on football, we see no significant confidence in Man United from bookmakers.
Mourinho was given lavish transfer funds in the summer in order to sign the likes of Paul Pogba and Henrikh Mkhitaryan. While the team has made progress on the pitch compared to the days of Louis van Gaal, it has not been sufficient to compete with the Premier League top four opponents like Tottenham and Liverpool, who seemed to have stepped up their game even further. Hence, Mourinho will spend once again in the summer. Here are the five players who could restore the club's former glory days.
Antoine Griezmann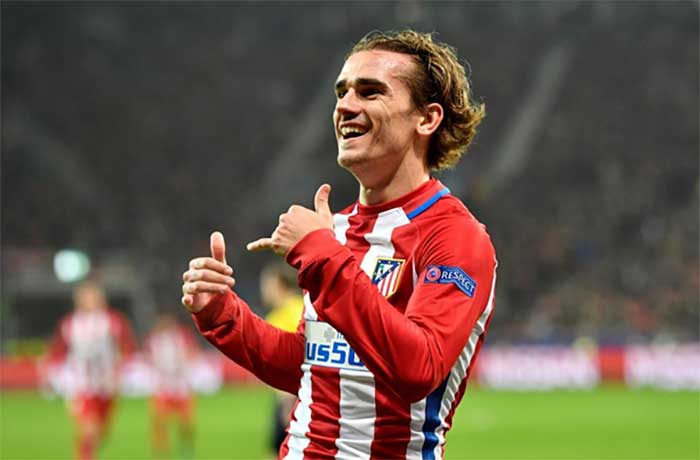 Antoine Griezmann has been one of the top transfer targets for Man United. After having played under Diego Simeone for the last few years, the Frenchman has not only honed his skills at scoring goals but he has also been a team player. Jose Mourinho likes every player to contribute to the team in all areas of the pitch, and Griezmann would fit into the role extremely well. His ability to score goals will be required as concerns grow about the future of Zlatan Ibrahimovic.
The only concern for United may be his extravagant transfer fees, as the striker could cost upwards of £80 million – if Man United decide to do away with any negotiations and meet his release clause. Griezmann has been a huge factor in Atletico remaining in the hunt for a La Liga top three finish and a Champions League semi-final spot. He has 15 league goals this season.
Paul Pogba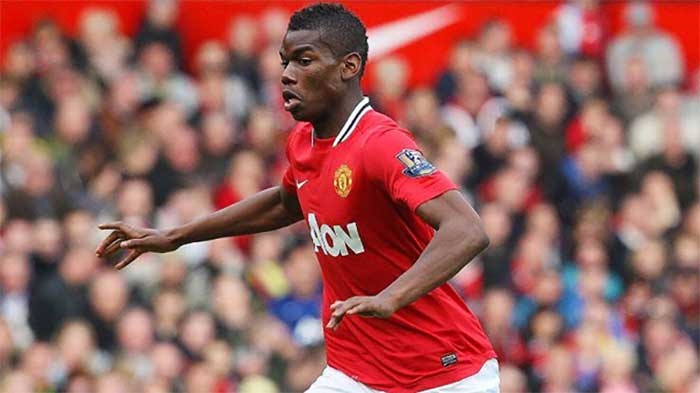 Paul Pogba has been a hit or miss in his first campaign at Manchester United. While he has received plenty of criticism, it is largely down to his mammoth £89 million transfer fee more than his performances. Still only 23 years old, the French has the capability to become a huge player for Man United with the right guidance. After having been heavily influential in the success of midfielders like Wesley Sneijder, Frank Lampard, and much more, Mourinho is probably best placed to get the best out of Pogba going forward.
Next season will be crucial for the midfielder. Once again, he would be judged on his transfer fee. After having won numerous titles with Juventus, Pogba is staring at his biggest challenge yet. However, there is little doubt that he is a Mourinho-type player who can win trophies.
Blaise Matuidi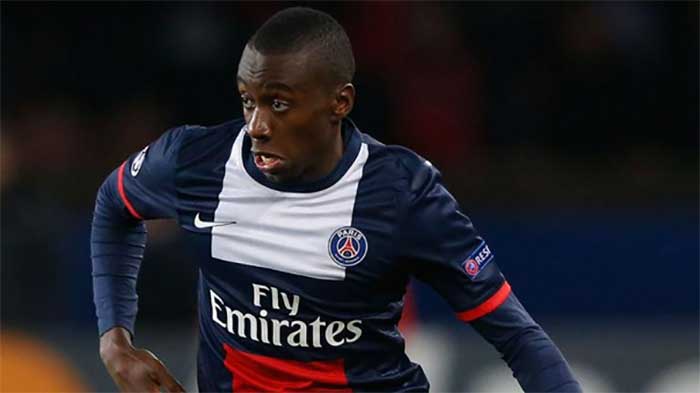 Jose Mourinho so often finds value in the experienced players. His ability to get the best out of Zlatan Ibrahimovic is a perfect example. Blaise Matuidi is a top-class central midfielder who may be on the verge of leaving Paris St Germain. At 30 years of age, he will be able to provide the team with plenty of experience and quality. He will be able to do the job of protecting the back four – and allowing Paul Pogba to go forward – with aplomb. With his PSG contract running out next summer, French midfielder will be available for a fraction of his €30 million transfer value.
Tiemoue Bakayoko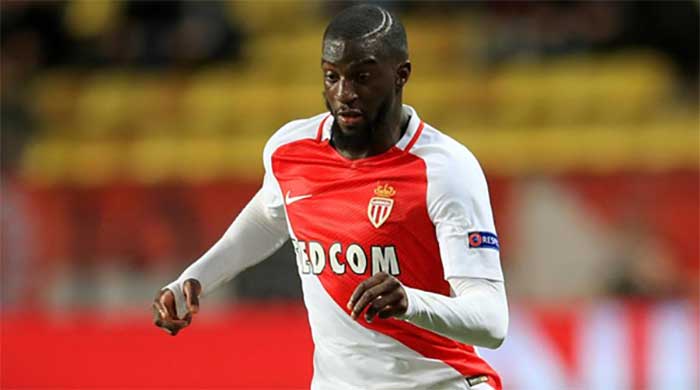 Tiemoue Bakayoko has become a major transfer target for United following a string of performances with Monaco. The 22-year-old has also caught the attention of several other clubs, but United will be going all out to bring the defensive midfielder. The club are especially weak in this area of the pitch after letting Morgan Schneiderlin leave. Michael Carrick is also ageing and may not be around for long. Bakayoko has the physical presence to excel in the Premier League, and he has demonstrated this capability even in the French Ligue 1 – a league comparable with the Premier League in terms of physicality.
Bakayoko will not come cheap, as Monaco are aware of the huge interest in his services. The player would cost in excess of £40 million.
Danny Rose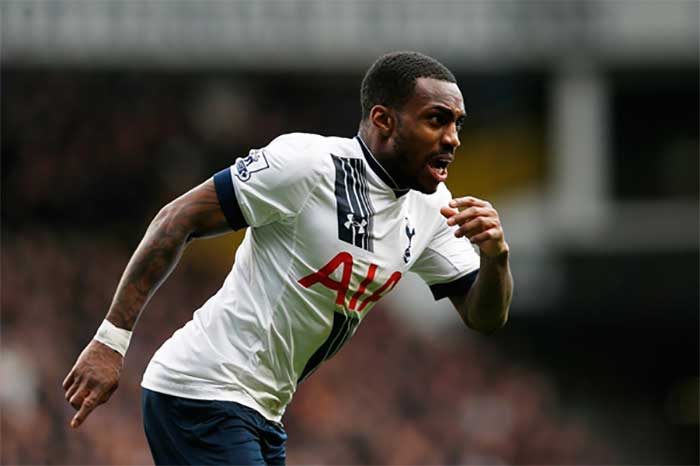 Danny Rose could be the replacement for Luke Shaw at Man United. In many ways, he could be Mourinho's new Ashley Cole. The Portuguese manager signed the former Arsenal defender in his first spell at Chelsea. He proved to be so crucial in transforming the fortunes of the club. Rose is one of the best fullbacks in England at the moment.
His incredible attacking prowess coupled with the ability to defend will be key attributes if United are to become successful once again. In many ways, he could be the perfect replacement for Patrice Evra – a combative, skilful, and electric fullback who played a key role in United's success over the last decade.
Final Thoughts
Nothing would better ratify Jose Mourinho's self-perception as the greatest manager in the world than restoring Man United to being a great team again. If he can rebuild the lost confidence of his squad and make United champions for the first time since 2013, Jose Mourinho may regard it as his best achievement yet.