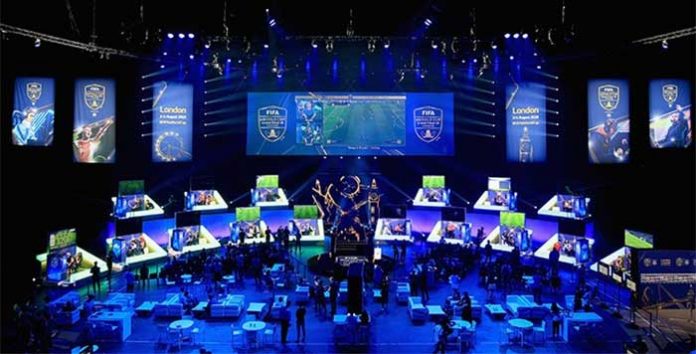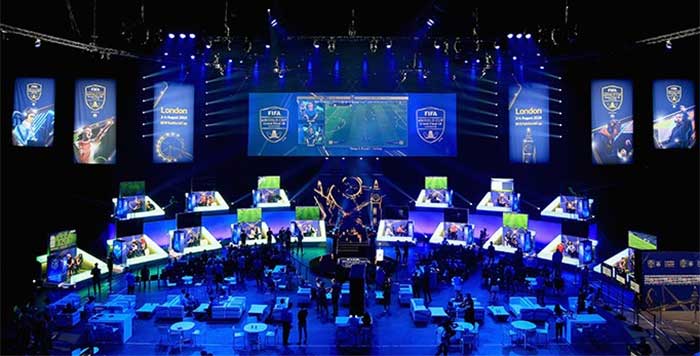 Esports has enjoyed somewhat of a meteoric rise over the last few years, with more and more people now either involved in the competitive gaming scene themselves, and if they're not involved in it as in competing, they're fans of it and regularly spectating. Esports has come a long way from small, local competitions, to huge eSport events that fill out venues such as the O2 in London and the Barclays Centre in New York.
In the past, eSports in a way has been limited to a specific number of titles, and this made eSports somewhat restrictive of the audience it could attract in terms of new players and spectators. The likes of League of Legends and Hearthstone were typical eSport titles, but now that has all changed in very dramatic fashion. Titles such as Fortnite, FIFA, CS:GO and Overwatch have come into the conversation and this has opened up eSports to an unbelievable amount of people, meaning eSports is now for everyone.
We've also seen eSports become a real form of entertainment for a huge amount of people recently too. Whether that's an audience watching on at a venue or watching on television or a live stream, eSports is now in many ways an actual sport and taking an approach to everything in the manner of a traditional sport has been the key to success in many ways, and the commissioner of the very successful Overwatch League Nate Nanzer is a big advocate of this.
The inaugural Overwatch League Grand Finals have just taken place, and this saw the Barclays Centre in New York, which holds approximately 20,000 people, completely sold out. Nanzer wanted the OWL to take on the structure of a traditional sports league and with this it meant there would be city-based teams competing and this is not a common occurrence in the eSport world right now.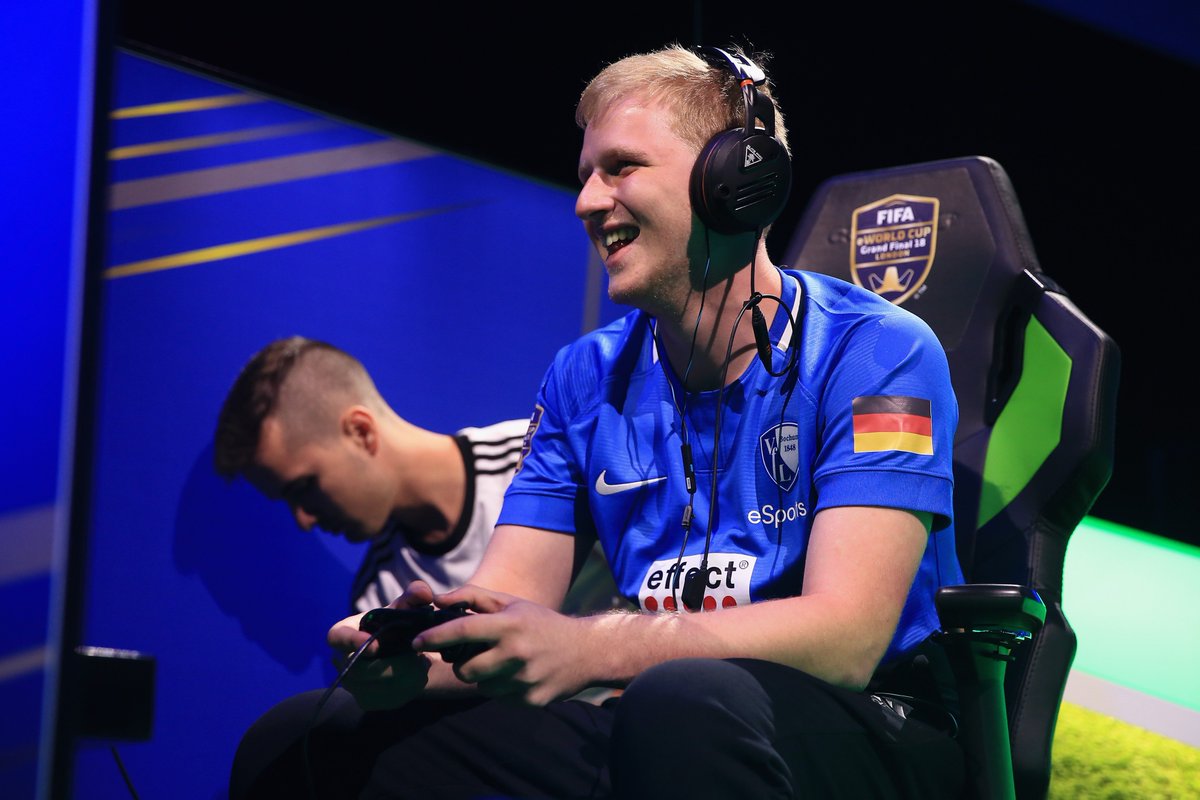 Speaking about the long term aims of the Overwatch League Nanzer said, "I've said it before that one of our goals for the Overwatch League is in the future for it to become just as common for a mum and dad to come home from work, grab the family and go and watch an Overwatch League match as it is today to do that for baseball, hockey or basketball, and what I've seen this season is incredibly encouraging and we're well on our way to doing that."
This is an aim shared by the eSports world as a whole, as it rapidly takes the world by storm. More and more tournaments, events and leagues are being broadcast for people to watch on platforms such as Twitch, YouTube and even live on television. We're also seeing bookmakers open up more and more markets when it comes to eSports too, with betting available on a lot of tournaments, events and leagues nowadays. It shows just how far eSports has come in such a short space of time, with the potential for further growth huge.