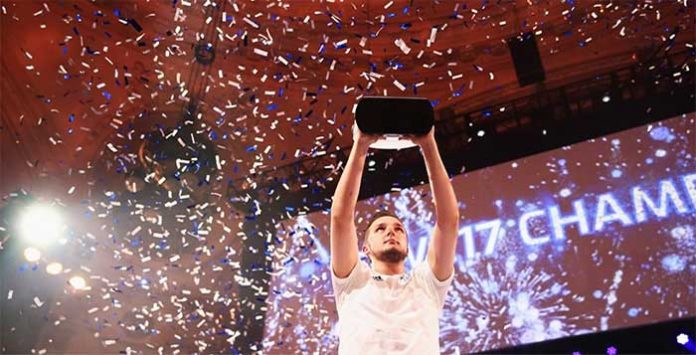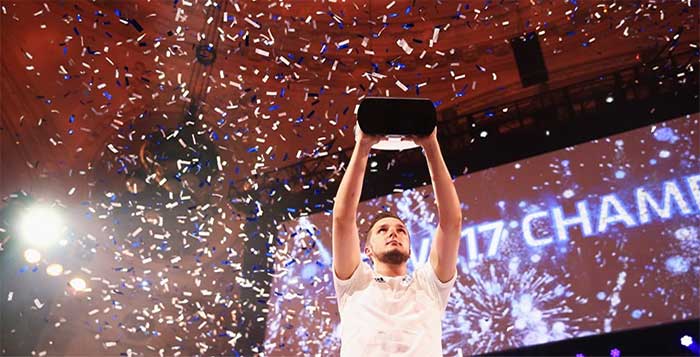 According to an article on the Forbes website, experts predict that eSports will enjoy a global audience of 589 million people by 2020.
The issue with eSports for FIFA is that it's attracting attention from illegal gambling websites. As the BBC recently reported, the owners of an eSports company were taken to court and fined for allowing gambling with virtual currency on their website, after it emerged kids as young as 12 were using the site to gamble.
Despite the legal issues, the eSports betting on the black market was proven to be worth billions. With this in mind, are there ways the FIFA franchise benefit from the rise of eSports betting?
Where FIFA's strengths lie
Authenticity
Ever since FIFA first appeared on the Sega Mega Drive in 1994, authenticity has been the key to its popularity. The franchise is successful because it has moved with the times and embraced everything about football – from the obsession with stats to the rampant commercialization. In fact, the data on FIFA is so accurate that many clubs use the info to scout new players and even make football predictions. FIFA 18 is selling by the bucket load and will continue to shift millions.
Meanwhile, Its influence on the real football world is undeniable. As the likes of Manchester City, West Ham United, and VFL Wolfsburg fall over themselves to hire eSports players to act as club ambassadors, it's clear eSports' influence on football can only grow.

Virtual currency
Like a lot of games, FIFA has its own virtual currency that players can spend to buy players and improve their squad. The better players cost more coins. But because there's no official way to buy coins, websites have started to allow players to transfer their money out of FIFA and use them to gamble on eSports. While this is currently illegal, it shows there is a huge market for eSports betting.
Making stars of eSports players
Over the last half decade, FIFA has emerged as a major online gaming force – there were 7.3 online matches played in 2013 alone and this number is growing fast. eSports competitions like the FIFA Interactive World Cup and FUT Championship Series are now more popular than ever before, it's likely that more tournaments will come to the fore.
Some eSports players make big money from FIFA tournaments and have become stars in their own right. If you've never heard of Dani Hagebeuk (Ajax) or Romal Abdi (PSV Eindhoven), it's likely you soon will.
Legal issues
Despite FIFA's huge success, its makers, EA Sports, still have to work within the law. So while it's unlikely that EA will ever get a license to make money in the way that the black marketing gaming websites have (and been punished for), but as the game keeps getting more popular, it's only a matter of time before regulated gambling becomes a reality, just like it has in the real game.