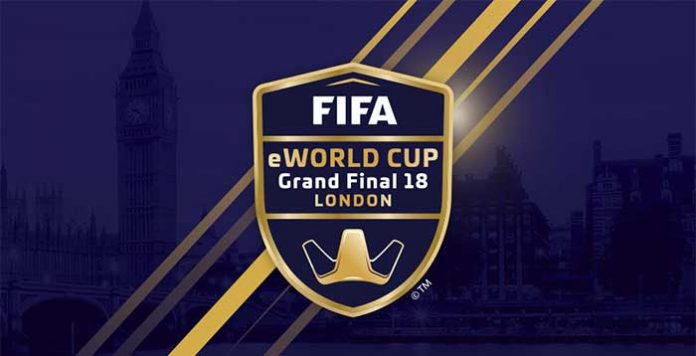 There were well over 20 million people who took part in trying to qualify for the FIFA eWorld Cup grand finals, with only 32 out of the huge number making it to the event at London's O2 arena. Many had tipped Gorilla to be the man to reign supreme once again, after lifting the trophy last year, but it was Mosad 'Msdossary' Aldossary who became the FIFA eWorld Cup champion after beating Stefano 'StefanoPinna' Pinna 4-0 on aggregate in the final.
The eWorld Cup final was watched by a packed-out crowd at London's 02, while thousands more watched around the world via live streams. Bookmakers and betting sites kept a close eye on the event as well, with a Unibet spokesman confirming massive activity on betting markets offered on the match. You probably would have expected a more close-run affair at such crucial stage but Msdossary had both games under complete control, even on the PlayStation, which was the preferred console of StefanoPinna. Msdossary won both games 2-0, preventing StefanoPinna from scoring, as he cruised to success.
As a result of being crowned the FIFA eWorld Cup champion, Msdossary is now the proud owner of the brand-new trophy, as well as the huge $250,000 prize. He will also be on a trip to the Best FIFA Football Awards too, with big things to come for the Saudi Arabian. Msdossary is now the second Saudi Arabian to win the tournament after Abdulaziz Alsehri lifted the trophy back in 2015 under its former guise of the FIFA Interactive World Cup, otherwise known as the FIWC.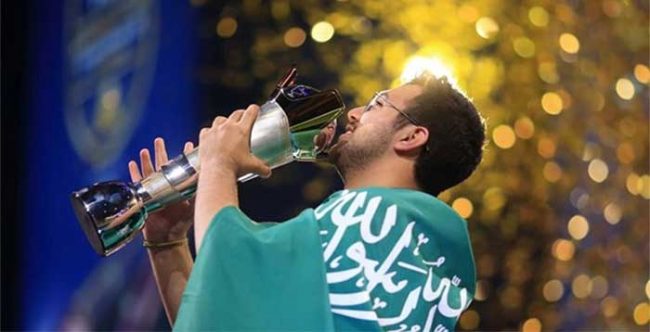 There were some great clashes on the final fay as Kurt 'kurt0411' Fenech, the self-proclaimed best FIFA player in the world, had finally managed to make his mark at an event after beating both Michael 'Megabit' Bittner and the now former eWorld Cup champion, Spencer 'Gorilla' Ealing. Momentum did appear to be with Kurt0411 after taking out two of the tournament favourites en route to the semi finals. However, Msdossary managed to dispatch his with ease after recording an 8-3 win on aggregate.
Msdossary was rightfully ecstatic at being declared the FIFA eWorld Cup champion and after his victory he said, "I've made my country proud by bringing home the trophy. This is my second event in the UK and it's my second win, so I think this is my second home. I'm strong on both consoles and I defended very well on both games. I deserved to get two clean sheets in both legs."
The new world champion went on to say, "I haven't decided what to do with the $250,000 USD. My aim every year is to win more trophies. Last year I got one and this year I've got two. It's an honour to be the first winner of the new trophy. Hopefully I can keep getting better and better."
With FIFA 19 now just a matter of weeks away, training will soon be underway for Msdossary and over 20 million other players, as they look to prepare for another great year of competitive FIFA action, with the FIFA eWorld Cup and huge cash prizes once again up for grabs.