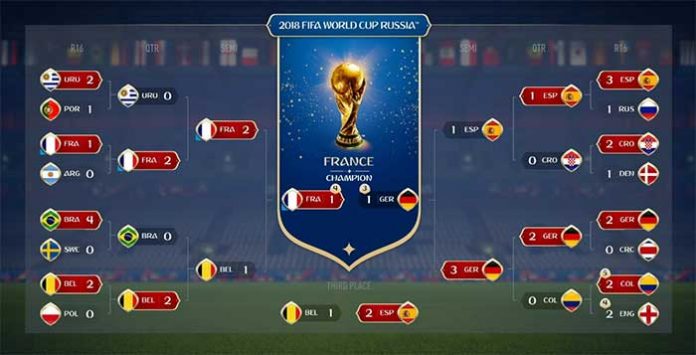 Four years ago, Electronic Arts used their football simulator to predict the FIFA World Cup winner. They did it with success. Now, it's time to see how accurate are their predictions for the edition of this year.
FIFA World Cup Prediction
Using FIFA 18, and brand new ratings from the 2018 FIFA World Cup update, EA ran a simulation of the tournament from the group stage all the way through to the final in Moscow. Now that the tournament is coming to an end, it's the right time to see how well the predictions are going.
Let's go directly to the most important part: according to the prediction made in May, France will win the FIFA World Cup. We still don't know if this will happen or not, but the truth is that France is one of the two national teams in the final. We must say that it was, at least, a very good guess. Not as good as the other finalist. They predicted Germany but the 2014 champions only played the group stage.
Several other results were predicted well by EA, like the wins of Uruguay, France and Croatia over Portugal, Argentina and Denmark on the first knockout round or the win of France and Belgium over Uruguay and Brazil on the quarters. As you can see, EA's predictions were good but, if you want something more reliable, you should try to visit specialized sites like reviews of canadas top online casinos and sportsbooks.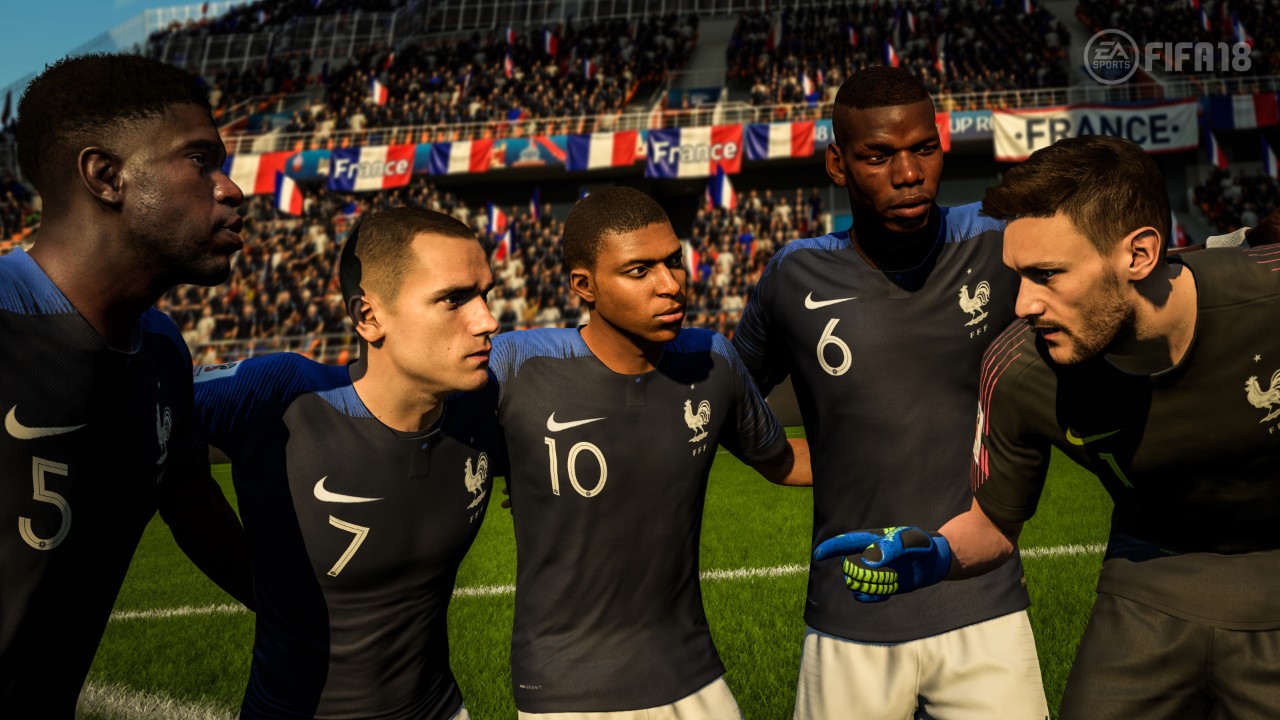 According to the EA's predictions, France's Antoine Griezmann and Spain's Isco were in a very tight race for much of the tournament, and neither came out on top as they tied to share the Golden Boot with five goals apiece. In fact, both performed well in the World Cup and scored several goals but not as much as Harry Kane, who did it by six times. Antoine Griezmann was also named by Electronic Arts the best player of the tournament, something that can still happen. It wouldn't be a surprise to see him winning the Golden Ball award. In another hand, it looks extremely unlikely to see David De Gea and Gabriel Jesus winning the Golden Glove award and the Best Young Player award. Names like Danijel Subašić or Kylian Mbappé have much higher odds.
The 2018 FIFA World Cup is one of the biggest sporting events in the world, watched by millions of people from all corners of the globe. The EA's predictions were made on May 2018, more than a month before the tournament's kick-off. You can see in the top image the results they got and, if you think they were accurate, all you have to do is to wait four more years for the next simulation.