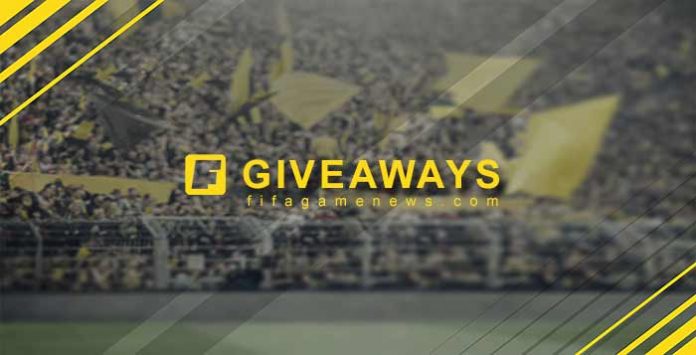 We are proud to create this giveaways page where you can win amazing prizes like FIFA copies, FIFA Points, popular games and many other offers. All you have to do is to visit this page and see if there is any contest running. It's easy and you have nothing to lose.
List of Giveaways
FGN Giveaways of October 2016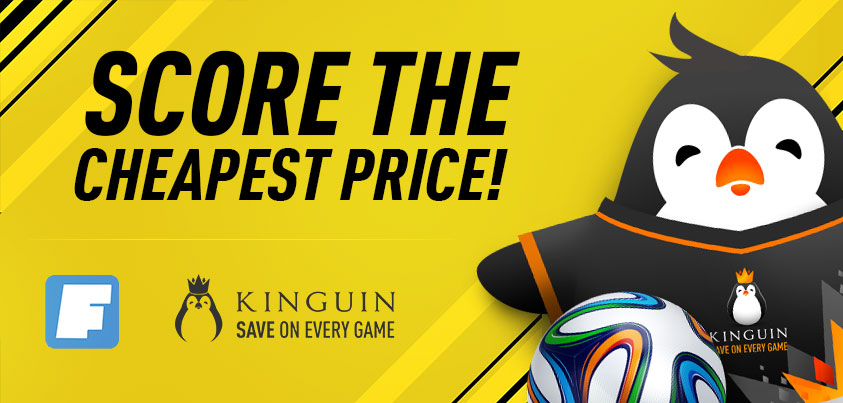 Campaign ID
#1/2016
Prizes
Two keys of FIFA 17 Standard Edition for PC.
If you already own the game or if you play in another platform, you can try to win to offer someone you know.
Campaign Open
6:00PM 18th October 2016 — 11:59PM 31st October 2016 🇬🇧
Sponsor
Kinguin.net
Rules
To have the chance to win one FIFA 17 key, you have to login, fill your name and email, as well as follow us on Twitter, retweet us or visit our page everyday. The more you do, the higher are your chances to win.
Allowed Locations
Competition is available to anyone in the world.
Winners
Ádám, Hungary
Pedro Marrana, Spain
Winners will be contacted by email to receive their prizes.


FGN October Giveaway – FIFA 17 PC




ABOUT OUR SPONSOR

Kinguin.net is one of the most popular marketplaces in the world for digital games, with thousands of products available and more than 3 million satisfied customers. Kinguin provides a vast selection of Triple-A titles and in-game products like CS:GO skins. To learn more about Kinguin please visit Kinguin.net.

DO YOU WANT MORE CONTESTS?

Yes, more contests will be released in the coming months! To keep this page with monthly contests, we need your support. It's easy to do it: share this page with your friends and if you want to buy games do it clicking in this banner. PC gamers can but game keys directly from Kinguin.net while console's gamers most likely will have to buy prepaid cards. You will always win: you pay the lowest price for the games you want and you keep your chances to win prizes in this page.