Daily Archives: Apr 20, 2013
Every week, EA picks the best FIFA 13 goals and show it to us. Let's watch the best goals of this...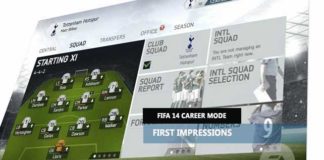 How it will be FIFA 14 Career Mode ? Check out the first impressions of this game mode. FIFA 14 Career Mode...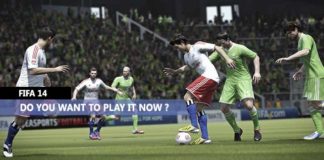 Do you want to play FIFA 14 now ? EA are looking for people to play test the new FIFA and...