Miami hosted the Americas Regional Final – the last of Season 1 – on Sunday, with three Brazilians gamers featuring among the six to qualify for the FIFA 17 Ultimate Team Championship Final in Berlin in May. In the process, the Saudi Arabian duo booked their spots in May's FIFA 17 Ultimate Team Championship Final in Berlin.
FIFA 17 Americas Regional Final Winners
A day that was high on drama, great action and spectacular goals ended with an all-Brazilian final between "Rafifa13" and "Lucasrep98", with the former – a two-time national champion – emerging victorious over the two legs. After securing a 2-2 draw on Playstation – his compatriot's favoured console – Rafifa13 scored a commanding 3-1 win on Xbox One to seal the title. "I can't even describe how I feel. I've been playing FIFA for five years in my country and it's been a long road to get here. There have been so many matches and so many disappointments. I've learned from it all, though, and here I am a champion!" Brazil's Rafifa13 after his final win.
A FIFA Interactive World Cup finalist in 2011 and a quarter-finalist in 2010, Javier "Janoz CFI" Munoz showed that he remains a formidable competitor, despite going down to a heavy defeat to Rafifa13 in the Xbox final.
After topping Group 4 and then winning his opening second-round match, "Kid M3mito" succumbed to the eventual champion before fighting his way through the repechage rounds to claim one of the six prized tickets to Berlin.
Chilean veteran "Olimaclan" went all the way to the final of the Playstation bracket, where he lost out to Lucasrep98, despite having earlier beaten him in the group phase.
"Mazuco786" took the honours in Group 5 only to then fall into the repechage rounds. The Brazilian ultimately secured his berth in Berlin, however, taking the number of gamers from his country who will be in the German capital to three.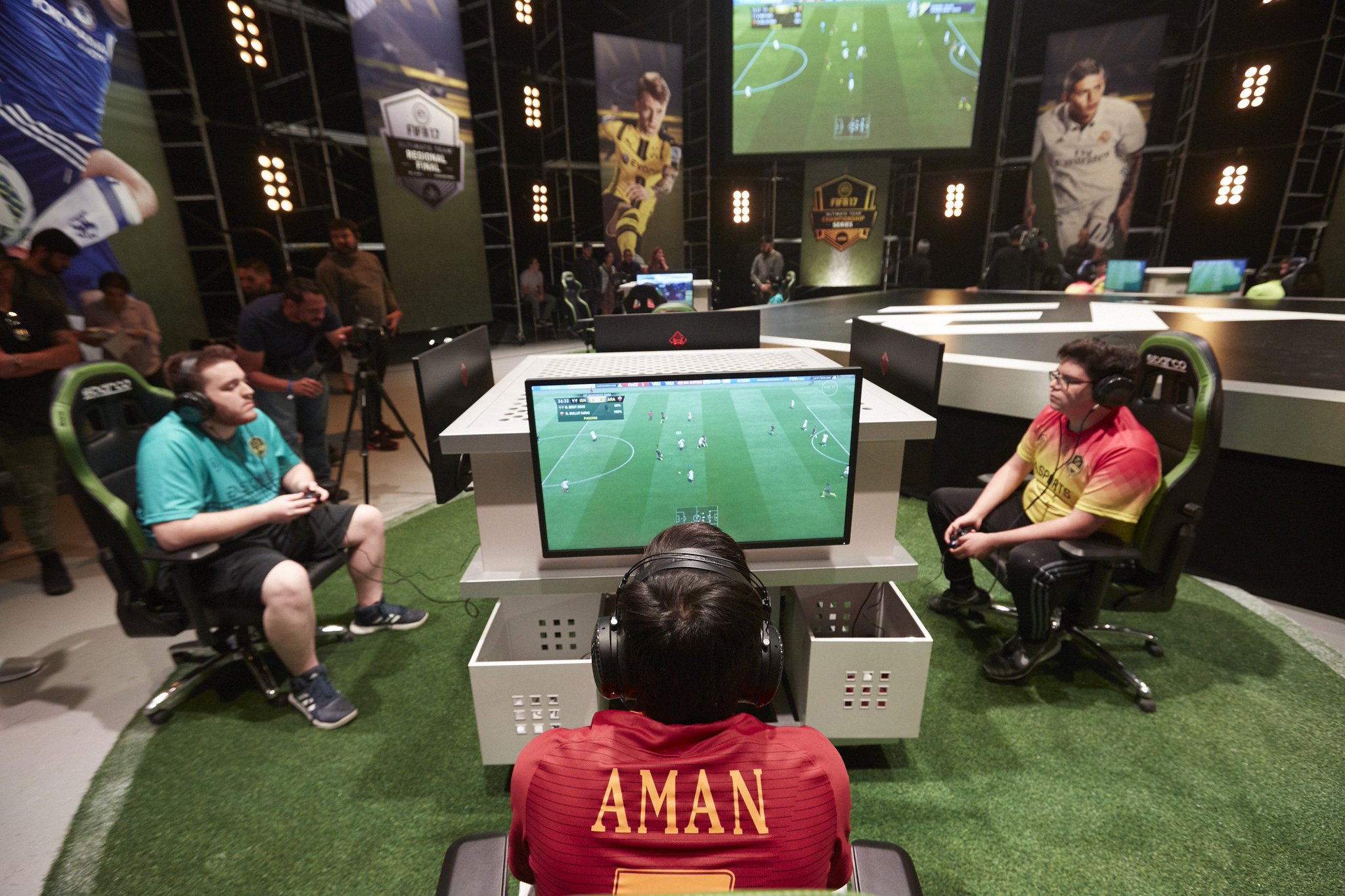 Remaining regional finals schedule
Season 2
Vancouver (8 April)
Singapore (22 April)
Madrid (6 May)