Although the changes are not huge, players will need tips for them to have a smooth transition from FIFA 19. Each year FIFA makes some crucial changes and FIFA 20 is the same. There are several features such as knuckleball free kicks and strafe dribbling that have been introduced. Read on to discover all the FIFA 20 tips that will help you bang goals like a pro.

1 Have more possession
One of the main changes when it comes to FIFA 20 is that pace is not as crucial as it used to be, so you have to develop a modern way of playing. Currently, there is no need of relying on wingers who have a 90+ pace running up and down the flanks. Passing and regaining possession gives you a bigger advantage. You need to keep the ball more, make more deliberate passes in the midfield and ensure you are not making many through passes.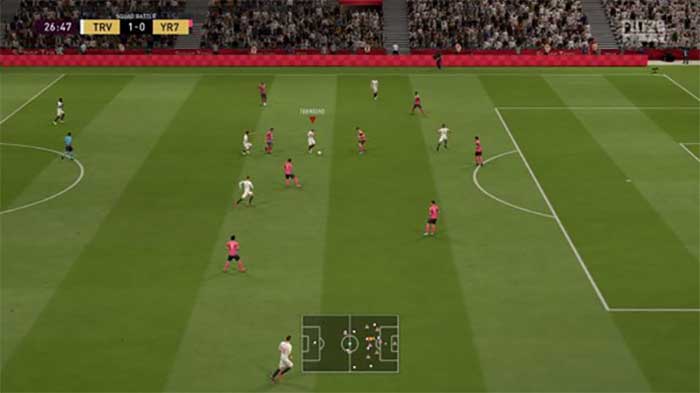 2 You need to still time your finishing
Remember how Timed finished came into play in FIFA 19?. This is still a crucial technique. Getting a green timed finish on a belter when you are outside the 18 there is a great chance you will score a top corner ball. It is the same when it comes to corners. A tall player will bury the ball into a top corner.
3 Try out several formations
Do not just stick to one formation. Try our several formations to try and find one that is right for you. Failure to find a formation that works for you means you cannot play fluid football. You can go for the 4-4-2 formation that uses two top strikers upfront or you can decide to pack your mid by going with 4-5-1 or you can be Conte and play three at the back. Any of these formations will work if you are comfortable.
4 Master using low crosses
Experts of FIFA 20 have discovered that you are likely to score if you use drilled crosses on the ground. Using headers seems to be less effective compared to the previous games. If you have a winger who is one on one with an opponent try a low cross to the box instead of lifting it high.
5 Work on new free kick techniques
The game has changed when it comes to taking free kinds. There are several options you need to train yourself. You can try the knuckleball, try dipping the ball or adding curve. Each of them will work in the perfect dead ball situation. Do not keep you hopes high though, goals will not go in the first time. However, practising will make you the next Pirlo.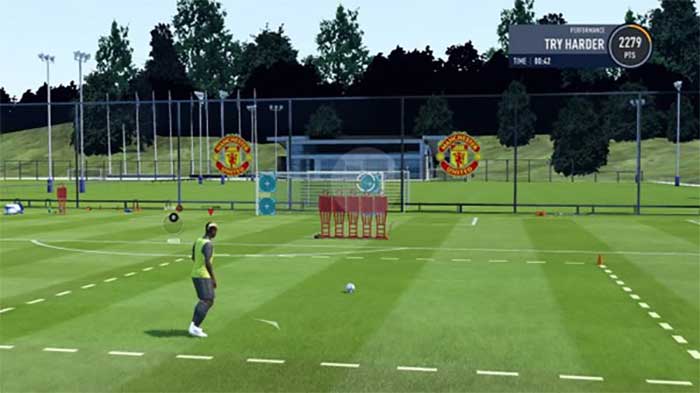 6 Avoid sprinting when you have the ball
When playing FIFA, it is always tempting to run at defenders immediately you are with the ball. The problem is you might end up losing the ball easily. When you are with the ball, your finger should avoid the sprint button. Buy your time by passing the ball around while looking for an open space. Even if you are able to beat a player like CR7, avoid sprinting. However, if you find yourself one on one with a goalkeeper, you can sprint to avoid defenders catching you.
7 Try to improve your standard tactics
Although experimenting new formations is key, improving your previous game plans and tactics is wise especially if they work for you. You can try change players mentality. For instance if they were defensive you can alter them to start attacking or have other attributes. To be ready for several situations, ensure you can change formations quickly.
8 Avoid spending real cash
Although this is an off-field tip, it might be very crucial if you want to be the best in FIFA 20 ultimate team. You are having fun so what is the need of spending real cash in FUT? FIFA 20 has made it very easy to earn coins. The Squad Building Challenges has made this possible. Access the silver and bronze packs then attempt to finish the SBCs given to you to make your squad better and earn a lot of cash as you do this.