FIFA Ultimate Team (FUT) is the most popular game mode in every FIFA title, and that trend continues with FIFA 23. FUT often divides players because some can afford to throw seemingly unlimited money at buying packs and acquiring the game's best players, making some believe FUT is "pay-to-win." While that is true, to some degree, you do not have to spend any real-life currency on building a solid FUT team in FIFA 23.
Everyone dreams of having a FUT team filled with the game's superstars, such as Kylian Mbappe, Erling Haaland, Lionel Messi, and the like. It is only natural that we want to control the best players in the world. However, you must learn to walk before running and be prepared for a starter team that will be, quite frankly, trash when you first begin playing FUT. Your initial team, which the game randomly creates, is a mishmash of players from around the world, although the bulk of them hail from your starter nation, which is why you must choose carefully.
Choose Your Starter Nation Carefully
Having a playable FUT team from the word go is a gamble, not in the traditional sense like placing a bet on boxing matches online, but in that you are likely to receive one, perhaps two, good gold rarity players in addition to a bunch of bronze and silver cards that will soon discard. Choosing your starter nation from England, Germany, Italy, or France is your best bet. Each of these nations has top-quality players that are known on a global scale. Many FIFA FUT players choose England as their starter nation because the Premier League is packed with extreme talent and most top-level teams have several 75+ rated players in them that are available for a budget price.
Now that you have your starter team, you will be looking to improve it the best you can, but FIFA Coins are at a premium when you first start playing. Choose a formation that suits your playing style and the players in your squad, ensuring you maximize the chemistry of your starting XI. Chemistry tops out at 33 this year. It is better to have a team that is 65-rated but has 30 chemistry than to have a 75-rated team with five chemistry, so bear that in mind.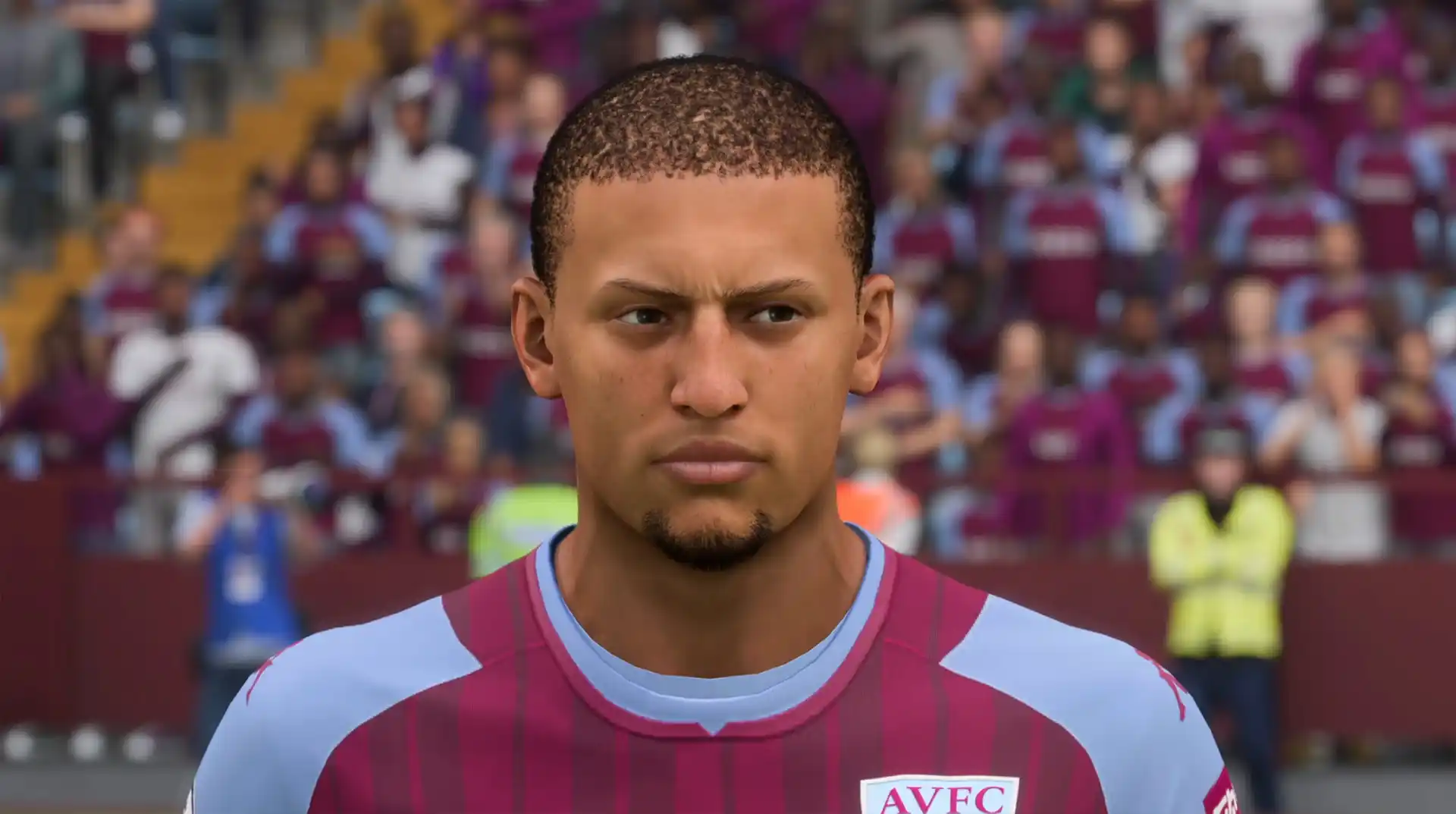 Play Squad Battles and Look For Bargains
It is worthwhile playing Squad Battles with your new FUT team. Squad Battles are played against the AI and earn you ranking points, which reset every Sunday. The higher you climb up the rankings, the better the rewards. The game rewards you with coins and packs, with the latter always containing players far better than those in your squad. Furthermore, you earn coins for every game you play, with more coins coming your way for winning games and doing so on higher difficulty levels. You will have enough coins to buy some new recruits after only a handful of Squad Battles.
Score the transfer list for some potential bargains. If you have chosen England as your starter nation, you will notice that real-life players who play for popular teams are more expensive than lesser-known or less popular players; their prices increase and decrease based on their performances for their clubs.
There are some bargains to be had if you look hard enough. For example, Diego Carlos for Aston Villa is an 83-rated CB available for 600-900 coins because he has been injured since the start of the season.
Other less fashionable players that will undoubtedly improve your team but won't break the bank include Nick Pope (81-rated GK for Newcastle), Luis Sinisterra (80-rated LW for Leeds United), Anthony Martial (80-rated ST for Manchester United), and Alex Oxlade-Chamberlain (77-rated CM for Liverpool). There are many other bargains waiting to be had; try searching the transfer market after filtering by a specific team and position, and you may be shocked at the quality available for 300-750 coins.
Don't Buy Packs; Complete Squad Based Challenges (SBCs)
While purchasing packs with your coins is tempting, you should refrain from doing so because good players are not guaranteed. Instead, consider completing some of the Squad Based Challenges (SBCs), which award packs and better players in exchange for your unwanted players. Some SBCs are easy, others very difficult, so take your time when deciding.
Follow these steps, and you should have a very playable FIFA 23 FUT team in no time.