Do you want to play FIFA 2023 ? It will take a time, but it will be possible thanks to the new FIFA Licensing.
EA Renews FIFA Licensing Until 2022
EA have announced that they have renewed the FIFA license until December the 31st, 2022.
This means that EA Sports will maintain the exclusive rights to release FIFA simulation and management games. They will also keeps the exclusive rights to release the FIFA World Cup game and the FIFA Interactive World Cup.
In the press release, Andrew Wilson, Executive Vice President and Head of EA SPORTS, said that "EA SPORTS released the first FIFA-branded football game back in 1993, and 20 years later our partnership with FIFA continues to be very strong" and that "the franchise has become the benchmark for quality and innovation in the sports video game genre, and we look forward to many more years of our games carrying the prestigious FIFA name".
Jérôme Valcke, FIFA Secretary General, has the same opinion: ""Our relationship with EA SPORTS is of high importance to FIFA". He also showed the importance of this partnership to FIFA: "The FIFA videogames are a key experiential component in our work to communicate the FIFA brand and its values all over the world. This is highlighted by the 2.5 million football fans that have competed in this year's FIFA Interactive World Cup, which is just one example of the power of our partnership with EA".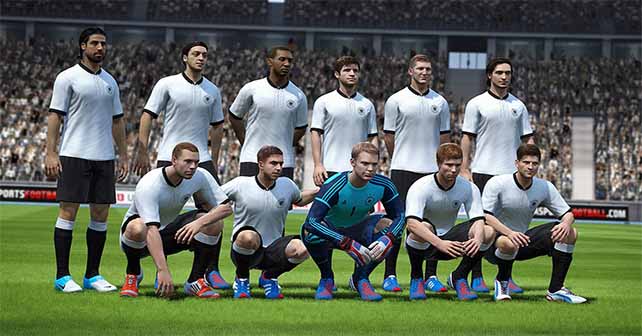 FIFA, also known as FIFA Football or FIFA Soccer, is a series of association football video games, released annually by Electronic Arts under the EA Sports label. The most popular sport franchise of the world continues to drive record consumer engagement with over 65 million games played weekly. The first FIFA release happened on 1993. Now, with this fifa licensing renew, it will be possible to play FIFA 2023. But we want more…
This article is based on FIFA website.