FIFA 17 FUT Champions Season 3 is live. Find out all the details, including the minimum number of qualified players per month and per region.
FIFA 17 FUT Champions Season 3 Details
On 19-21 May, the qualifiers from FUT Champions Season 1 and 2's six live regional finals will meet in Berlin at the FIFA 17 Ultimate Team Championship Final, where eight places at the FIFA Interactive World Cup 2017 Grand Final in London will be up for grabs. In the meantime, FUT Champions Season 3 kicked off on 1 February and will run through to 30 April.
Players are free to compete in one, two or all three months of the competition, though they are able to qualify just the once for the Regional Final in their area. There will be a separate leaderboard and a certain amount of players that qualify each month. Some 25 per cent of the Regional Final slots will be filled in February, 50 per cent in March and the remaining 25 per cent in April. If a player that has already qualified finishes in the qualifying positions once more, that place will go to the player below them on the leaderboard. Overall, a minimum of 40 players in Europe, 32 in Americas and 16 in Rest of World will qualify for the Season 3 Regional Finals. Qualification places will be split equally between PlayStation and Xbox players.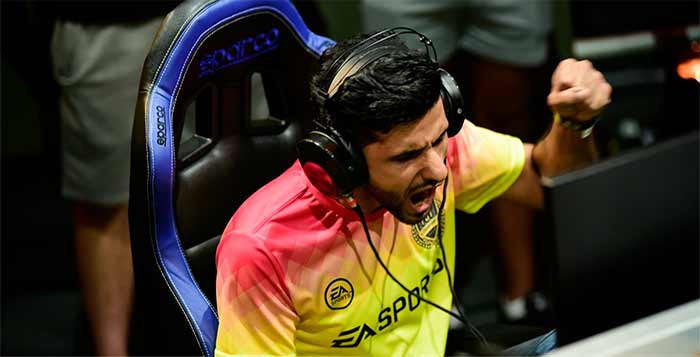 FIFA 17 FUT Champions Season 3 Qualifiers
FIFA 17 FUT Champions Season 3 minimum number of qualified players per month:
Europe
February – 10
March – 20
April – 4
Americas
February – 8
March – 16
April – 8
Rest of the World (ROTW)
February – 4
March – 8
April – 4
There are a total of 22 seats at the FIWC 2017 Grand Final on offer at the three Regional Finals:
– Europe: ten seats
– Americas: eight seats
– Rest of world: four seats
The dates and venues of these tournaments will be confirmed shortly.