Who is the best goalkeeper in the world? Who will be in the FIFA 17 Team of the Year? Check here the FIFA 17 Ultimate Team TOTY Goalkeepers shortlist.
FIFA 17 TOTY Shortlist – Best Goalkeeper
The FIFA 17 Team in the Year Goalkeepers shortlist includes these five amazing players:
Claudio Bravo (Chile/FC Barcelona/Manchester City)
Gianluigi Buffon (Italy/Juventus)
David de Gea (Spain/Manchester United)
Keylor Navas (Costa Rica/Real Madrid)
Manuel Neuer (Germany/FC Bayern Munich)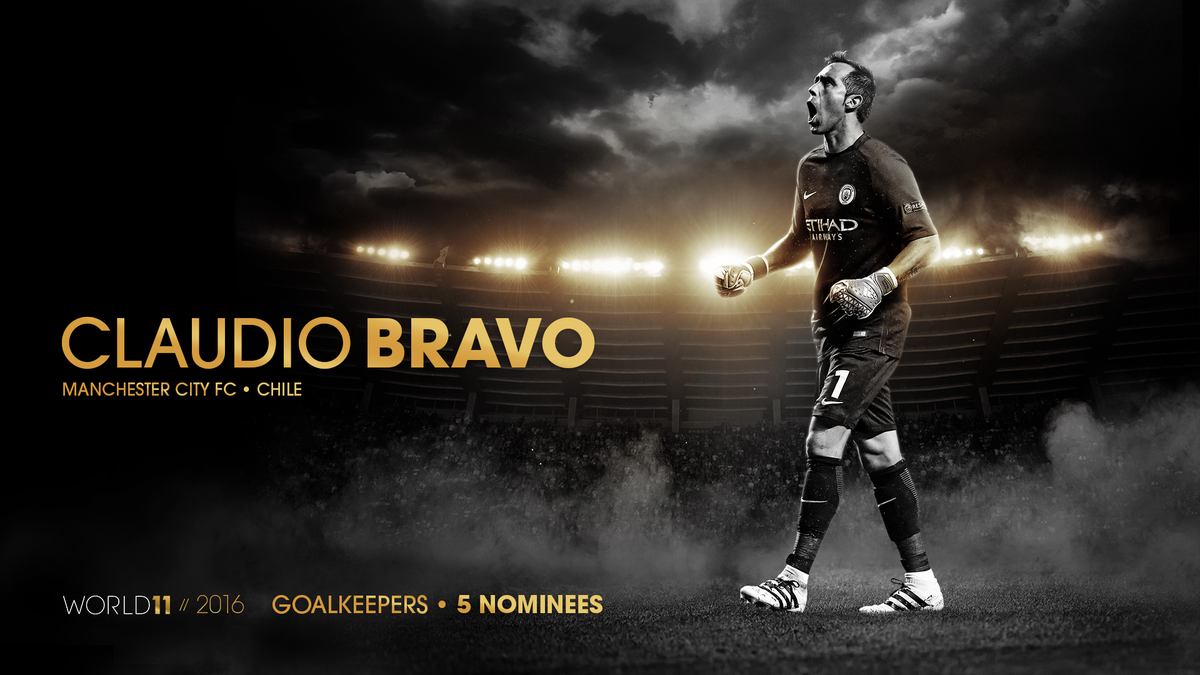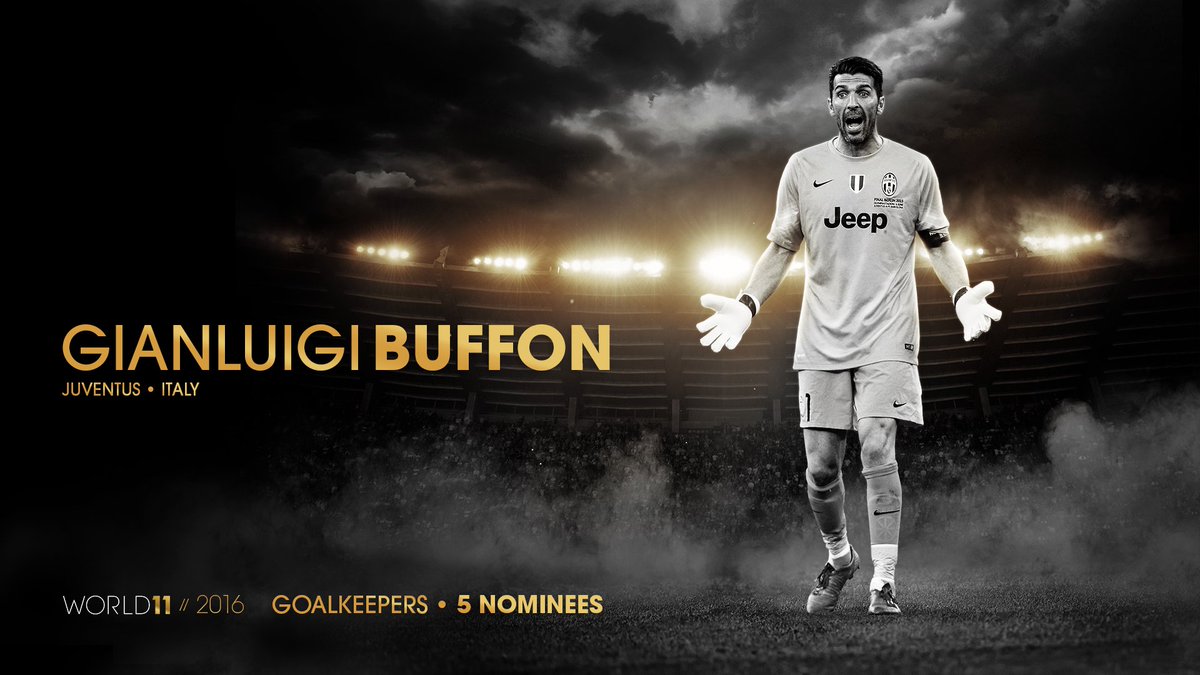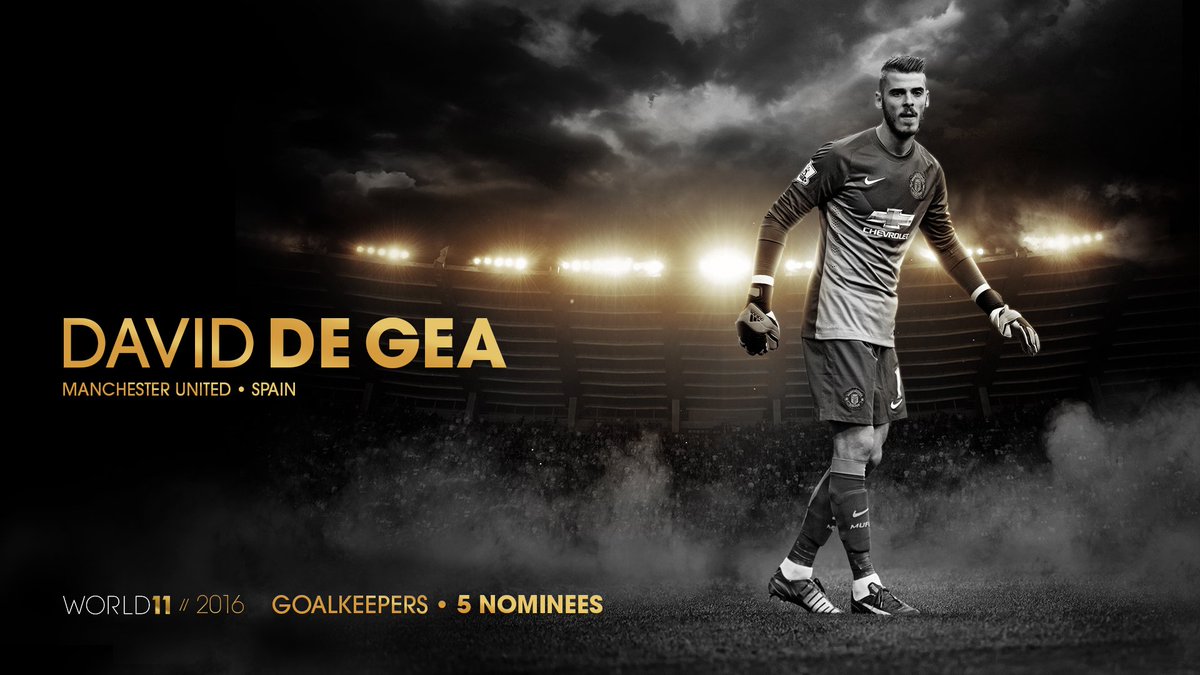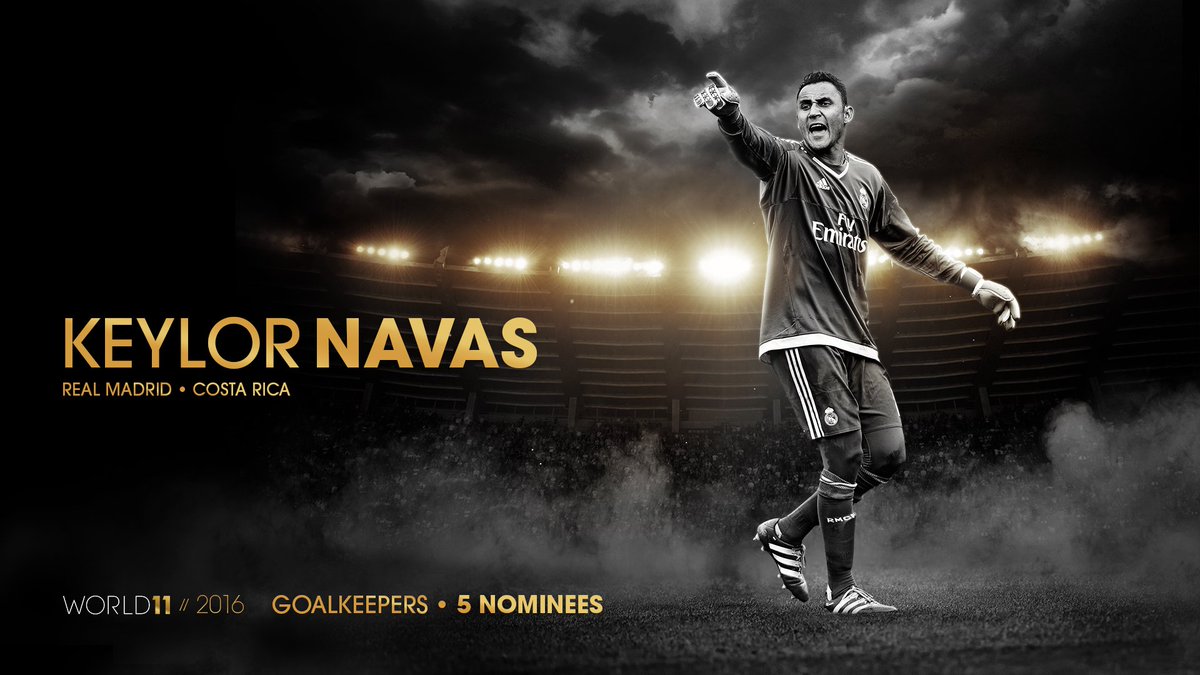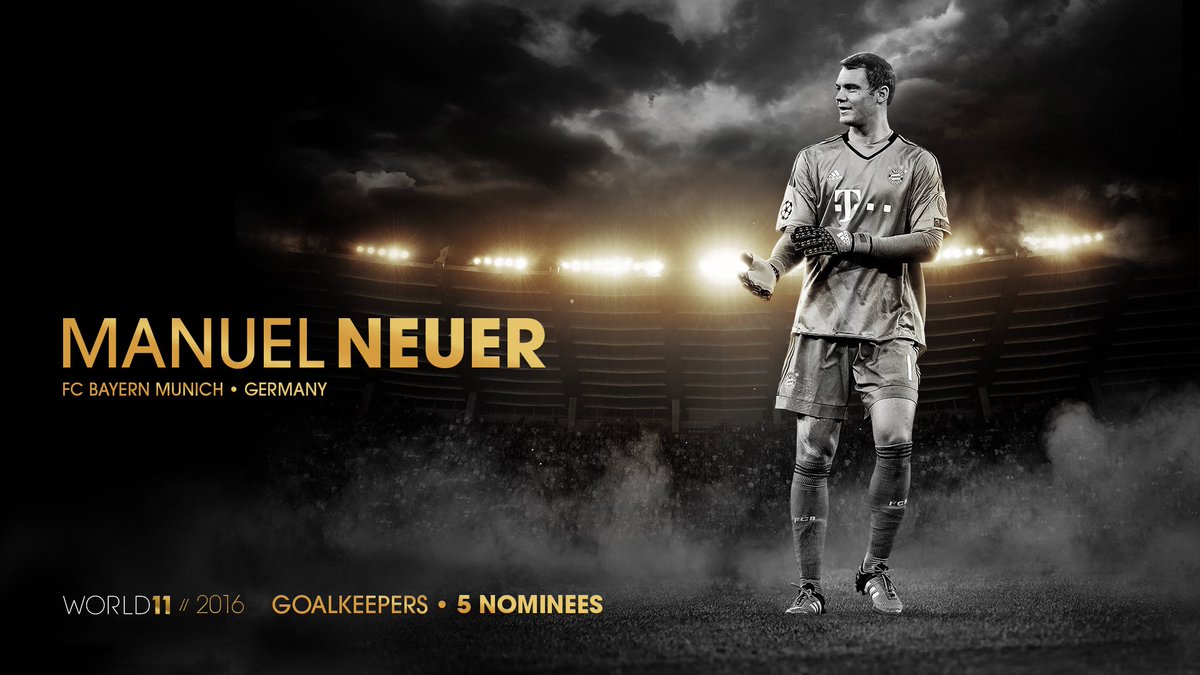 The FIFA FIFPro World XI will be unveiled on January 9 2017 at FIFA's Ballon D'Or in Zurich, Switzerland.
The FIFA FIFPro World11 is decided by the players, for the players. It involves votes from nearly 25,000 professional footballers from about 70 different countries. Each player can select one goalkeeper, four defenders, three midfielders and three forwards. FIFPro and its national affiliates are responsible for gathering votes from professional footballers worldwide.
FIFA 17 TOTY cards are the most wanted In Form players cards of the game. Every year, in early January, Electronic Arts build a team of players based on their real performance on the previous year. The players of this TOTY are selected from the voting of FIFPro, the world wide professional footballers association. They are supposed to be the best players in the world.