Who are the best defenders in the world? Who will be in the FIFA 17 Team of the Year? Check here the FIFA 17 Ultimate Team TOTY Defenders shortlist.
FIFA 17 TOTY Shortlist – Best Defenders
The FIFA 17 Team of the Year Defenders shortlist includes these twenty amazing players:
David Alaba (Austria/FC Bayern Munich)
Jordi Alba (Spain/FC Barcelona)
Serge Aurier (Cote d'Ivoire/Paris Saint-Germain)
Hector Bellerìn (Spain/Arsenal)
Jerome Boateng (Germany/FC Bayern Munich)
Leonardo Bonucci (Italy/Juventus)
Daniel Carvajal (Spain/Real Madrid)
Giorgio Chiellini (Italy/Juventus)
Dani Alves (Brazil/FC Barcelona/Juventus)
David Luiz (Brazil/Paris Saint-Germain/Chelsea)
Diego Godin (Uruguay/Atletico Madrid)
Mats Hummels (Germany/Borussia Dortmund/FC Bayern Munich)
Philipp Lahm (Germany/FC Bayern Munich)
Marcelo (Brazil/Real Madrid)
Javier Mascherano (Argentina/FC Barcelona)
Pepe (Portugal/Real Madrid)
Gerard Pique (Spain/FC Barcelona)
Sergio Ramos (Spain/Real Madrid)
Thiago Silva (Brazil/Paris Saint-Germain)
Raphael Varane (France/Real Madrid)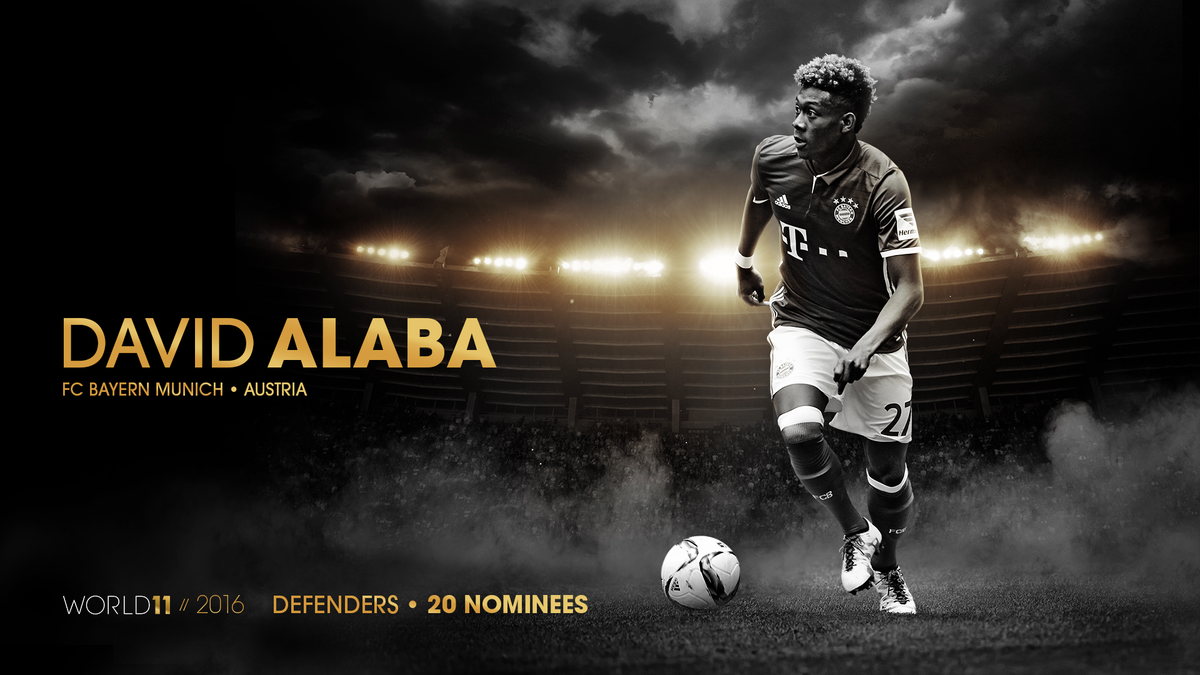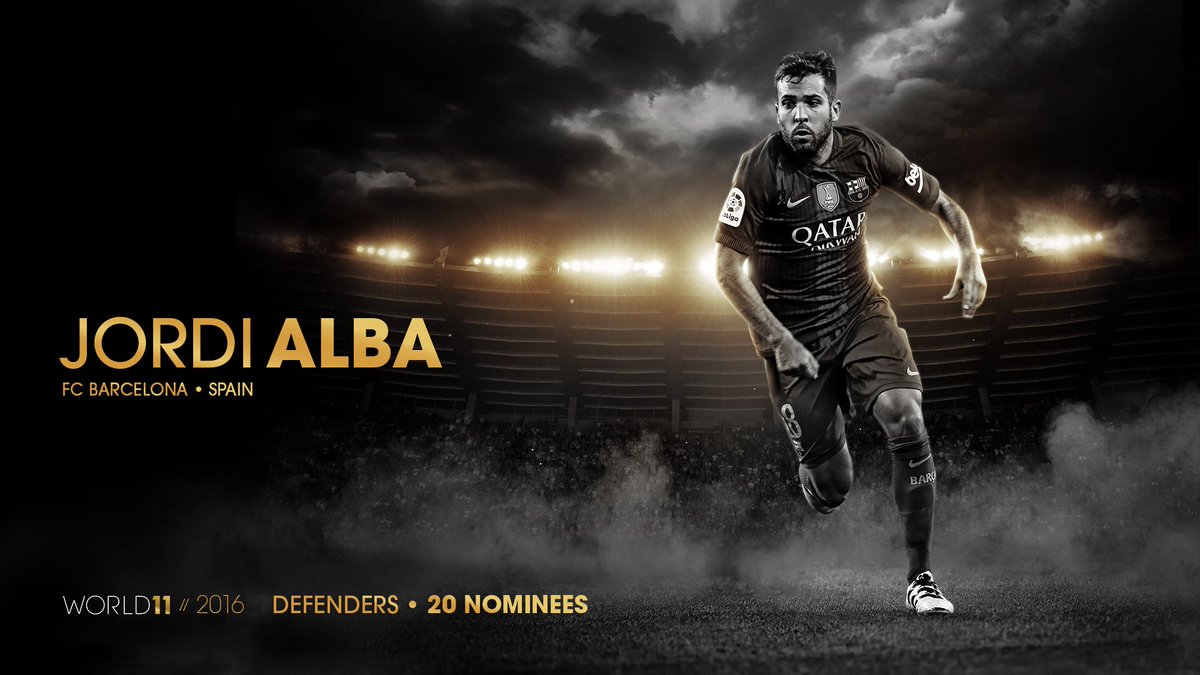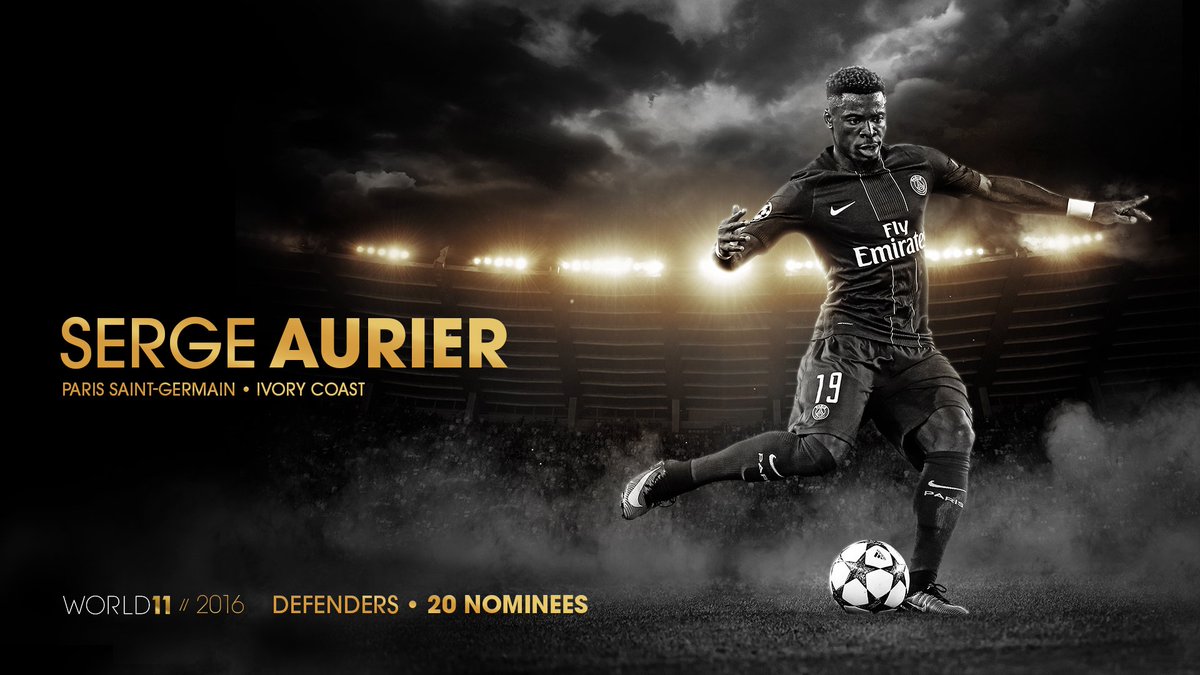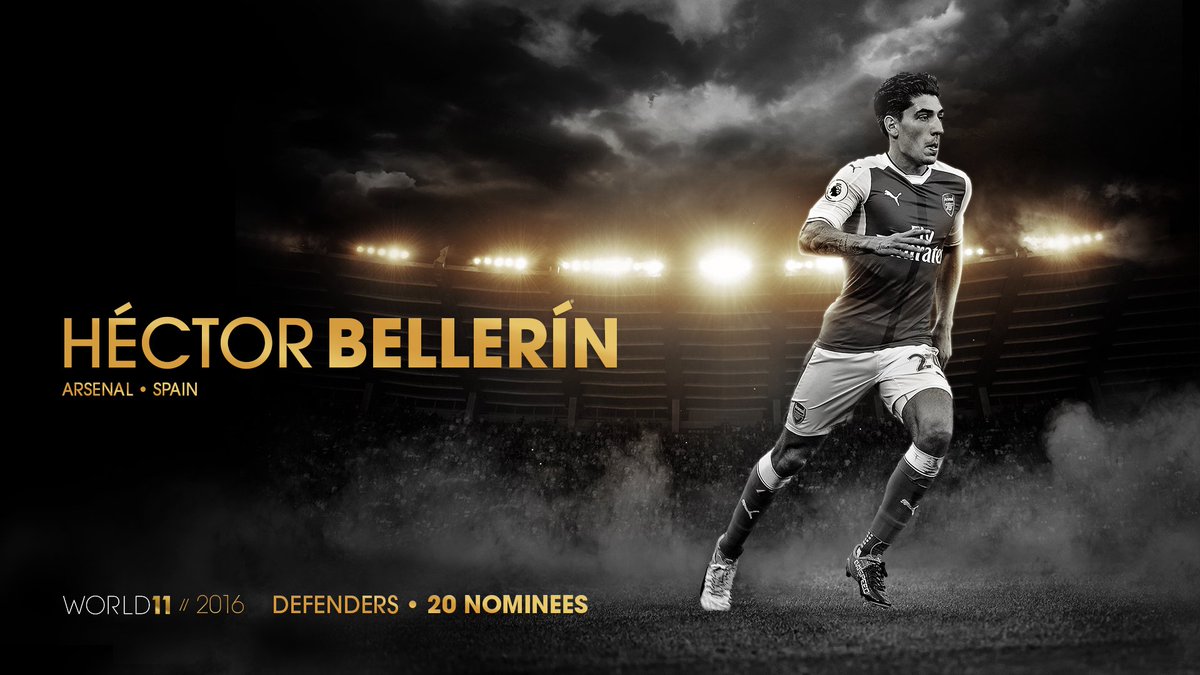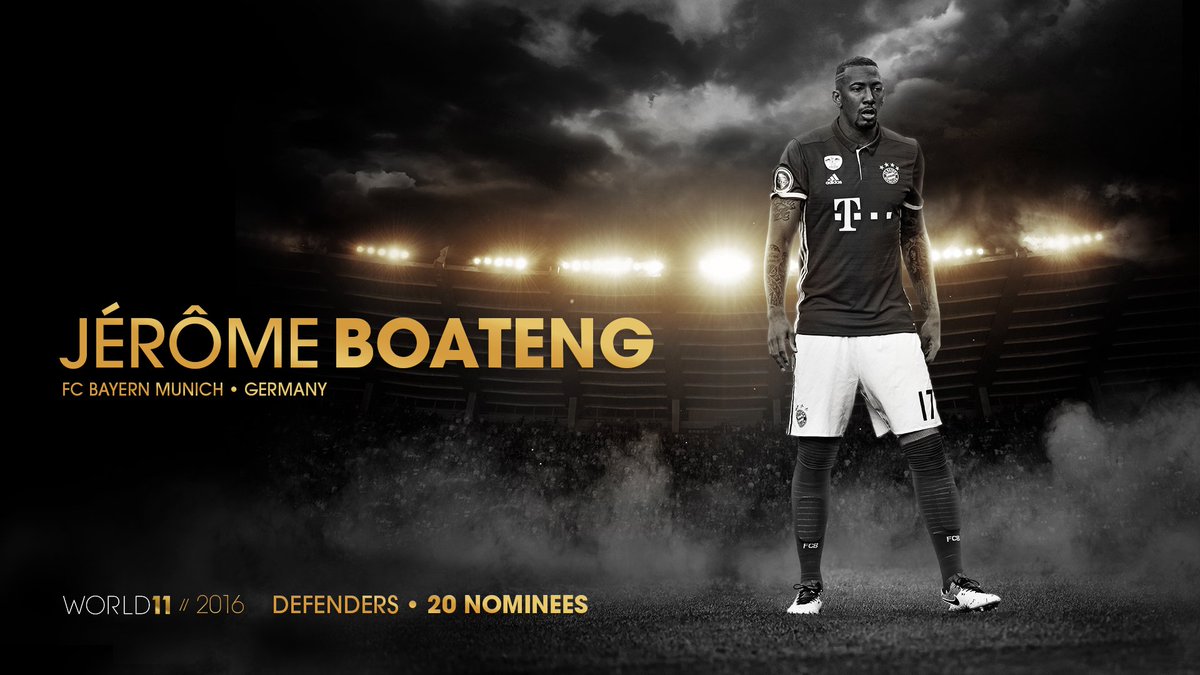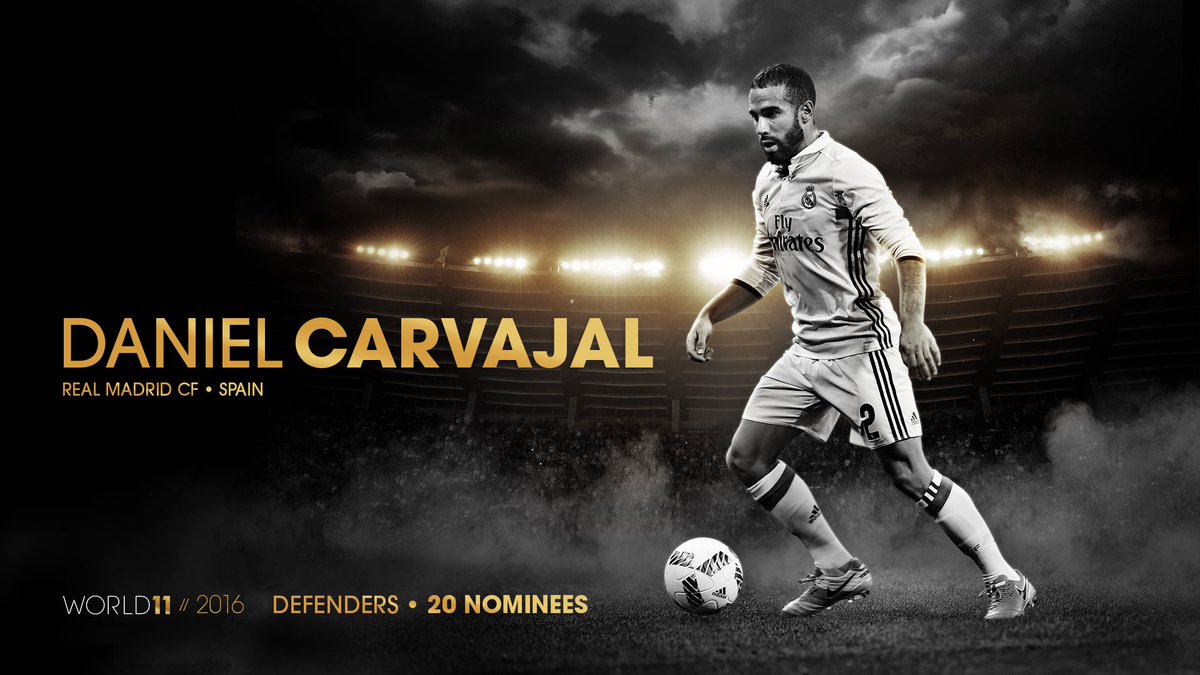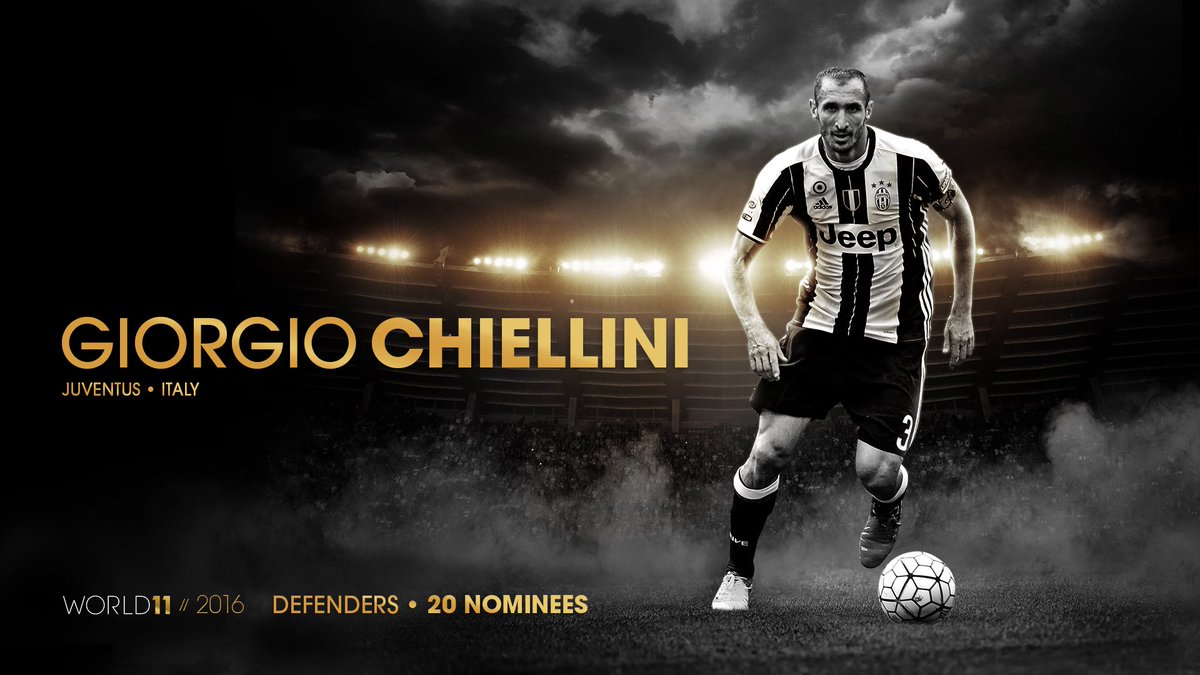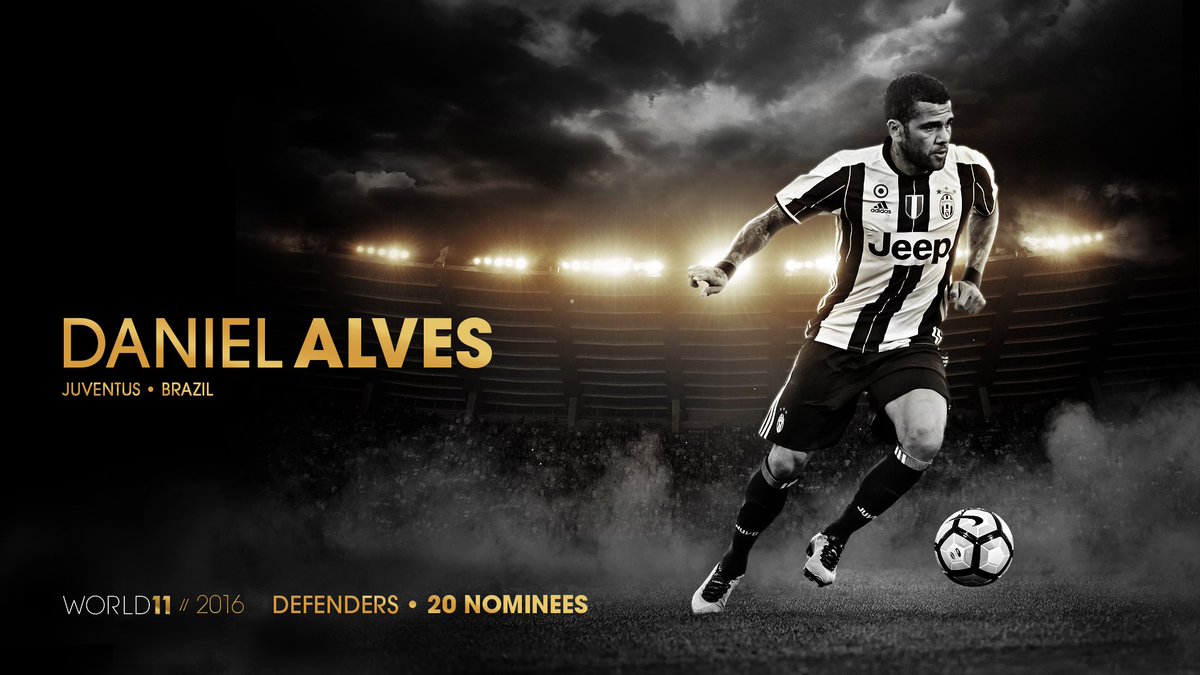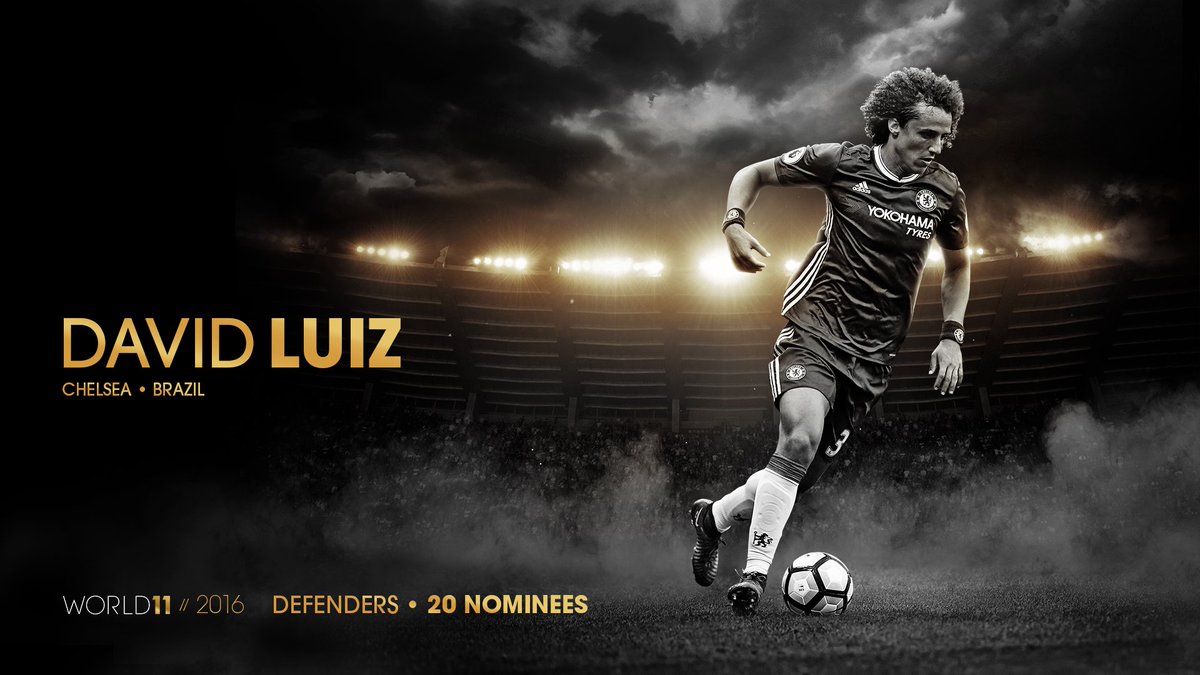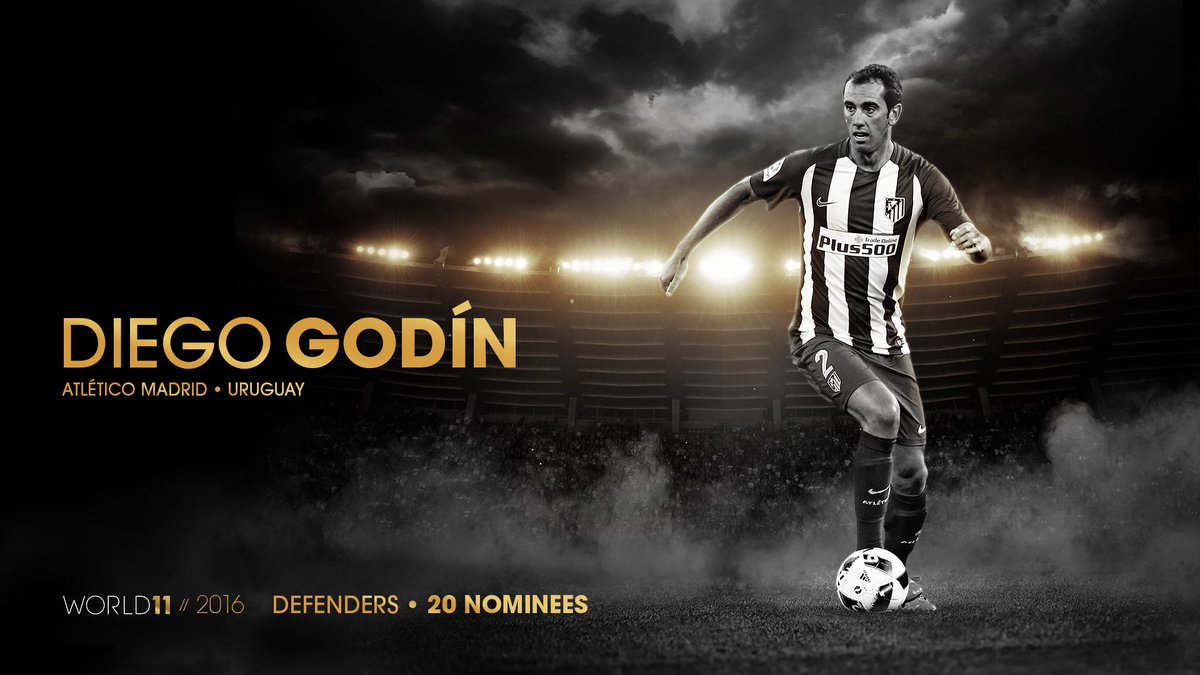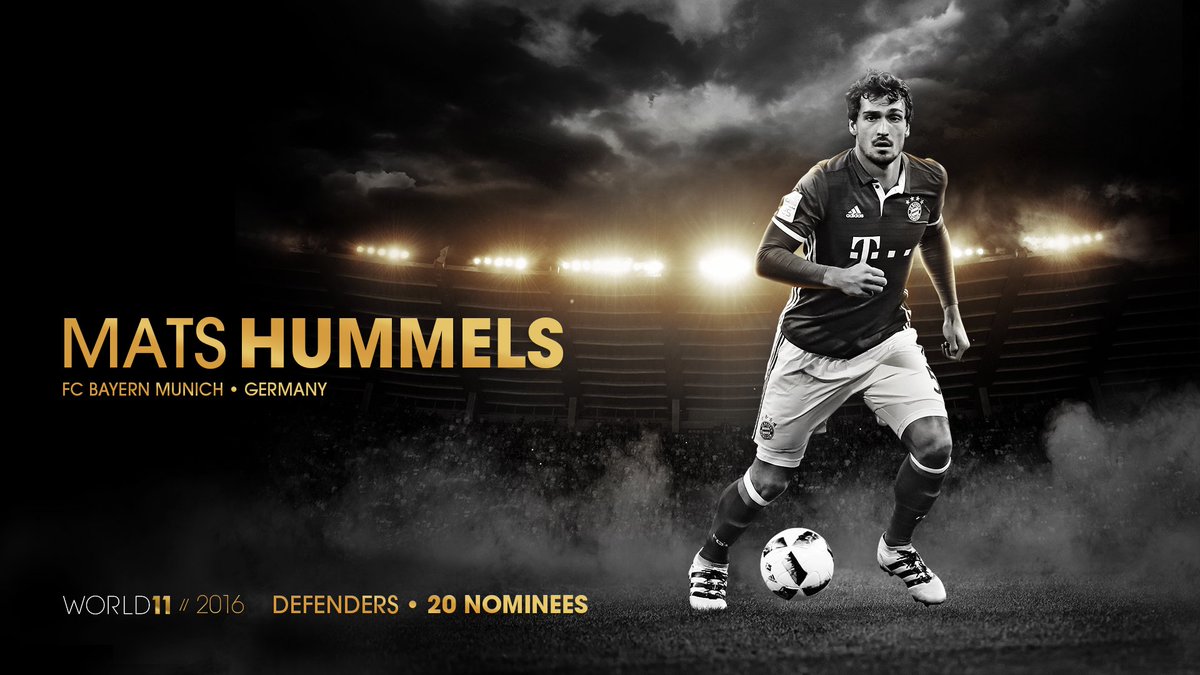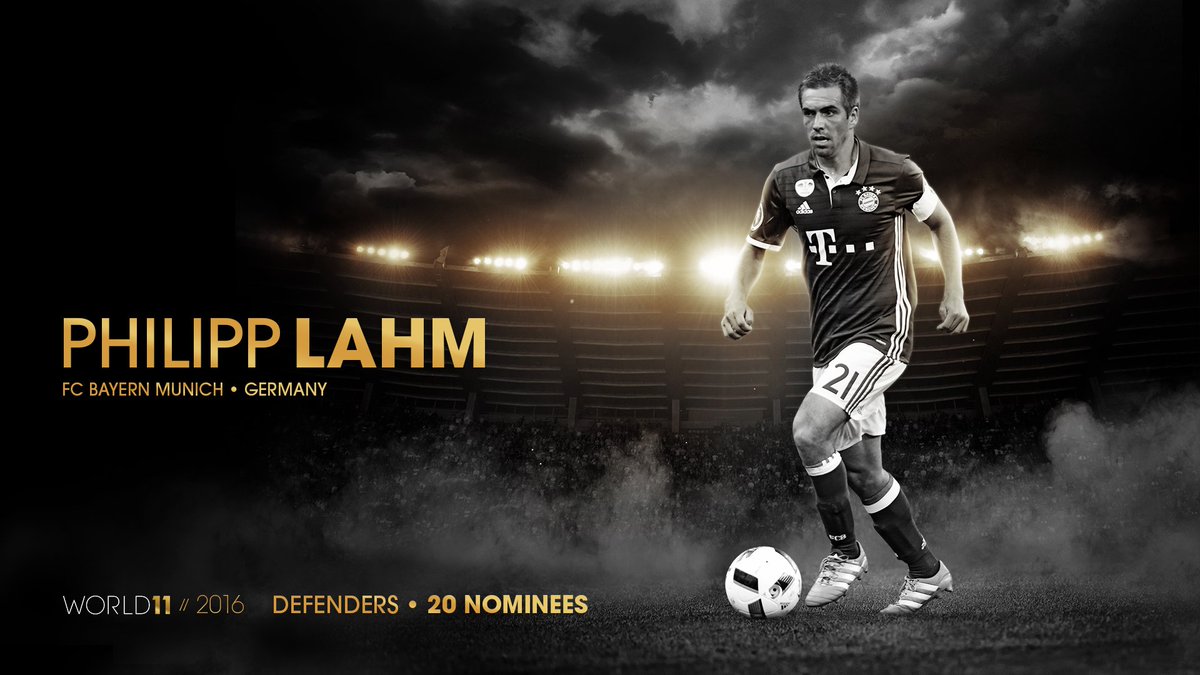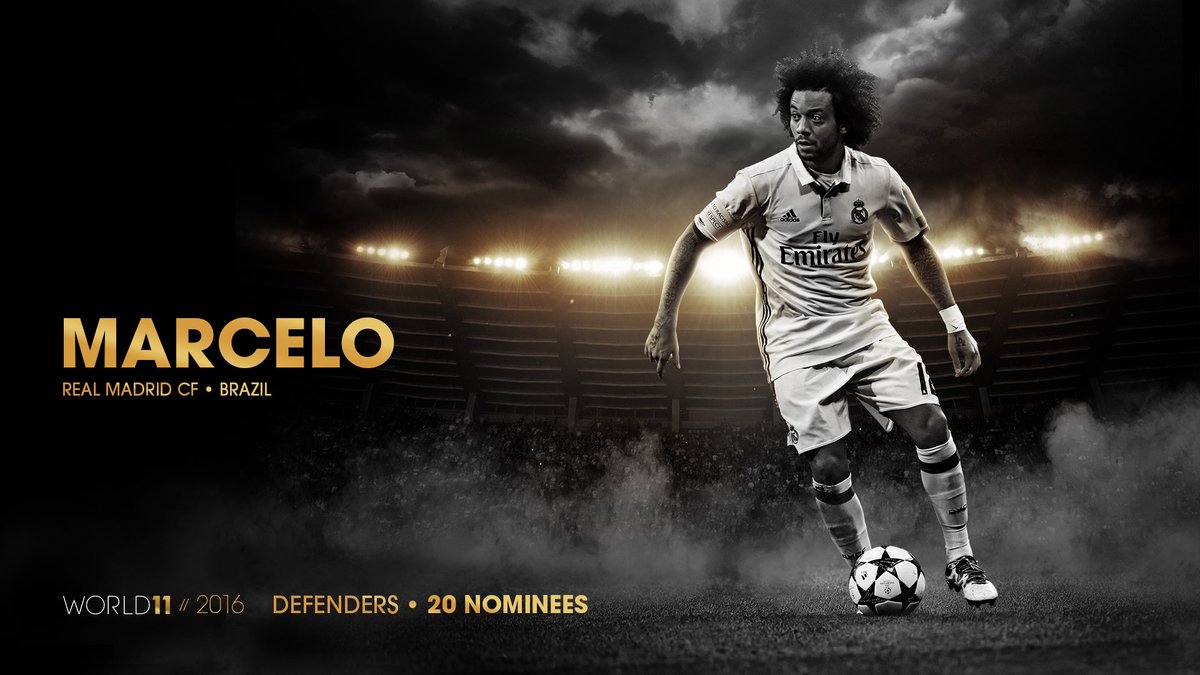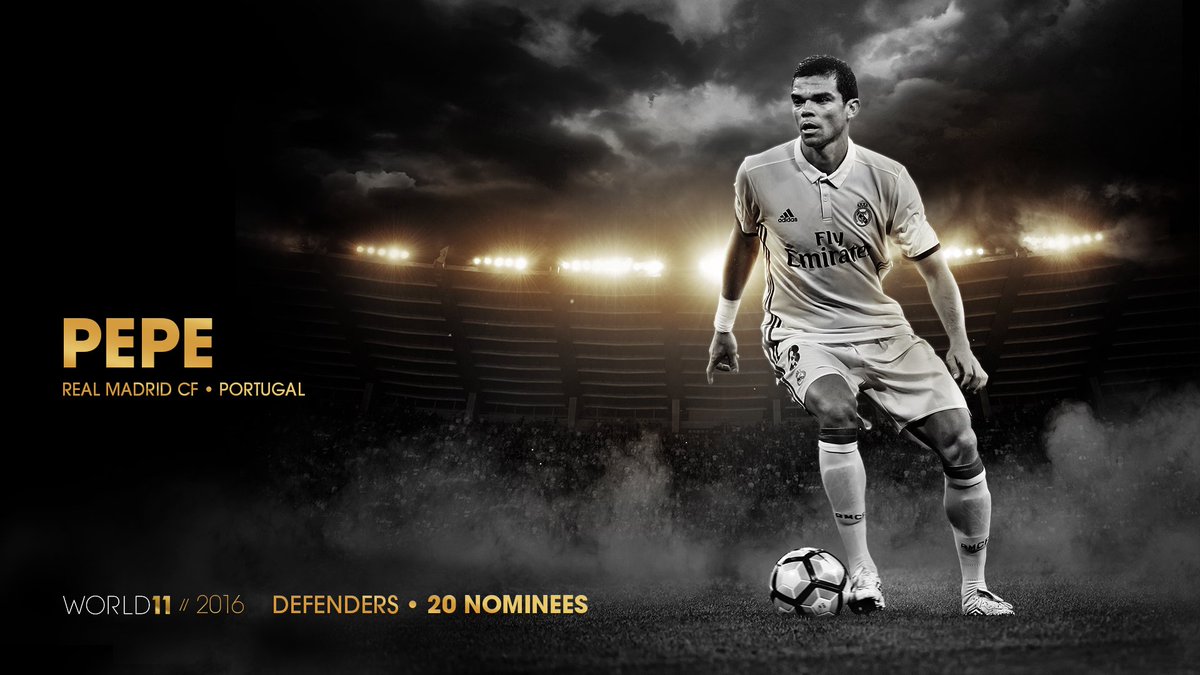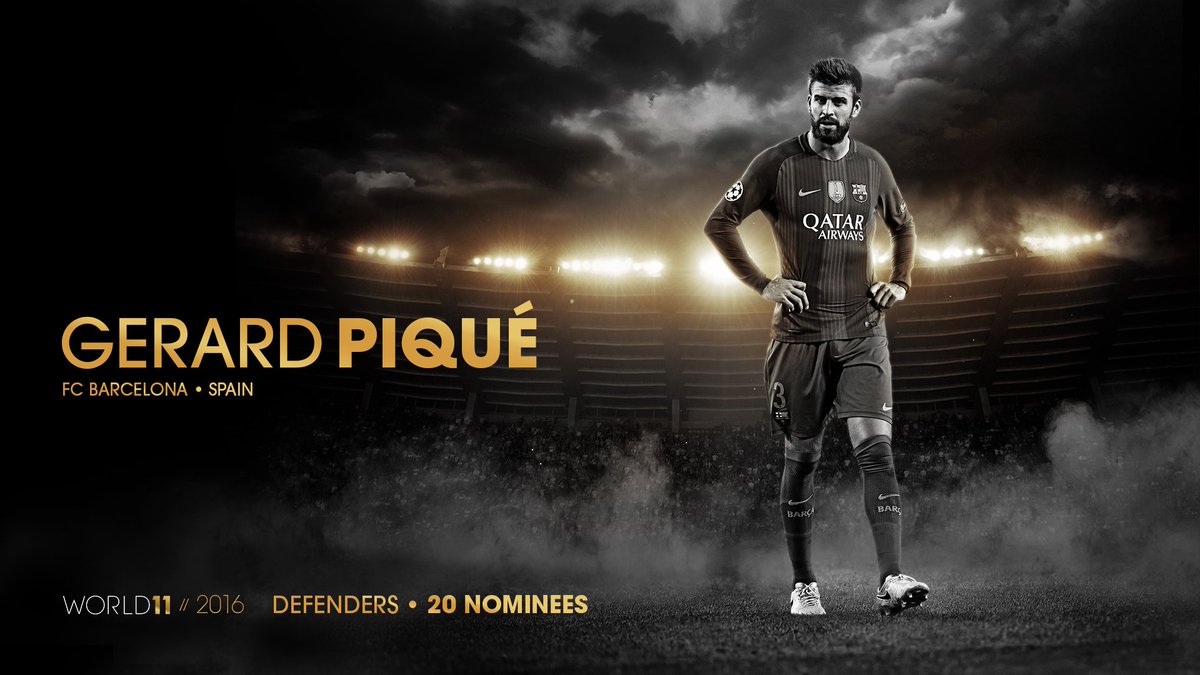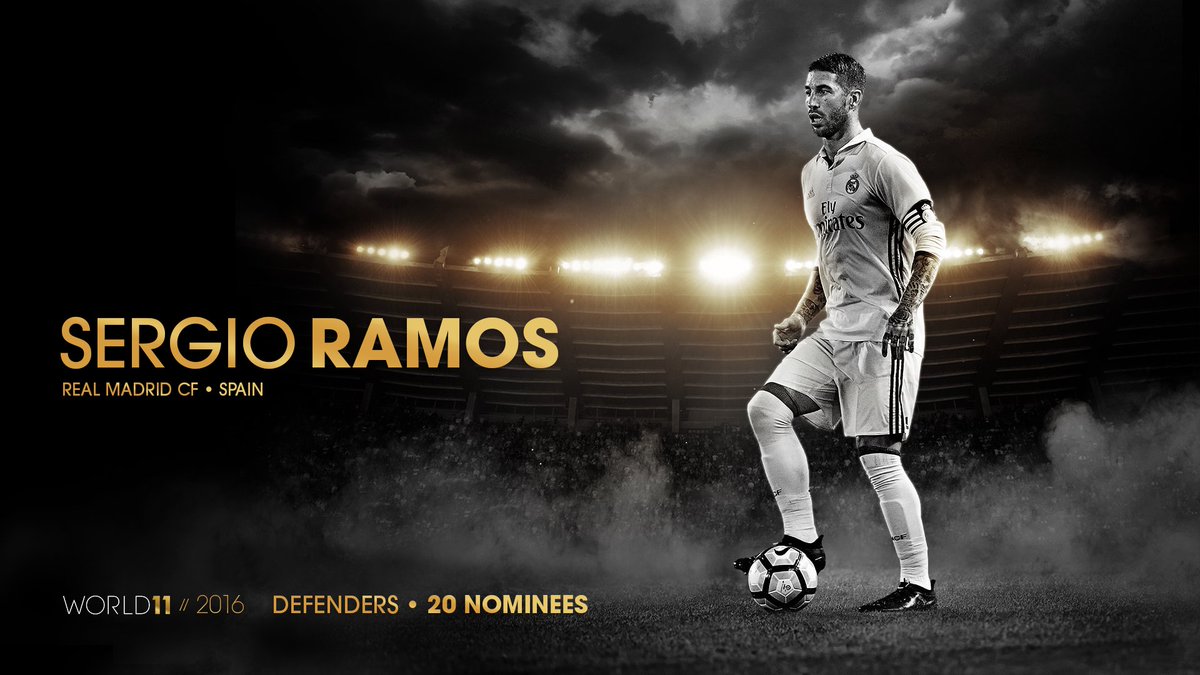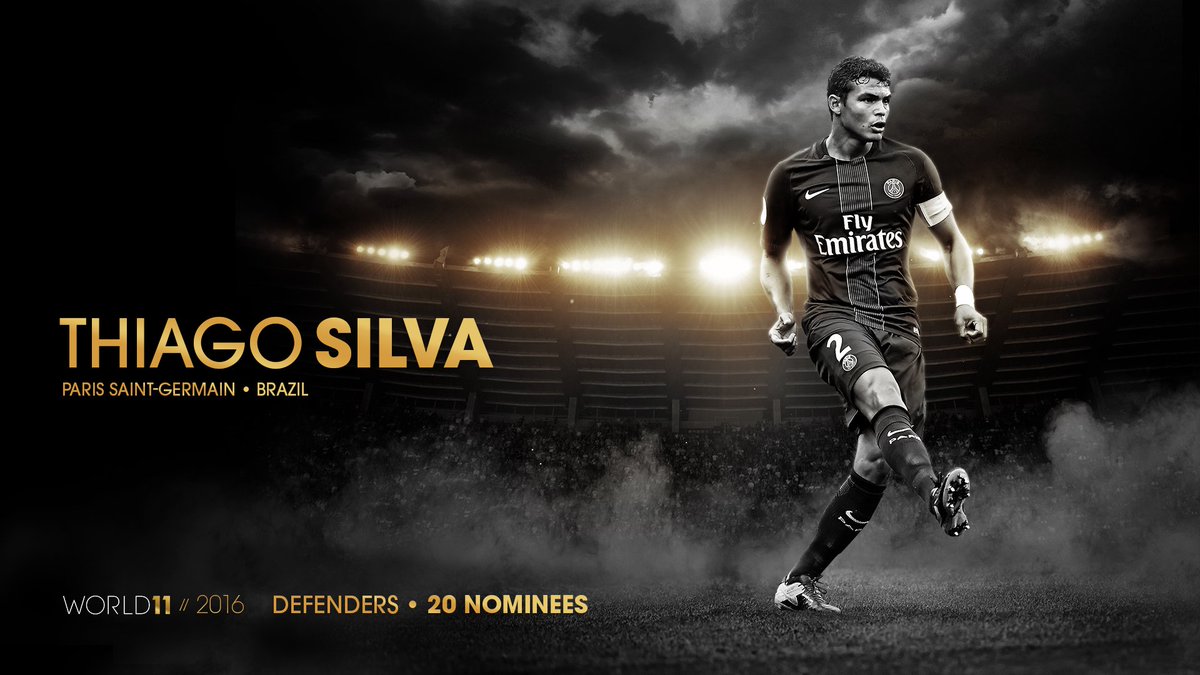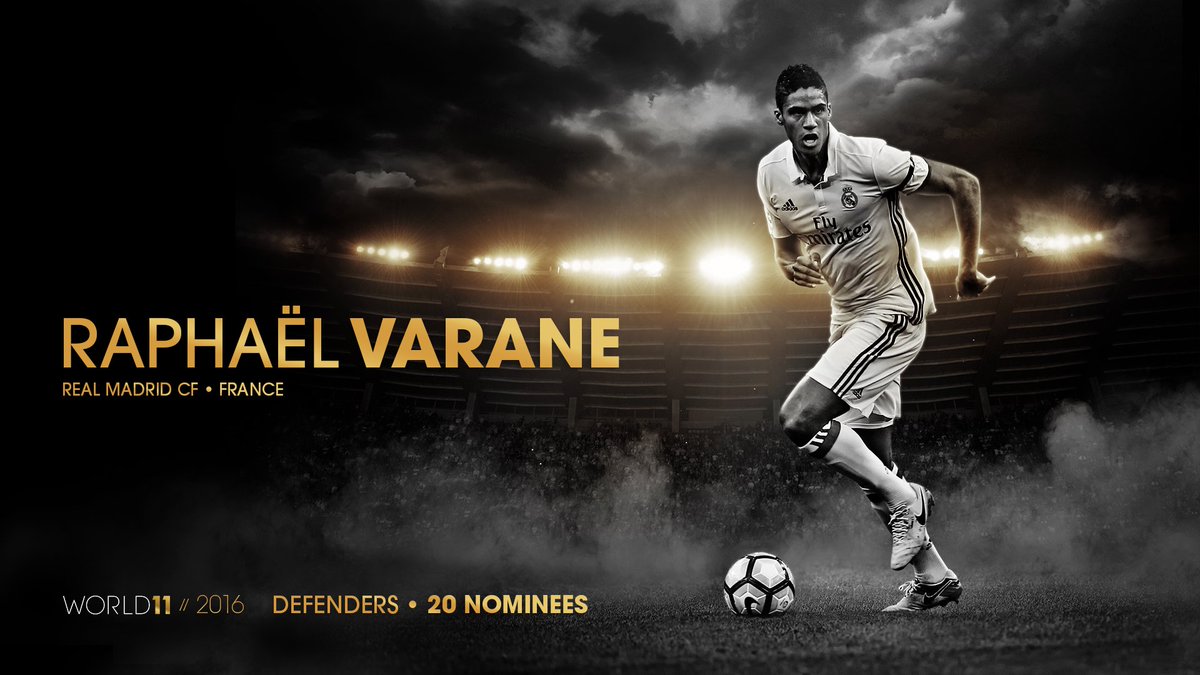 The FIFA FIFPro World XI will be unveiled on January 9 2017 at FIFA's Ballon D'Or in Zurich, Switzerland.
The FIFA FIFPro World11 is decided by the players, for the players. It involves votes from nearly 25,000 professional footballers from about 70 different countries. Each player can select one goalkeeper, four defenders, three midfielders and three forwards. FIFPro and its national affiliates are responsible for gathering votes from professional footballers worldwide.
FIFA 17 TOTY cards are the most wanted In Form players cards of the game. Every year, in early January, Electronic Arts build a team of players based on their real performance on the previous year. The players of this TOTY are selected from the voting of FIFPro, the world wide professional footballers association. They are supposed to be the best players in the world.
Last year, the four defenders chosen to the Team of the Year, were Dani Alves, Thiago Silva, Sérgio Ramos and Marcelo.