The FIFA 17 TOTY Midfielders are available in packs now.
FIFA 17 TOTY Midfielders
The FIFA 17 TOTY is live! You can see here who are the players that will be released on very special blue cards.
The Team of the Year was announced on January 9 at 5:40pm (UK time) and the first cards were released on packs at 6pm. The cards are not available in packs all at the same time. For each position there are specific dates. The forwards were the first ones. They were available in packs from January 9 6pm to January 11 6pm (Wednesday). Now it is time of the midfielders. It is your chance to get one of these three amazing players. If you want to do it, take advantage of the Happy Hours to buy better packs. Don't forget that is extremely difficult to get a TOTY card in a pack. You were warned.
You can see the stats of the all FIFA 17 TOTY Midfielders in the above image.
ANDRES INIESTA
🇪🇸 Spain | FC Barcelona | LaLiga | CM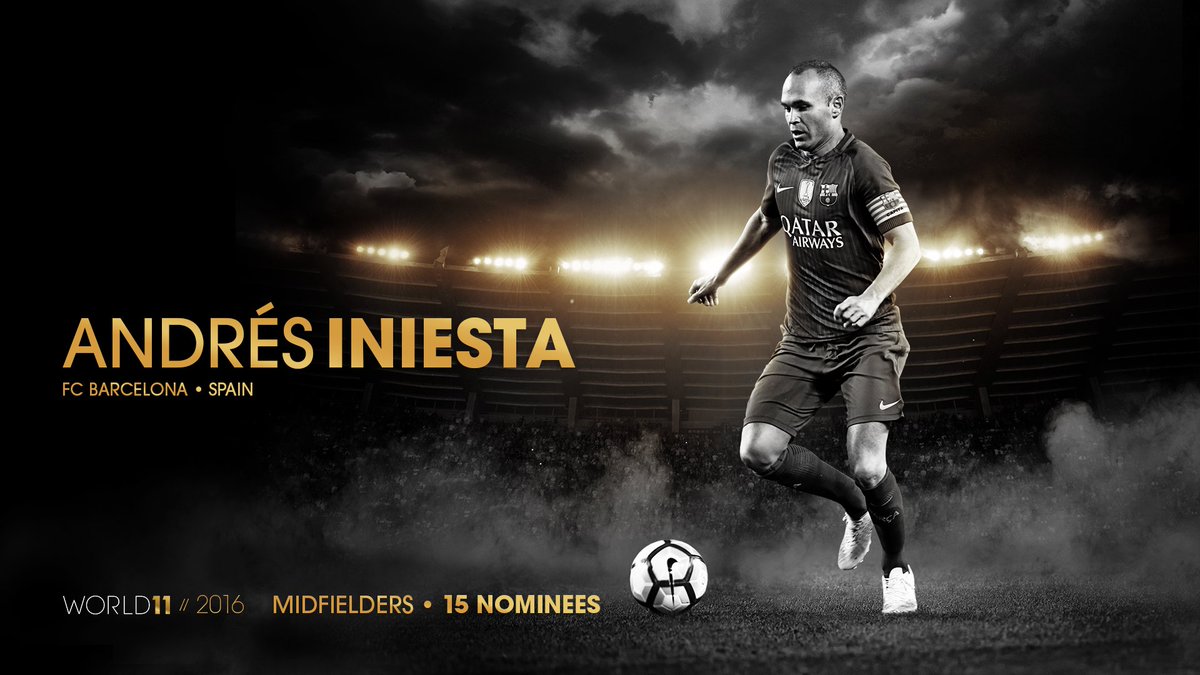 TONI KROOS
🇩🇪 Germany | Real Madrid | LaLiga | CM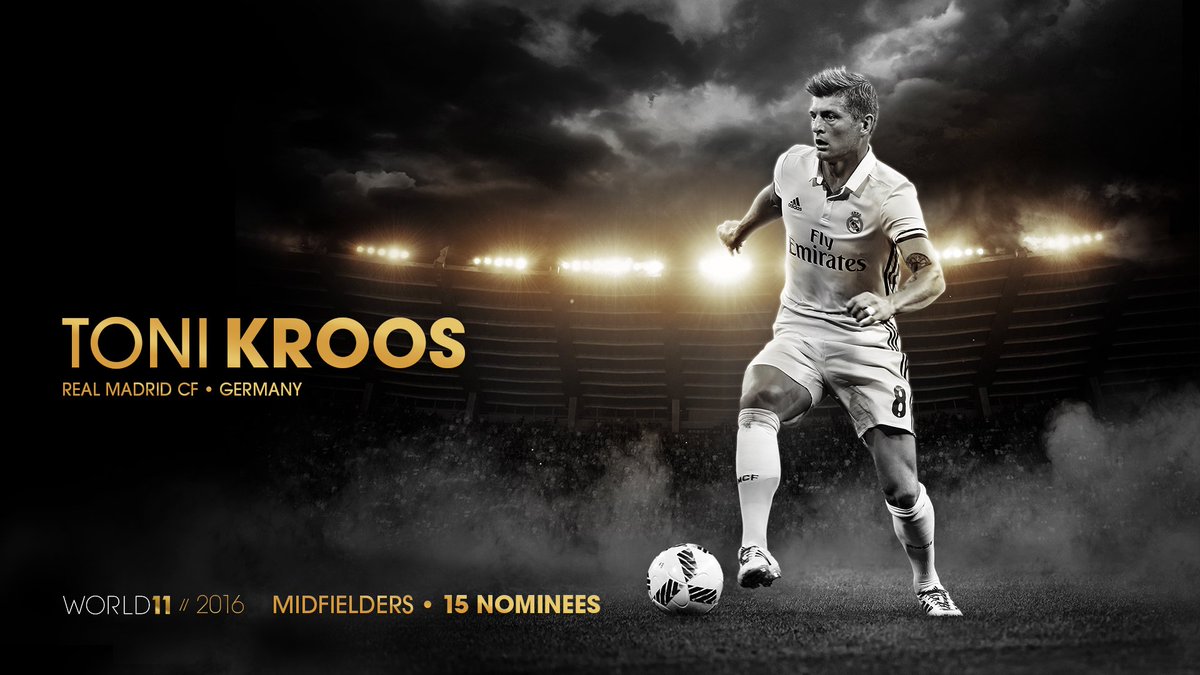 LUKA MODRIC
🇭🇷 Croatia | Real Madrid | LaLiga | CM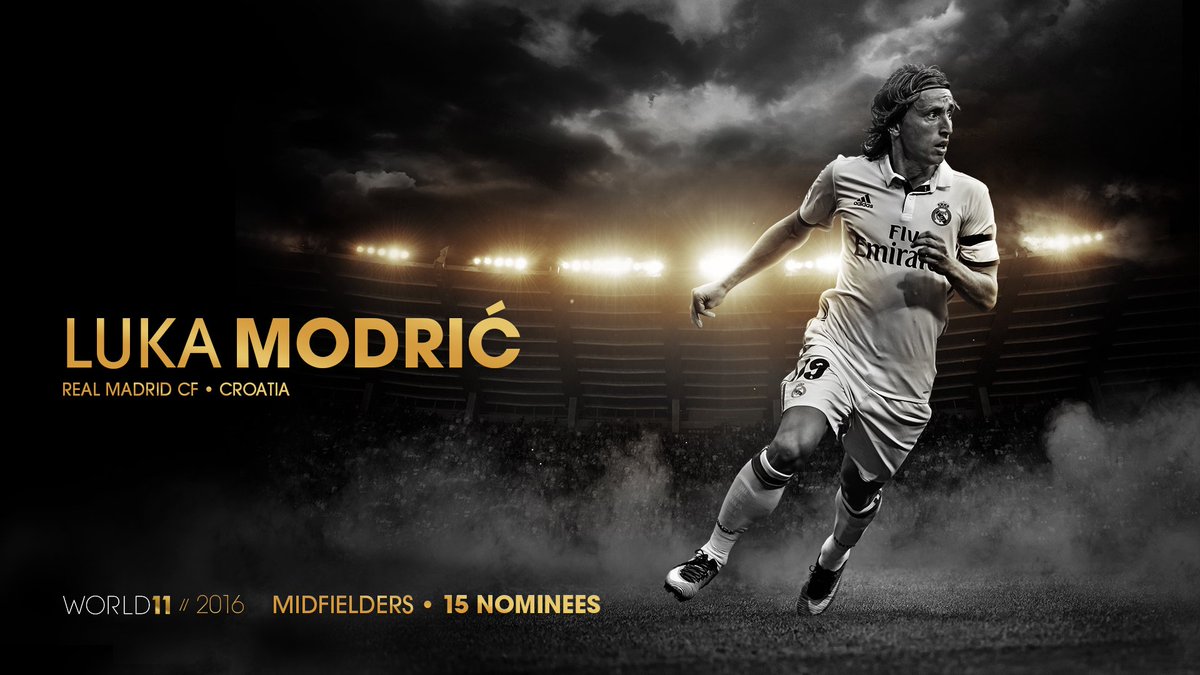 We will announce later in the week the stats of the other players. The Midfielders are available in packs between January 11 6pm and January 13 6pm.
If you want to know something else about the TOTY, just click here.