Many FIFA fans will be excited to watch this years' World Cup in Russia in 2018. FIFA18 is a very popular game which is played by millions of fans from around the world. This year EA Sports will be adding a FIFA World Cup Russia addition to the famous game this year. World Cup Tips is a brilliant platform to visit to see the best tips for the world cup. As a FIFA player myself, I am very excited for the addition of the World Cup edition, as there is nothing more riveting then guiding your side all the way from the qualifying rounds to the finals.
As a FIFA player myself, I love adding myself as a player in the "Create Player" and then making my nationality the nationality of my home nation. Once I have set this up, I add myself straight into the starting line up for my home nation and see if I can guide my team to World Cup glory. FIFA has always been very focused on club football and have not taken too much interest in the international scene, but this year everything changes and players will be hooked to their consoles as they decide on the best starting line up and most effective formations to lead your international side to victory.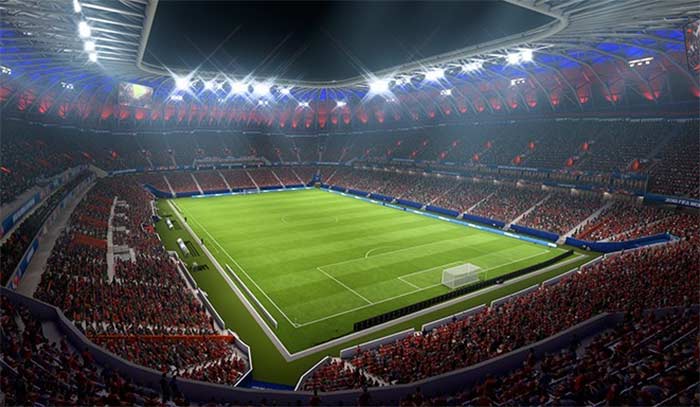 The great thing about FIFA is that even if you master the game and win the world cup as an amateur, you can still raise your game and up the level to semi-pro, pro and eventually all the way up to world class! This game is sure to keep you entertained for hours at a time! Go through all the emotions as an international manager – going mad at the referee for giving away a penalty that should never have been given – to celebrating like a maniac as you score a 94th-minute winner from a freekick from just outside the area. This game is bound to lead to many broken controllers and keyboards as frustrations build.
Another exciting feature is that you can pick your world cup squad from players from all the different clubs that represent your country. Pick a young 16-year-old and give him a chance to make a name for himself or pick a veteran who can make his 100th cap, it is your choice. You are the manager – your decision will be the final decision. Win and have the love of the nation, lose and your job could be on the line! If you want to see which nation has the best chance of winning this year's world cup in Russia, visit World cup tips and see what the panel of experts say.