Electronic Arts have announced that Kylian Mbappé, Erling Braut Håland, João Félix and Trent Alexander-Arnold will be the official ambassadors of the new title FIFA 21, that should be released on October 9.
In case you don't know, an ambassador is a very popular player used by EA to promote their game. Ambassadors images feature on FUT pack covers, game mode screens, FIFA marketing campaigns and eventually on the FIFA cover. They are not the only ones to promote the game: talents and influencers also do it. The first ones are players who can also promote the game in their social networks or other types of partnerships but don't represent the game by itself. By influencers, EA means soundtrack artists or social networks stars with who they celebrate a partnership to use their image to promote the game. Ambassadors of past titles include popular players like Neymar, Eden Hazard, Paulo Dybala, Cristiano Ronaldo, Vinicius Junior, Marco Reus, Antoine Griezmann, Anthony Martial, Kevin De Bruyne and James Rodríguez.
Usually, EA selects as ambassadors hot-young prospects with a huge impact on social networks. That's the case of Mbappe, Håland, Félix and Arnold, who have the added value to represent each one the four most important domestic leagues in the world.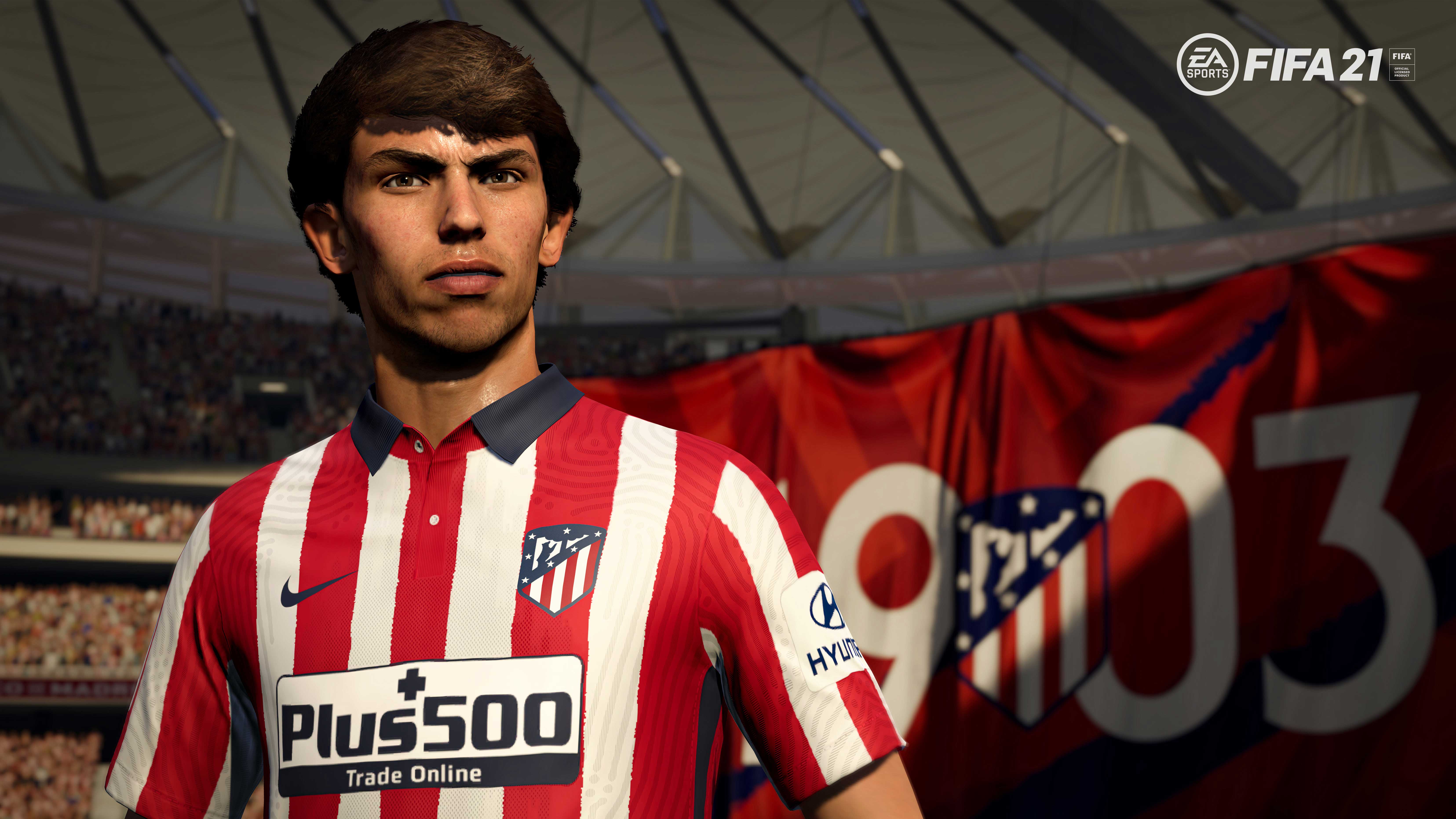 Kylian Mbappé is an ambassador but also the cover athlete of FIFA 21. It's a very talented player who already won a FIFA World Cup, league titles, a Golden Boy title and a Ligue 1 Player of The Year award at the age of 20. He is seen as the player with the most potential to succeed Messi and Ronaldo.
Erling Haaland's rise has been meteoric. Two years ago, almost no one knows who he was. Now, he is one of the most wanted players. Which club wouldn't love it to have him? He exchanged Red Bull Salzbourg for Borussia Dortmund, scoring a hat trick within 23 minutes of his debut in front of the famed Yellow Wall.
João Felix didn't have such a successful debut season for Atlético but it's the type of player that almost everyone loves. He has a great impact on social networks, making him desirable for the ambassador spot of FIFA 21, and EA knows it. That's why he is the one who features more often on FIFA Ultimate Team menus, the most important game mode of the franchise history.
Liverpool is currently the best team on the planet and Trent Alexander-Arnold has its share of responsibility for team achievements of the past two years. At the age of 21, the full-back is already a UEFA Champions League and Premier League winner. Not bad. England is by far the biggest market for EA Sports FIFA and for that reason, there is always an English player among the selections for the Ambassador title. This was the year of Arnold.
The list of ambassadors for FIFA 21 is much larger but these four are the main ones. Occasionally, you may see the following ones promoting the game: Bruno Guimarães, Carlos Vela, Georgia Stanway, Gio Reyna, Hwang Hee-Chan, Javier Hernández, Mal Pugh, Mason Mount, Phil Foden, Rodrygo, Sergino Dest, Steven Bergwijn, Theo Hernández and Wu Lei.