The publishers of FIFA 21 are in hot water. FIFA 21 publisher EA Sports has been reported to be in the middle of a new lawsuit. The plaintiff claims that the alleged "scripting" mechanic is used to sell more Ultimate Team packs. The lawsuit was brought to a California court and this forces EA Sports to take on one more legal challenge.
The Lawsuit
While most people are worried about what team should get, there are serious allegations that could result in financial restitution if the lawsuit can prove that EA had anything to do with this.
According to a report, the lawsuit claims that EA illegally tricked players into buying packs from Ultimate Team and "utilized artificial intelligence technologies" to adjust the game. Since being accused, EA Sports has denied these claims, while the plaintiffs have built a case around scripting and EA's failure to confirm to customers that it does not impact matches.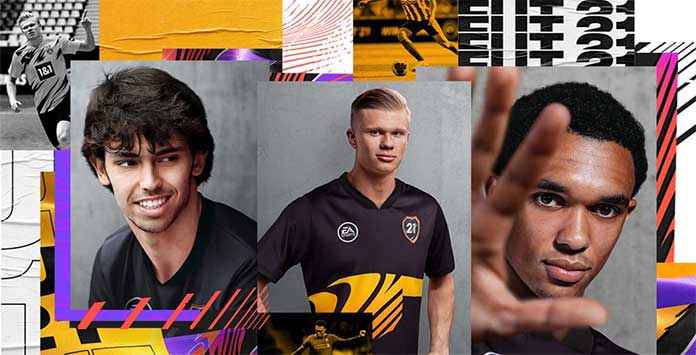 The Battle Ahead
In addition, the lawsuit claims that EA used technologies like "dynamic difficulty adjustment" and "adaptive difficulty." Playing FIFA is one of the most mainstream gaming trends in the world. It would be confusing why FIFA would feel the need to dictate or even influence the outcomes of the games. Gamers have been pleasantly engaged with this game for years, so why would that change now?
According to Zajnoc, Williams, and Lozano, EA Sports violated Californian consumer protection laws by using false advertisement to enrich their practices. As of now, the case is not a class-action lawsuit, but the lawsuit does link to other EA Sports franchises such as Madden and NHL, both of which use Ultimate Team mode. It will be a tough battle ahead as representation from EA has already come out to shut down these claims.
The Setback
If this lawsuit is true, it would be a huge setback for the franchise. FIFA 21 recently rolled out new player protections for the soccer game, which included the ability for players to set limits on the time and money they are spending on the game. The new package features dubbed FIFA playtime, which tightened up regulatory controls. The game has been scrutinized for loot boxes and microtransactions.
In the past, EA has denied its game containing gambling elements, but this news would create a new stigma circulating around the franchise. If gamers felt they were being influenced into purchasing more content, that will scare future generations to play this game. FIFA features a new game every year, which is constant revenue. Hopefully, this is not true, but only time will tell how the case ends. If the case ends in bad news, it could wipe away millions of future dollars for EA Sports.