The transfer window is open and we are following every move. Let's see which players are more likely to feature on the Ones to Watch squad of FIFA 21.
The first event of FIFA 21 will be the Ones to Watch promo. It will be out in the exact same day of the game launch, on October 9, featuring a selection of players items with boosted stats. OTW cards consist of a curated selection of the highest-profile and most promising players who have been permanently transferred or on full season loans between clubs in the most recent transfer window. The ratings on this item type update automatically when these players receive IF items rewarding IRL good performances. Let's see who are the best candidates to receive one of these items:
Timo Werner, Chelsea
This one was already officially confirmed. Werner was the first player to be announced as featuring on the Ones to Watch squad of FIFA 21. In fact, Electronic Arts used him to persuade players to buy the most special edition before August 14, offering an OTW item on those cases.
Arthur, Juventus
Juventus have agreed a huge £72.5million fee with Barcelona to sign midfielder Arthur when the summer transfer window opens. We bet that Arthur is counting the days to move to Italy, after being suspended by the FC Barcelona chairman, as we are counting the days until we put our hands on his Ones to Watch item.
Leroy Sané, FC Bayern
This is another obvious one. With his transfer to the German champion confirmed, there is no way to not see him on the first special squad of FIFA 21. He's young, talented and has moved for a very popular club for a huge of money.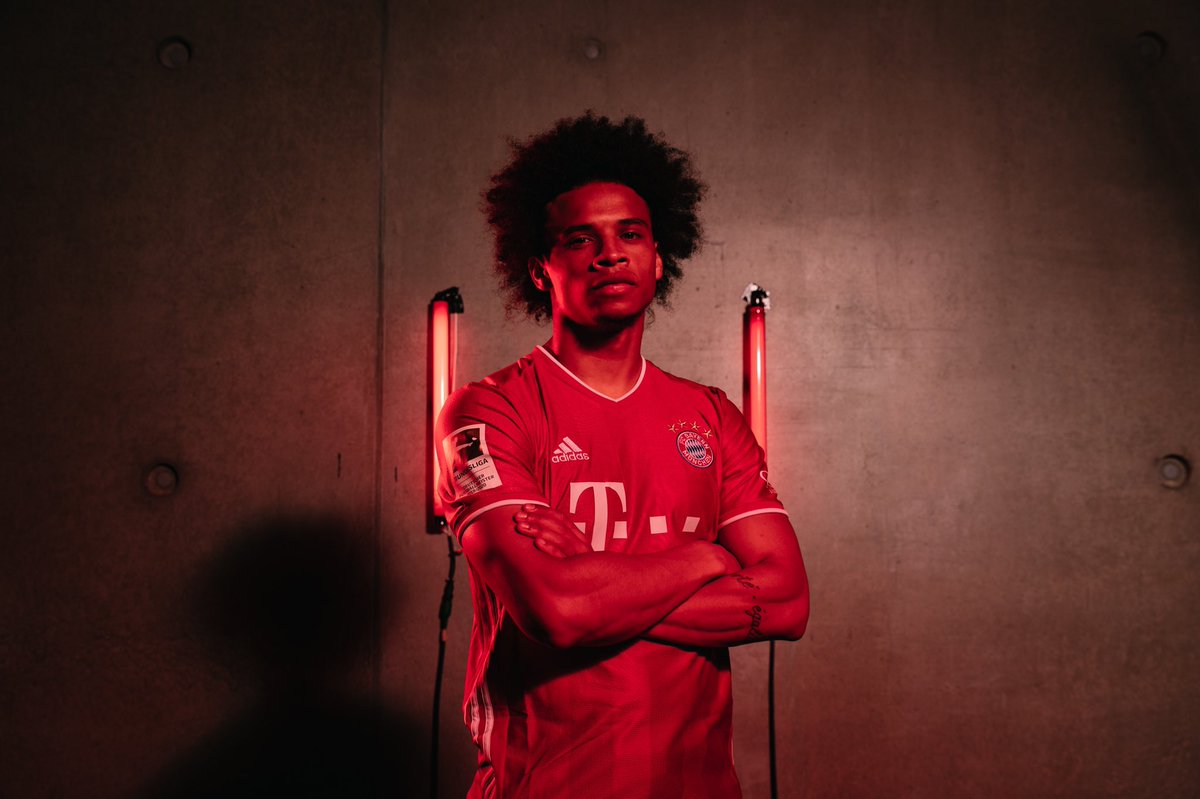 Victor Osimhen, Napoli
The 21-year-old scored 18 goals in all competitions in Ligue 1, which was enough to convince Napoli to offer €60m to sign him on a five-year contract. It's rumoured that Lille will use part of that money to sign Jonathan David, another player that could also receive one of these special items.
Hakim Ziyech, Chelsea
Ziyech was one of the first transfers to be announced on this summer window and for that reason was most likely the first one to be added to the EA's shortlist. Or not. The question here is: will Electronic Arts select two players from the same club or will they look for someone else?
Achraf Hakimi, Inter
The Moroccan signed a five-year deal with Inter, making the switch from Zinedine Zidane's title-winning Real Madrid. The Nerazzurri has signed one of the world's most sought-after full-backs of the modern era for around €40 million. It looks a good amount to convince the giant Canadian publisher to include him on the Ones to Watch squad of FUT 21.
Thomas Meunier, Borussia Dortmund
This one is slightly older but still young enough to be selected to the OTW squad. Meunier has been poached on a free transfer from Paris Saint-Germain, where he won three French Ligue 1 titles, two French Cups and two French League Cups. Enough reasons to be selected to the first special event of FIFA 21.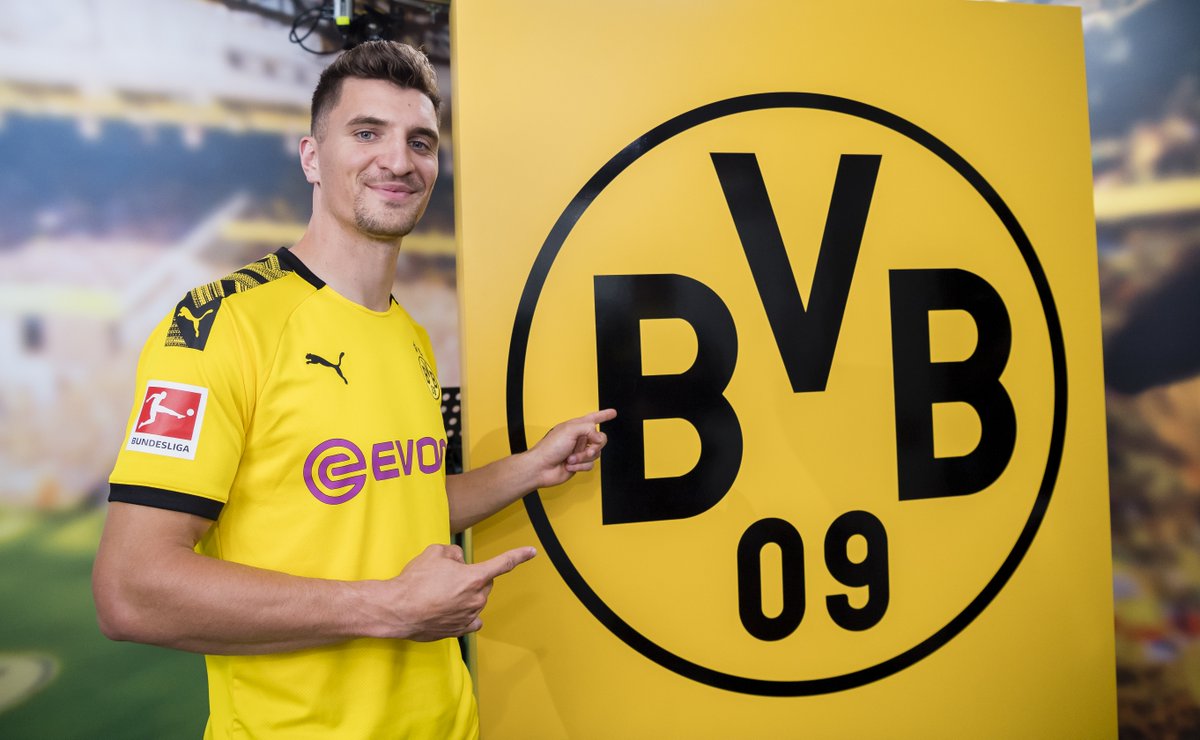 Obviously, this is not the final list. There are many rumours about transfers, like the ones of Sancho to Manchester United and Havertz to Chelsea, that would delight the fans of those teams and also FIFA players.