The best FIFA players in the world, play in our website! Watch the Grand Final of FIFA Interactive World Cup 2016 live here.


Info
FIFA Game News is an official media partner
of the FIFA Interactive World Cup 2016.
We will publish everything about this competition
and we will broadcasting the most important matches.
Stay tuned to our website.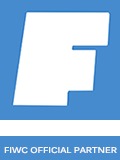 FIFA Interactive World Cup 2016 Group Stage
Monday, 21/03/2016
It includes group stage (both Playstation 4 and XBox One), Round Of 16 and Quarterfinal matches.
Main live stream show will be hosted by Kay Murray and include live commentary.
Check the following image to know the times in your region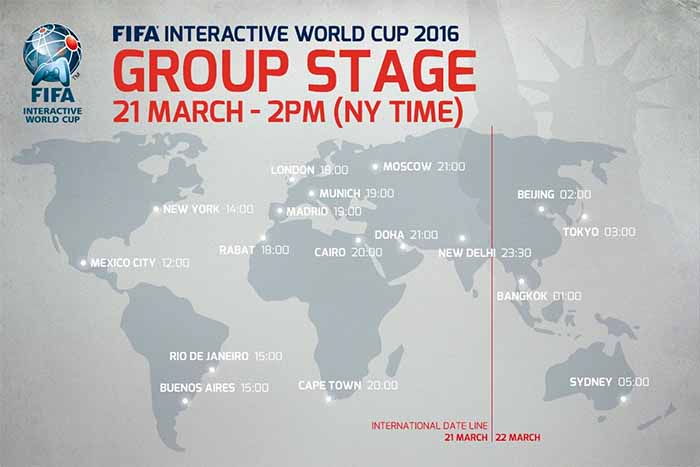 FIFA Interactive World Cup 2016 Final Showdown
Tuesday, 22/03/2016
It includes semi final and final matches.
Kay Murray will host, special guests will entertain and World Cup champion David Villa will crown the next world champion of virtual football!
Check the following image to know the times in your region