Do you ever heard about FIFA Online 3 ? Probably yes. Most of gamers don't know what it is or how it works. We will try to revealed the unknown FIFA success: FIFA Online 3.
FIFA Online 3 – The Unknown FIFA Success
FIFA Online 3 is a free-to-play massively multiplayer online football game. It uses the same engine of FIFA 11 and runs exclusively on Microsoft Windows platform.
The game developed by the Seoul Studio of Electronic Arts was announced in 13 August 2012 and later 1st closed beta since 20 September 2012 to 23 September of that same year in South Korea. It holds the number 2 spot in Korean PC café rankings according to Gametrics, which means that it is a huge success.
With the exclusive license from FIFA, FIFA Online 3 delivers the best technologies and all the realism and authenticity of the world's best-selling sports game franchise from EA. Players experience improved gameplay and strategies, enhanced graphics, the latest rosters, and extensive use of official licenses, including close to 15,000 real world players from 30 leagues and 40 national teams.
Here is the list of the leagues available in FIFA Online 3:
Australia / New Zealand
A-League
Austria
Austrian Bundesliga
Belgium
Belgian Pro League
Brazil
Campeonato Brasileiro Série A
Denmark
Danish Superliga
England / Wales
Premier League
Football League Championship
Football League One
Football League Two
France / Monaco
Ligue 1
Ligue 2
Germany
Bundesliga
2. Bundesliga
Italy
Serie A
Serie B
Korea Republic
K-League
Netherlands
Eredivisie
Norway
Tippeligaen
Poland
Ekstraklasa
Portugal
Primeira Liga
Republic of Ireland
League of Ireland
Russia
Russian Premier League
Saudi Arabia
Saudi Professional League
Scotland
Scottish Premier League
Spain
La Liga
Segunda División
Sweden
Allsvenskan
Switzerland
Swiss Super League
United States / Canada
Major League Soccer
Here is the list of the national teams available in FIFA Online 3:
Argentina
Australia
Austria
Belgium
Bolivia
Brazil
Bulgaria
Cameroon
Chile
Colombia
Ivory Coast
Czech Republic
Denmark
Ecuador
Egypt
England
Finland
France
Germany
Greece
Hungary
South Korea Korea Republic
India
Republic of Ireland
Italy
Mexico
Netherlands
New Zealand
Northern Ireland
Norway
Paraguay
Peru
Poland
Portugal
Romania
Russia
Scotland
Slovenia
South Africa
Spain
Sweden
Switzerland
Turkey
United States
Uruguay
Venezuela
FIFA Online 3 adds new techniques and features, improved artificial intelligence, enhanced animation and dynamic 5-on-5 multiplayer competition.
FIFA Online 3 features several game modes that are similar to the ones that were in FIFA Online 2. Players can now play friendly games against players of similar skill or random players, and can also play against their friends.
Bae Sung-Jae and Park Moon-Sung are FIFA Online 3's Korean commentators. They are SBS's Association football commentators. One of most famous faces of this game is Kim Hyuna, the FIFA Online 3's model.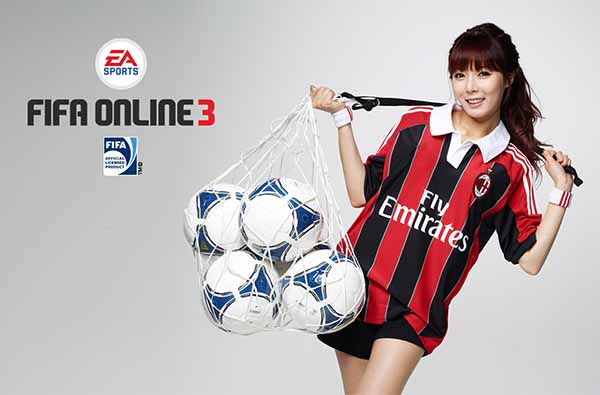 If you want to know more about the most unknown FIFA success, you can visit the website HERE and HERE.
FIFA Online 3 – Screenshots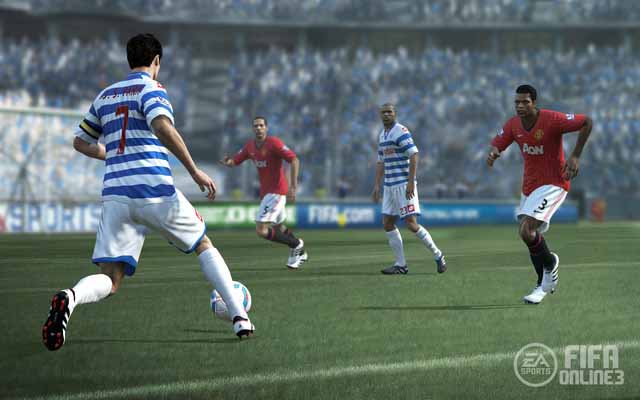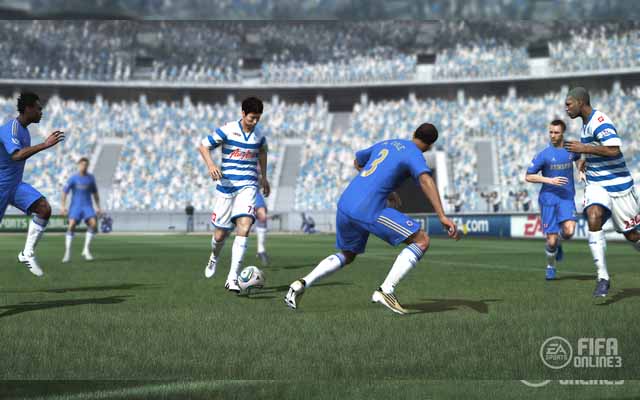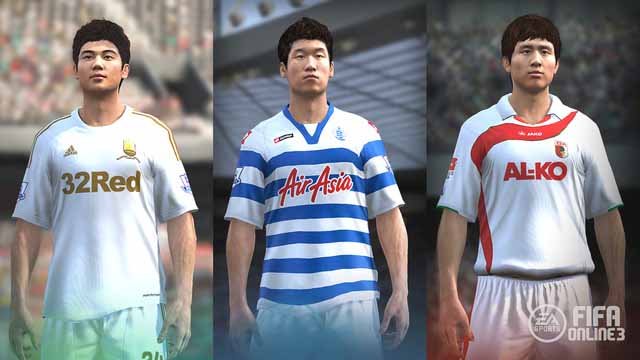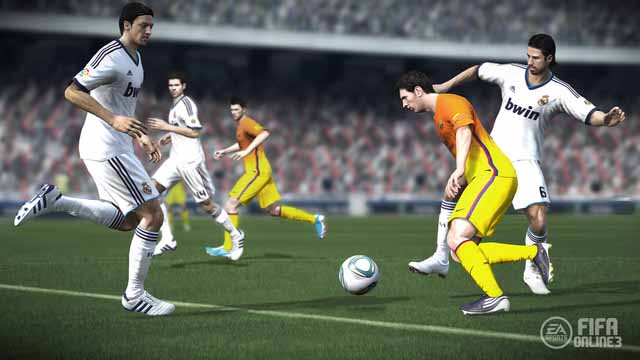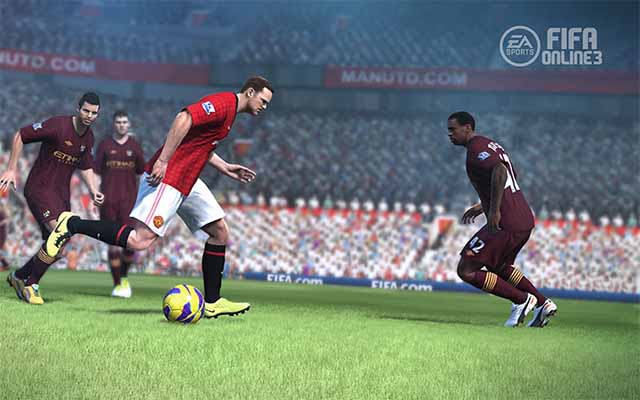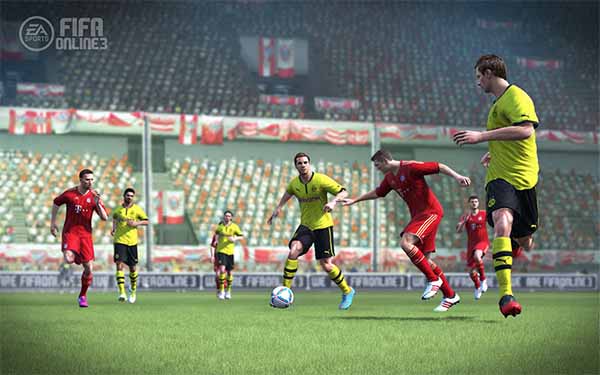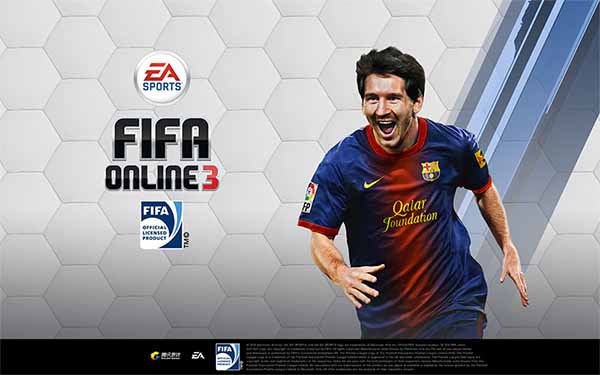 FIFA Online 3 – Videos