EA Sports has changed the rules for upcoming FIFA tournaments to prevent players from packing their teams full of iconic superstars from yesteryear. New limits mean that you can only select two Icon cards, a maximum of one 95+-rated non-Icon player, and a maximum of two 90-94 rated non-Icon players in your team. All other players must be rated 89 or lower. Proponents of this scheme say it will level out the playing field and make tournaments more interesting, instead of having pros steamrollering the opposition with souped-up teams. But who should you choose? Here is a sample that shows you can still put together a pretty sensational side: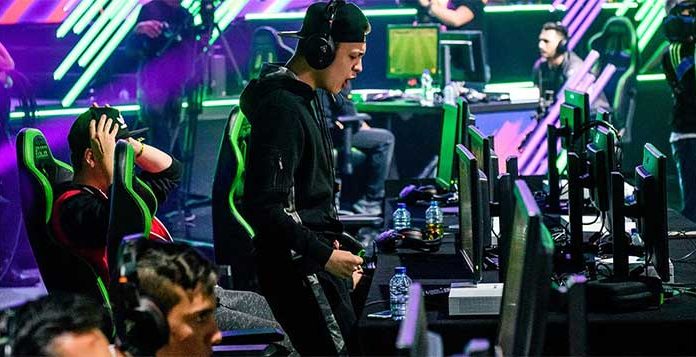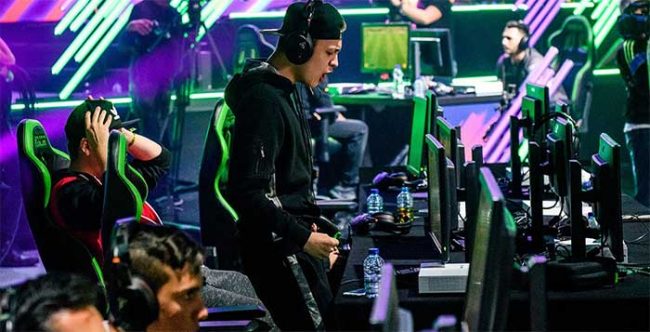 Goalkeeper
World Cup winner Hugo Lloris has a rating of 88 and that makes him a solid option between the sticks for you. He may not excel at kicking or handling, but reflexes of 93 make him an excellent shot-stopper. France are the favourites to win the next World Cup – anyone looking for how to bet on sports can check out reviews of market-leading sites – and Lloris could well still be keeping goal by then, as he is in his prime right now.
Defence
You can go four at the back with a formidable central defensive partnership of Paulo Maldini and Raphael Varane. The former brings style, flair, and technical brilliance to your backline and the latter injects a bit of pace alongside him. You can get Varane up closer to 89 before a tournament begins, making him an even tougher opponent. Marcelo is a great option at left-back and a youngster like Trent Alexander-Arnold can be taken up to 89 for the right-back role. This allows you to save your real superstars for the attack in a bid to blow the opposition away.
Midfield
N'Golo Kante is an ideal holding midfield and he comes in at a perfect 89, so he can sit in front of the defence and screen them in terrier-like fashion. You want a bit of creativity alongside him, so go for Luka Modric to provide incision, flair and superb passing ability. He should be able to open up stubborn defences and provide the springboard for wave after wave of attack. This results in a balanced midfield that can keep the ball. Then it is hard to ignore the talents of Pele as your central attacking midfielder. He can be the beating heart of your team due to his phenomenal pace, passing, dribbling and shooting ability.
Attack
You still have room for Neymar to go on the left and Mohamed Salah to wreak havoc on the right, providing pace, trickery and dazzling skill as you attack. Then you are faced with one big decision: Cristiano Ronaldo or Lionel Messi to lead the line for side. Many managers will opt for the magnificent Ronaldo to lead the line due to his superb shooting ability, plus his pace, power, and composure in front of goal. The Portuguese is the cover star of the game and his stats are incredible, but Messi makes a compelling alternative. His 96 rating for dribbling makes him a fearsome weapon and his 88 for passing also makes him a playmaker extraordinaire. With the likes of Pele and Salah bombing forward, he might make a great choice as he can play in runners arriving from deep. Some people have complained about the new team restrictions, but this shows you can still put together a magnificent team. You could decide to go all out in attack with your icons, putting the Brazilian Ronaldo up top, for example, or bring in Franco Baresi next to Maldini for the finest defence imaginable, and you can still build an extremely strong side around these icons.