Career Mode is very popular and this year there are more reasons to believe that it will be a success. Let's take a look to the First Details of FIFA 15 Career Mode.
First Details of FIFA 15 Career Mode
One of FIFA's most popular modes continues to improve as managing and finding players becomes even more authentic.
Basically there are five great improvements in FIFA 15 Career Mode:
Player Growth
FIFA 15 has a more realistic system for player growth and potential. Highly rated older players won't retire as quickly and high potential players grow faster if you give the opportunity to do so.
Global Transfer Network
Improved scouts will now automatically recognize squad weaknesses and suggest replacement players based on the team you want to build.
Intuitive Player Search
A new player search screen lets you find players faster and better suited to your team. Player names populate as you search.
Story lines and Presentation
Accurate and in-depth analysis around players, team and leagues during the match and throughout the mode as you progress your career.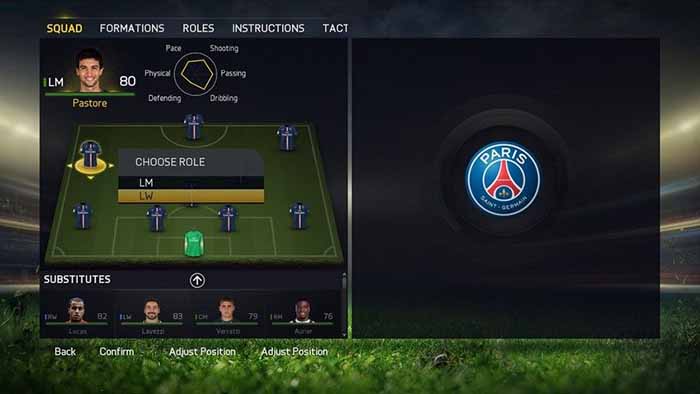 Team Management
FIFA 15 gives you a brand new way to manage squads and team sheets across modes including Career Mode.
Customise up to six different Team Sheets per club and alter your strategy based on your next opponent, the changing tactics in-game and fitness of your players. Get your favourite team playing the way *you* want them to play. The all new Team Management layout makes it easy to go deep on customizing your team.
Team Sheets are available in Career Mode, Match Day (Kick-Off), Online Friendlies, and Tournaments.
Instructions
Up to five attacking and defending player instructions can be applied to each of the ten outfield players. These instructions let you manage the attacking runs and defensive positions players take on the pitch and gives you deeper customisation options for how your team sets up.
Formations
Preset formations for any of your custom squads and pick the best to take on your next opponent.
Roles
Set roles like captain, set-piece and penalty takers for each of your squads.
Tactics
Set a default Team Tactic to each of your Team Sheets so your game plan is locked before hitting the pitch. Or go deeper and add custom tactics to any of your line-ups.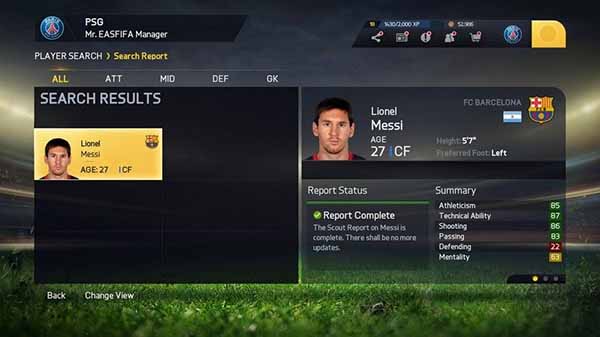 Source:
EA Website