On 18 and 19 May, 20 of the world's best virtual footballers gather in Germany, home of the current FIFA World Cup™ Champions, to compete at this year's FIFA Interactive World Cup Grand Final – virtual football's equivalent of the FIFA World Cup. Let's take a look to the FIWC15 Group Stage Results and Table.


Info
FIFA Game News is an official media partner
of the FIFA Interactive World Cup 2016.
We will publish everything about this competition
and we will broadcasting the most important matches.
Stay tuned to our website.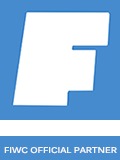 FIWC15 Group Stage Results and Table
The best FIFA 15 players of the world are in Munich trying to reach the glory in the FIWC15. If you want to learn more about them, click here.
You can see here the groups: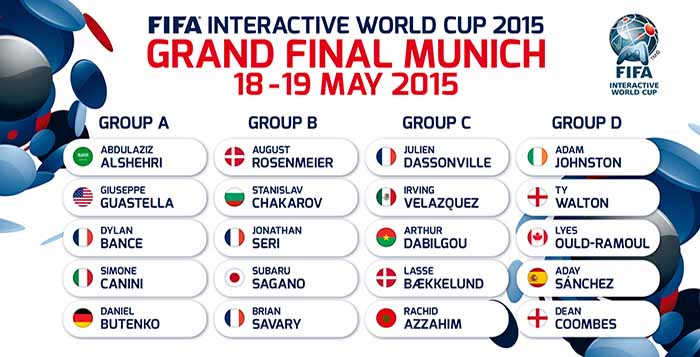 August Rosenmeier of Denmark, the FIWC14 champion, was the most solid player of the group stage. He won all the four matches of his group. In fact, he was the only one to win more than two matches which make him favourite to the trophy. Check here the FIWC15 Group Stage results of the five rounds:
Click in the picture to maximize it
Besides the Group B victory of August Rosenmeier, also Abdulaziz Al Shehri from Saudi Arabia, Rachid Azzahim from Morocco and Aday Sánchez from Spain won their groups. You can check all the FIWC group tables in the following image: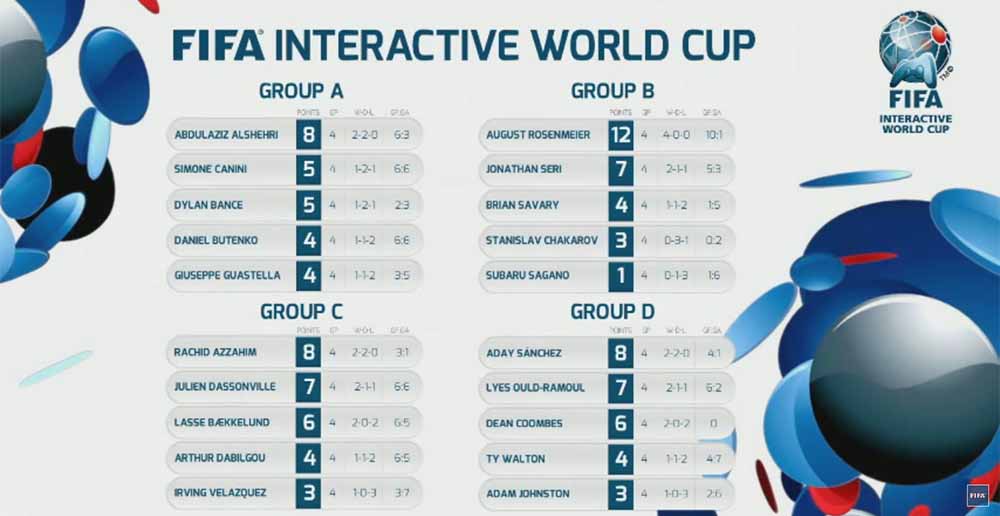 Click in the picture to maximize it
Abdulaziz Alsheri of Saudi Arabia, Lyes Ould-Ramoul of Canada, August Rosenmeier of Denmark and Julien Dassonville of France are the FIFA Interactive World Cup semi finalists. They were brilliant in the FIWC15 Group Stage but even better in the Quarter-Finals. The biggest outsider was probably Lyes Ould-Ramoul who will play against Abdulaziz Asheri in one of the semi-final. Here are the FIWC quarter-finals results: