The Full FIFA 17 TOTY Team is Available in Packs Now.
UPDATE
The full FIFA 17 TOTY team is available from January 13 6pm to January 16 6pm (UK time)




Full FIFA 17 TOTY Team
The FIFA 17 TOTY was announced at January 9. You can see here who are the players that are being released on very special blue cards.
The Team of the Year was announced on that day at 5:35pm (UK time) and the first cards were released on packs at 6pm. All the cards are available in packs at the same time from 6pm and Monday 6pm (UK time).
MANUEL NEUER
🇩🇪 Germany | FC Bayern | Bundesliga | GK
The sweeper-keeper extraordinaire, this Bayern Munich and Germany goalkeeper had another stellar year after winning the Bundesliga title and helping his country to a semi-final berth in the Euros.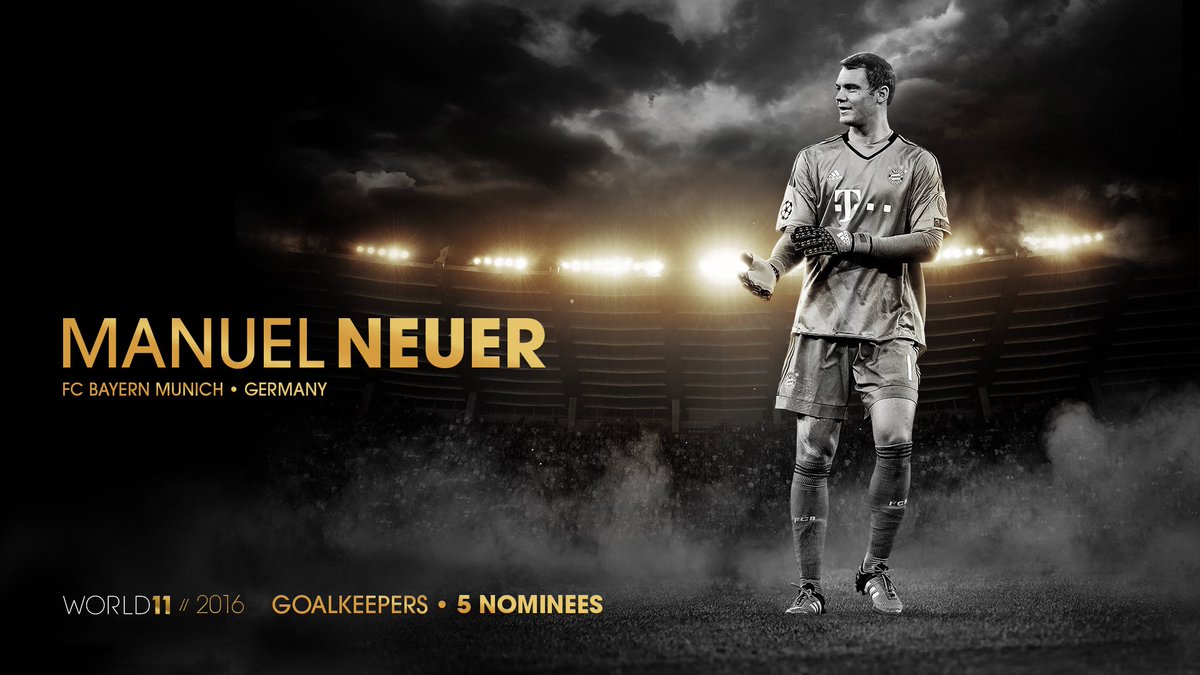 GERRARD PIQUÉ
🇪🇸 Spain | FC Barcelona | LaLiga | CB
A mainstay of the Barcelona and Spain back four, the 29 year old world class centerback won both the league and the cup for his club in 2016 while leading his country in France 2016.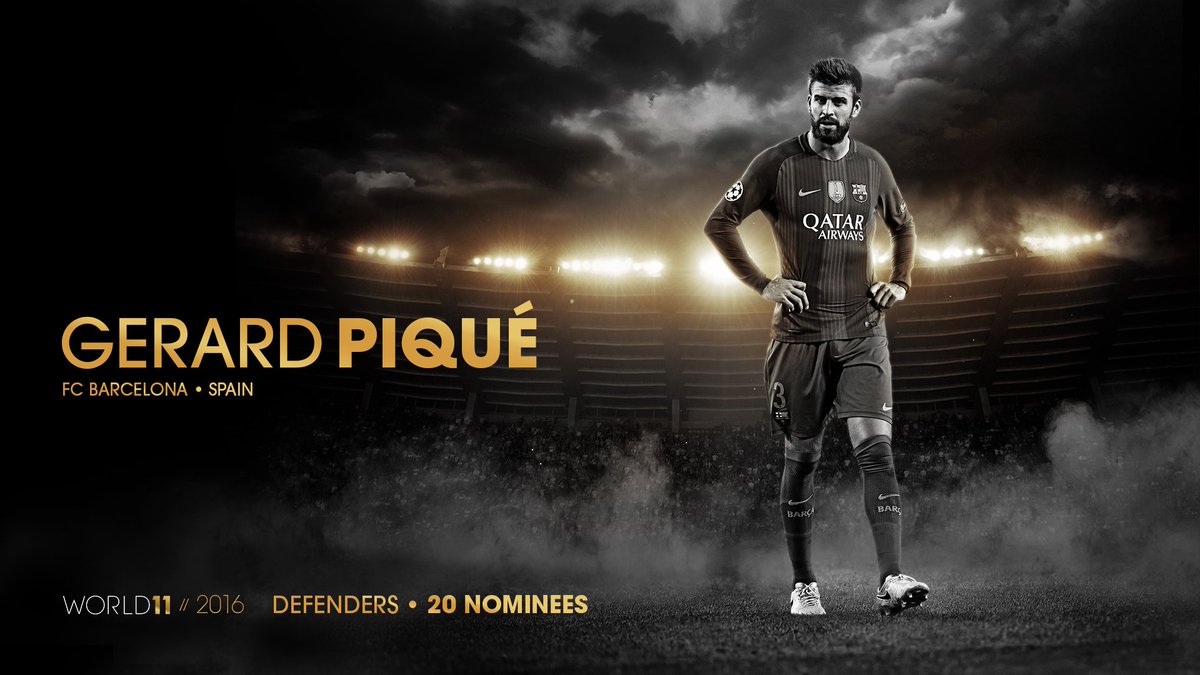 SERGIO RAMOS
🇪🇸 Spain | Real Madrid | LaLiga | CB
The Real Madrid and Spain captain finished the year as one of the best defenders in the world. In 2016 he helped his club to the highest honour in European club football and made an astonishing 140th appearance for his country.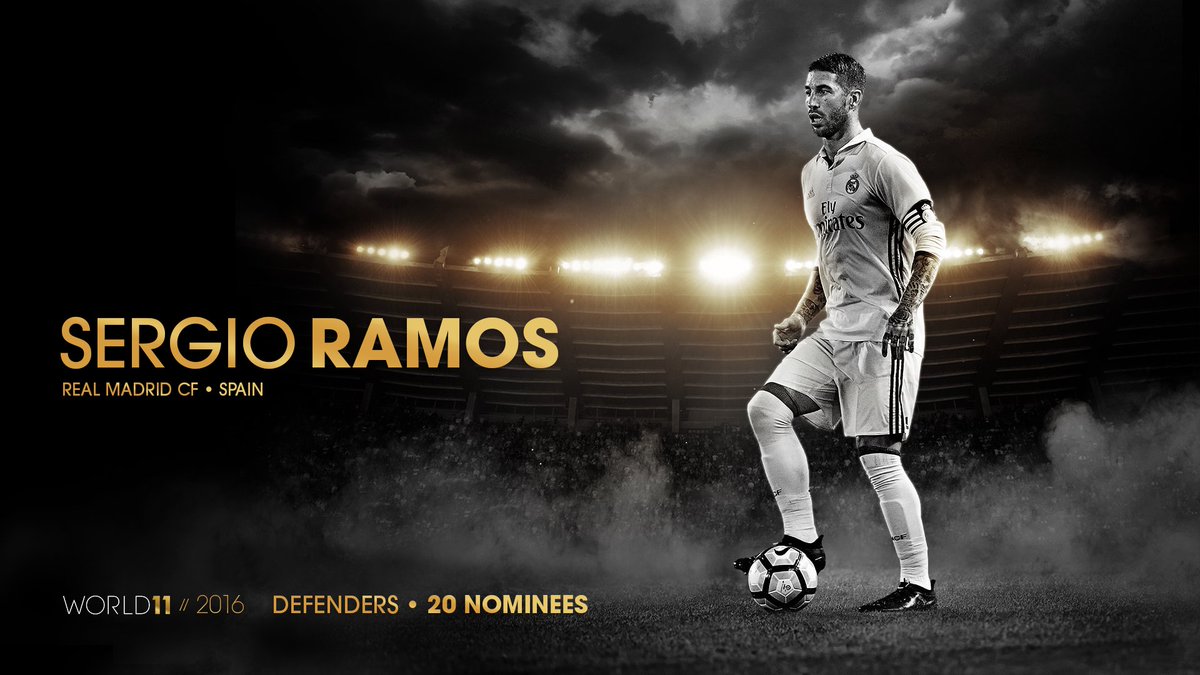 DANI ALVES
🇧🇷 Brazil | Juventus | Serie A | RB
One of the top wing backs in the world, Dani Alves had an amazing year, winning the double with Barcelona before moving on to Italian champions Juventus. A mainstay in the Brazil back line, he made 12 appearances for the national team.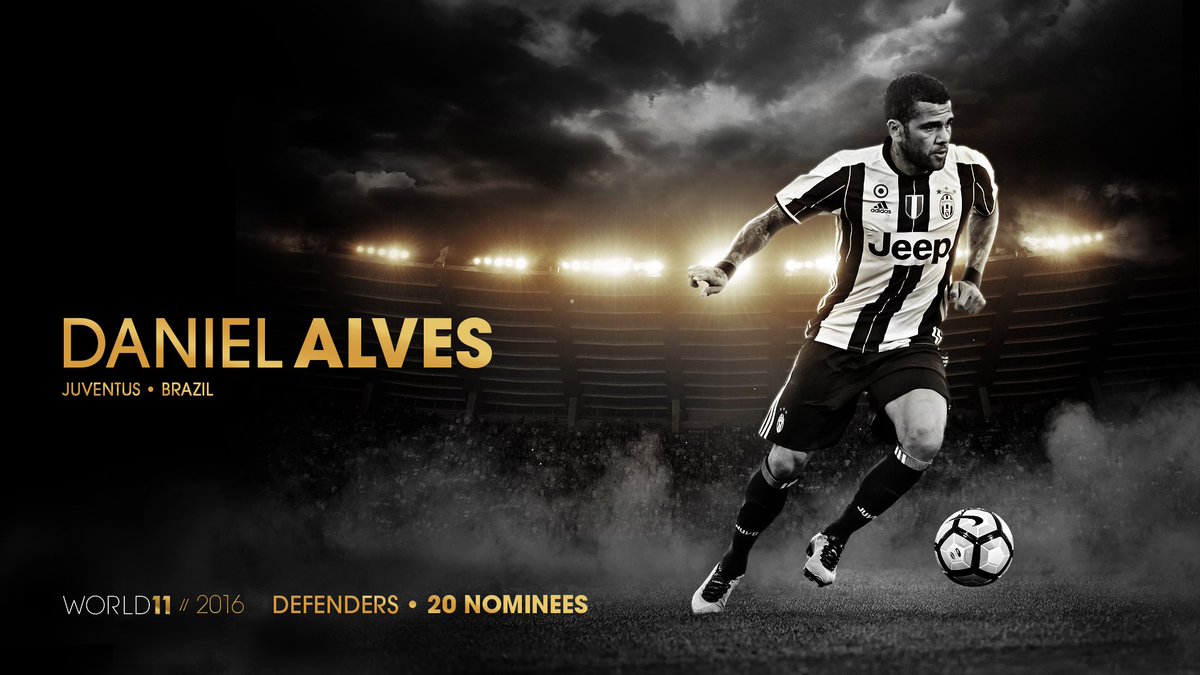 MARCELO
🇧🇷 Brazil | Real Madrid | LaLiga | LB
The Real Madrid and Brazil left back makes his second consecutive and third overall appearance in TOTY. He lifted Europe's most prestigious club trophy in 2016 while appearing for his country in the World Cup 2018 qualifiers.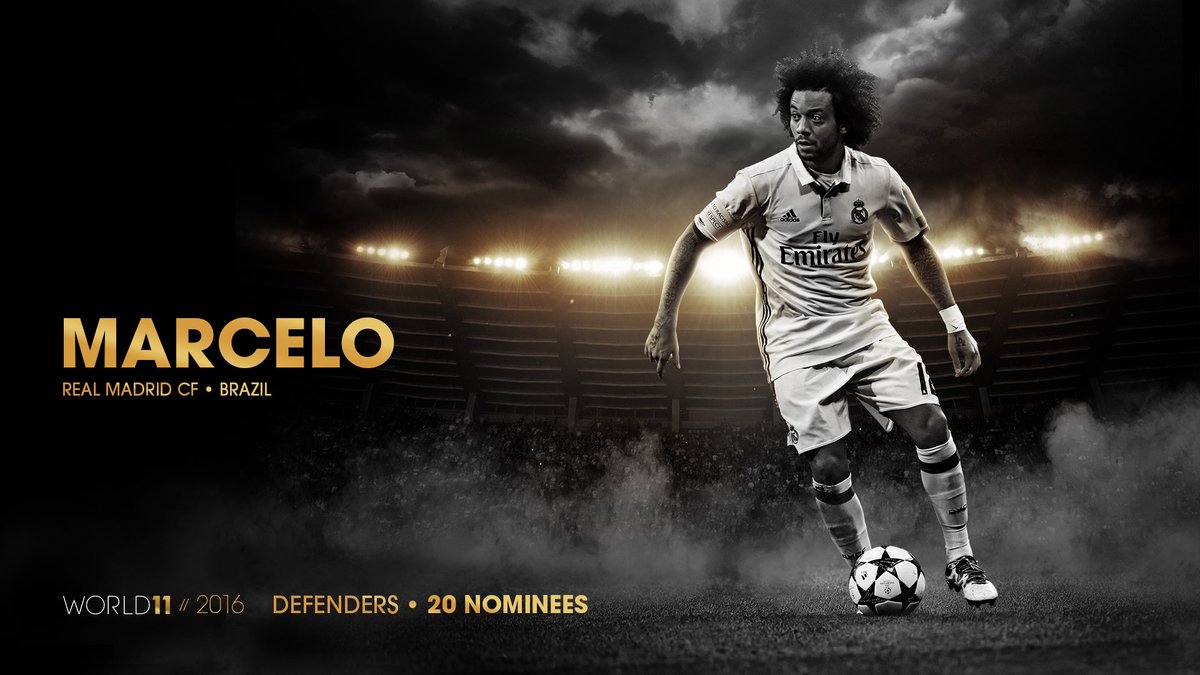 ANDRES INIESTA
🇪🇸 Spain | FC Barcelona | LaLiga | CM
The unparalleled Barcelona and Spain midfield maestro has now been in every TOTY, which speaks to his unquestionable quality. In 2016 he helped his club to their 24th league title and record 28th cup trophy.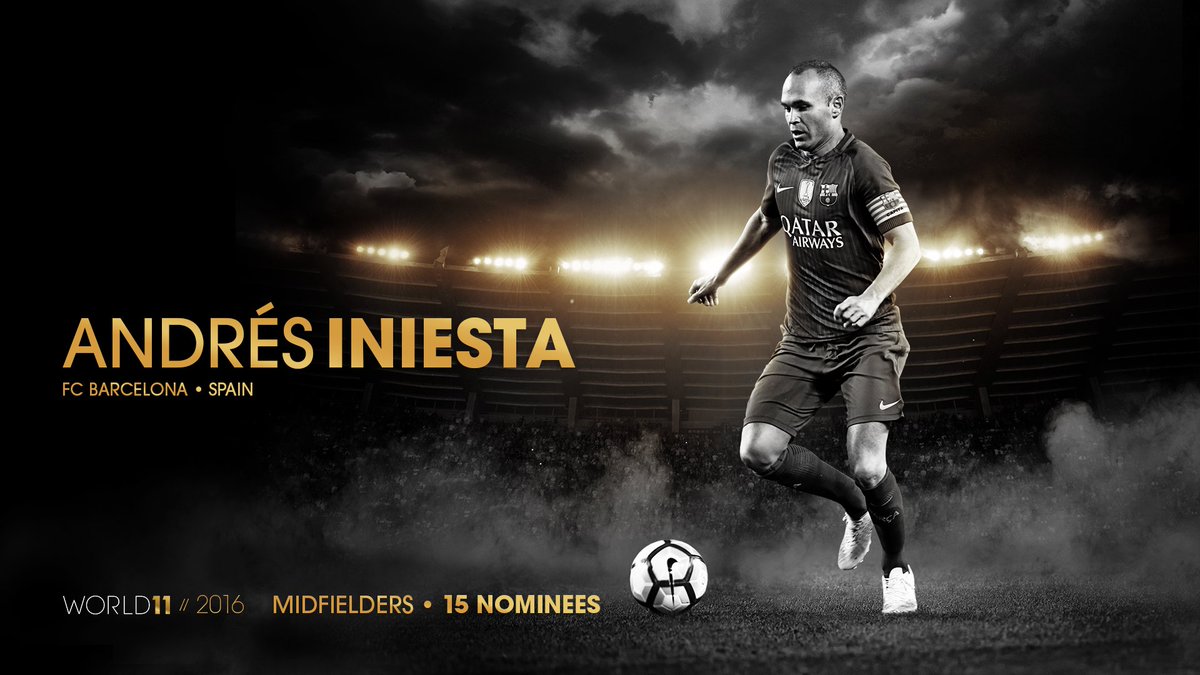 TONI KROOS
🇩🇪 Germany | Real Madrid | LaLiga | CM
The skillful Real Madrid and Germany midfielder is often regarded as the archetype of a modern attacking mid, with incredible passing accuracy, vision and long shots.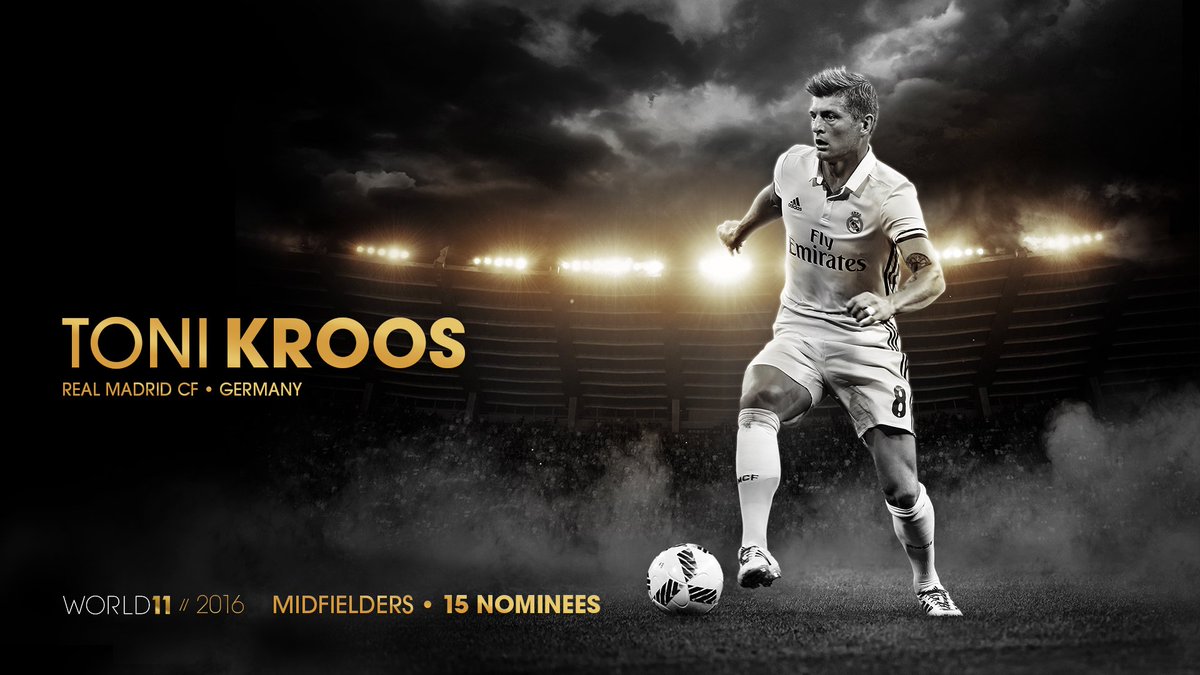 LUKA MODRIC
🇭🇷 Croatia | Real Madrid | LaLiga | CM
The Real Madrid and Croatia midfielder makes a back to back appearance in TOTY after a stellar season for both club and country. A player who ghosts past defenders with equal parts skill and strength, the Madrid midfielder is a complete all around footballer and is worthy to be included in any team in the world.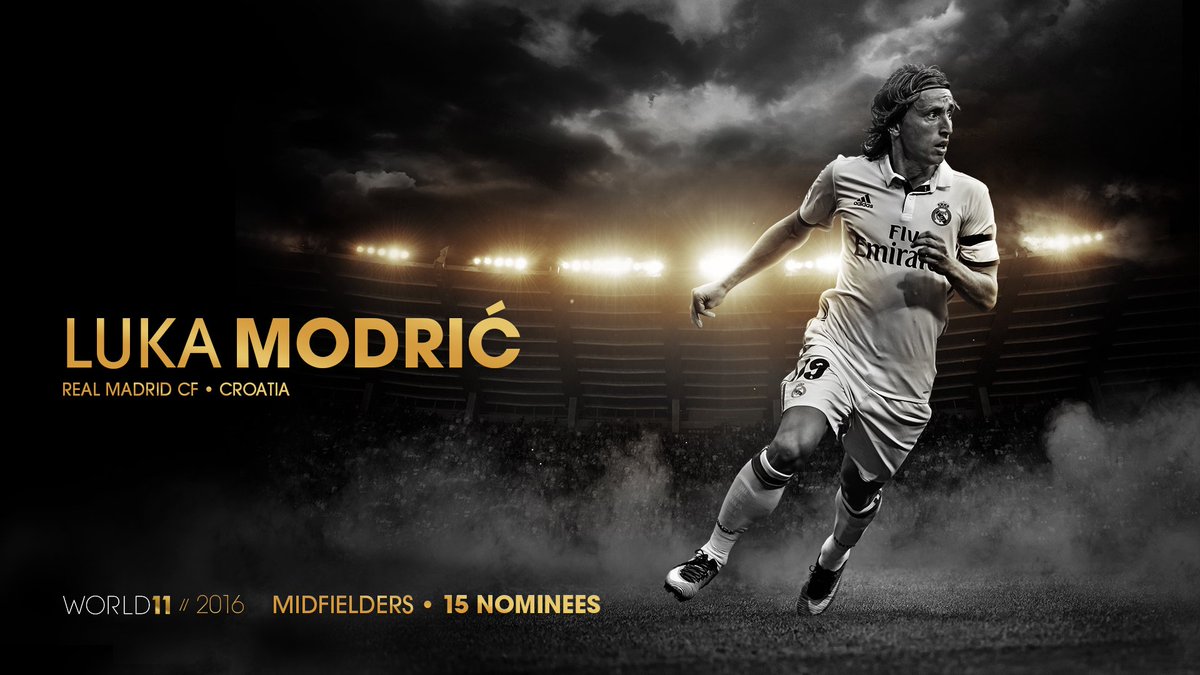 LUIS SUÁREZ
🇺🇾 Uruguay | FC Barcelona | LaLiga | ST
The prolific Barcelona and Uruguay striker makes his first ever appearance in TOTY. The best season of his career, Luis Suarez is like a fine wine getting better with age. He is truly unmarkable on his day and almost reached the hallowed 60 goal mark for the Spanish champions last season. Truly, a season for the ages.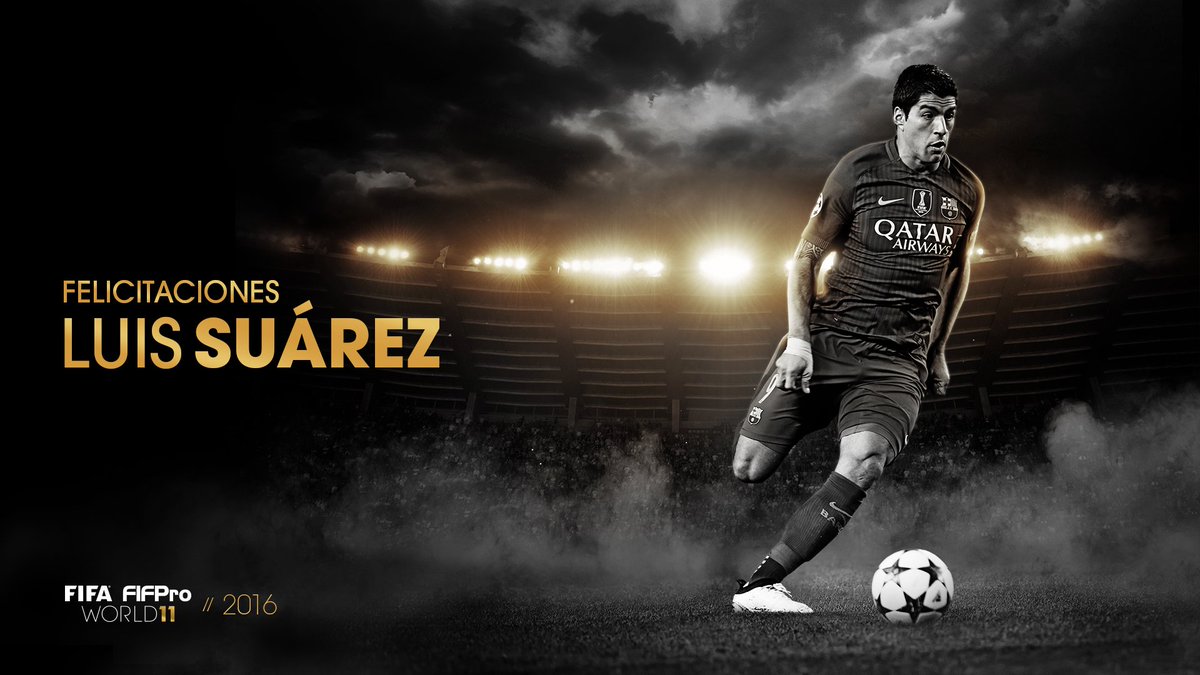 CRISTIANO RONALDO
🇵🇹 Portugal | Real Madrid | LaLiga | LW
Cristiano Ronaldo scored 51 goals in 48 appearances last season and claimed yet another European title along the way. Does anyone really question his place in this team? We thought not.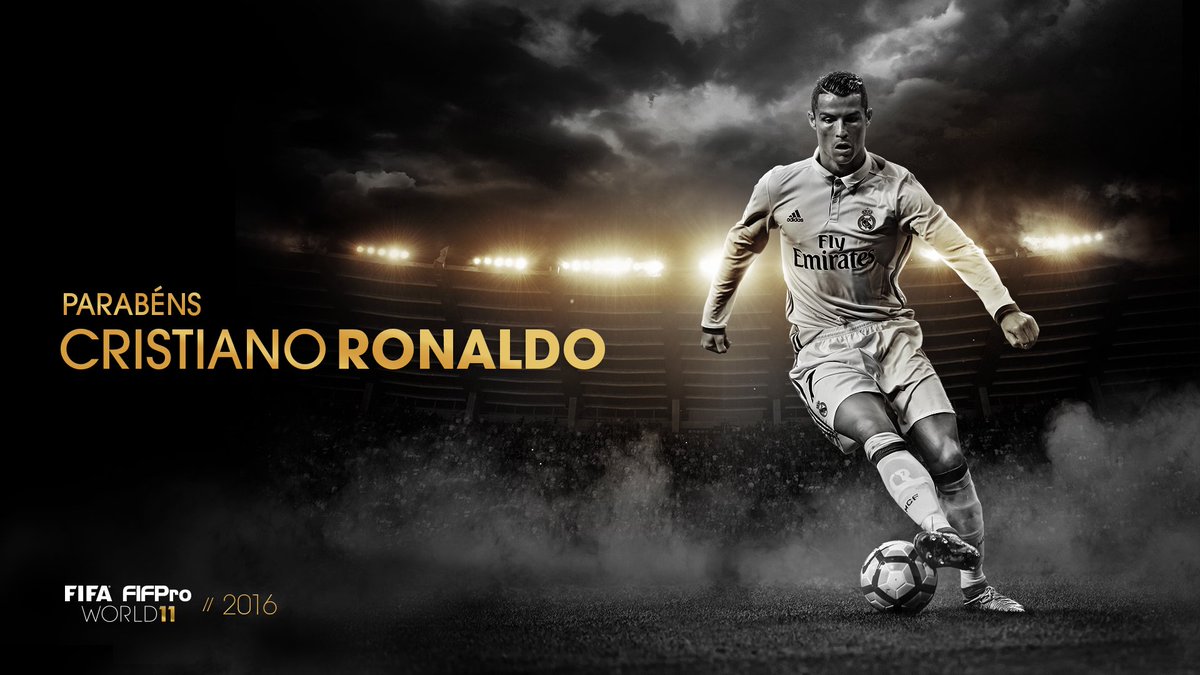 LIONEL MESSI
🇦🇷 Argentina | FC Barcelona | LaLiga | LW
To go along with him winning another La Liga title and scoring 41 goals for Barcelona, the Argentina captain added a rugged beard and a glorious hair style to the mix. He was never in doubt to make this team.