If you are reading this post it is because you probably love the FIFA franchise. It is the most popular football video game in history but not the only one.
In truth, the history of football video games has started many years before the new consoles. One of them was EA Sports FIFA they founded many years ago and now they selling Football games online. In each corner there is a football lover and that's why the football was always one of the favourite titles of the video games fans. If you are old enough, you probably remember of amazing football games for Commodore Amiga, Commodore 64 or Sinclair ZX Spectrum. Titles like Kick Off, Goal!, International Soccer, Match Day, Italia '90 or Peter Shilton's Handbal Maradona will be forever on the minds of who got luck enough to play them. Obviously, the graphics were much more poor and the game play was awful, comparing with the games that we can play today. In some of these games, the ball was a square instead of a circle. But don't forget that it was something new. It was the beginning of the video games history and if you made part of it, you should be proud. We are almost sure that everyone who played one of the first football video games, were very happy gamers.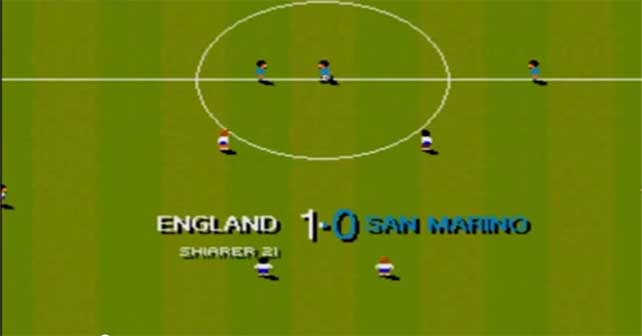 A second generation of football video games born as soon as computers and consoles got more powerful. SEGA and Nintendo has released dozens of football titles. Most of them were arcade games, but there was also room for strategy games. Our favourite football video game of all times was Sensible Soccer. The players were so tiny, but the game play was wonderful and the database was really amazing. We remember to play against Malta and San Marino, the weakest national teams of the game. Almost 20 years later, it is not possible to do it in FIFA 14.
The greatest improvement in football video games was made thanks to Sony and Microsoft. The hardware of their Xbox and PlayStation consoles allow to the gaming industry creating better games, with better graphics and better game play. To the fans of strategy games, Championship Manager and Football Manager were great choices. The internet was also important because it opened the doors to a new kind of football video game: the Football on line games. They are very basic but good to play anywhere by everyone.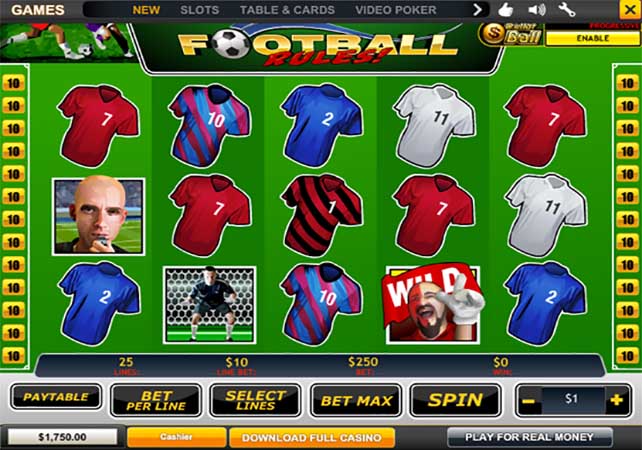 And you ? What was the better football game you ever played ?