FIFA has been a popular game since 1993 so adding new features to keep it interesting was a must. The well-known Ultimate Team feature originated from outside the FIFA game series. It was released in 2007 in the Xbox 360 version of UEFA Champions League game. It officially became a playable part of the famous franchise in 2009 and was here to stay.
FIFA Ultimate Team has become an addiction for many people and has begun to cause concerns that relate to gambling. So is it really such an addictive game?
What is FIFA Ultimate Team?
Frequently called FUT, this game enables you to play against others, build teams with players from all the leagues, win coins and buy better players or boxes that contain random players. These boxes can be bought with virtual in-game coins or real money.
FUT card types
The Ultimate Team cards are split into 3 classes, starting from Bronze, with players rated 0-64, Silver 65-74, and Gold rated 75 to 99. These numbers replicate their abilities in real life, while the price reflects their popularity within the game, offering you the possibility to mix any of them for your team if certain requirements are met.
Each class is further divided into Normal, Rare, and In Form, which will be available for purchase.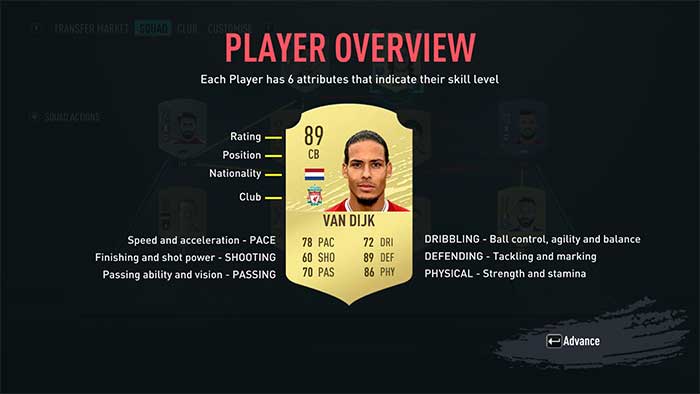 Why is FUT considered gambling?
Even though a player can achieve cards by winning games, they may also be purchased with real money and therefore, the worth of the FIFA points varies. For 100 points, the cost would be $0.79 and while it doesn't seem like a big cost, you have the possibility to purchase up to 12,000, which will considerably increase the price.
These 'loot boxes' are seen by several as gambling, the players being encouraged to purchase based on the chance they might find the rare player they are longing for, but you never know what you are buying, one day it could be Lionel Messi, the next could be Phil Jones.
Also, if one starts purchasing cards in order to level up within the game, the player can get addicted and want more.
McHardy, the executive producer stated that they don't find the mode to be a form of gambling and instead see it as a way for the participants to interact with the video game. That, however, is not the opinion of critics who have analysed FUT.
Is FIFA Ultimate Team a threat to youngsters playing it?
The children's commissioner for England wrote a report called "Gaming the System" which revealed that more than 9 out of 10 children in the UK play video games, along with the fact that some children might be addicted to gaming, not feeling in control of how long they spend playing.
Many parents have told BBC about their children spending hundreds or thousands on the loot boxes, while others have emptied the parents' bank account.
A 14-year-old FIFA player claimed that even though the knowledge on the low chances of winning a good football player exists, the addiction and hope for a good card results in purchasing them once more.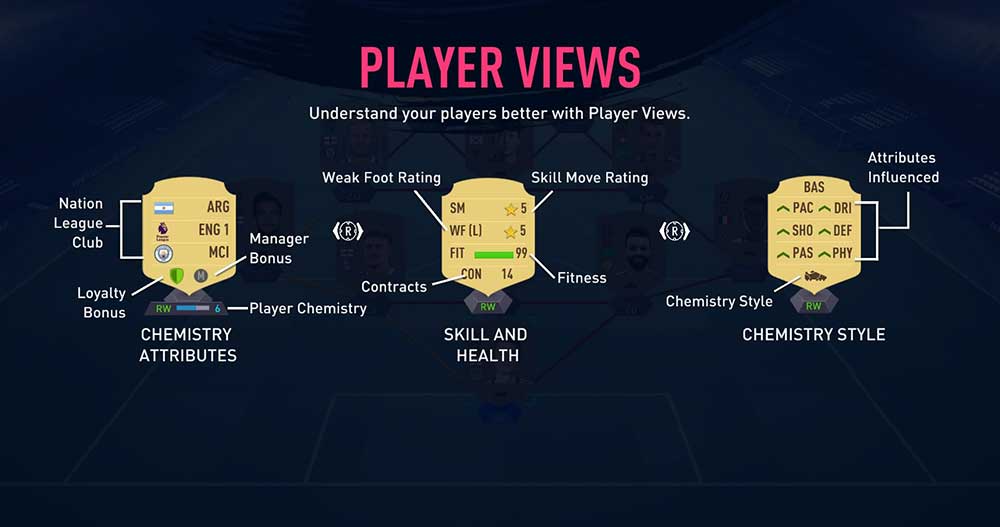 Belgium banned loot boxes
In spite of having no transactional value, people can still gamble the virtual content on third party websites, including character clothes and weapons or casino type games, offering the chance to generate money.
On the grounds that loot boxes are a violation of the gambling legislation, Belgium banned loot boxes in 2018. Since Belgium restricted these boxes, the UK is considering to apply the same restriction as well and it could have major consequences for the Electronic Arts and other developers that have created games that use type of system.
The EA Sports team probably knows what it's doing, with the many years of experience in this area, since the FIFA 20 was just released on the 24th of September. And although some countries find this game inappropriate, dangerous or addictive, it is yet to be seen if Belgium will remain the only country to take such measures or if others will join.