Juventus agrees a three-year partnership with EA SPORTS; the Bianconeri are the first Italian football club to become global partners with the video gaming giant.
Juventus agrees a three-year partnership with EA Sports
Juventus' players and stadium are set to come to life this year in stunning detail for the upcoming edition of FIFA 17.
The Champion of Italy and Electronic Arts Inc. have agreed a three-year partnership making EA SPORTS the exclusive and official video game partner of the Serie A Champions, starting with FIFA 17.
Fans can look forward to updated 3D head scans of the Serie A Champions, including stars like Gianluigi Buffon, Paul Pogba, and Giorgio Chiellini, and will enjoy stepping out on the pitch at Juventus Stadium, which has been brought to life, accurately modelled and recreated in-game.
In addition to new player faces and creating Juventus Stadium through FIFA 17's brand new engine Frostbite, the partnership will see a range of cross-marketing activities during the 2016/17 season including EA Sports gaming pods with FIFA 17 located in their Stadium, accessible before the matches and at half time, fan competitions hosted on EA and Juventus digital channels and a dedicated EA Sports sponsorship of the Juventus MVP of the month, supported by exclusive FIFA 17 digital content.
Juventus will also play a significant part in the overall marketing campaign of FIFA 17, including featuring on the FIFA 17 demo as well as in upcoming global marketing content, featuring Juventus players rendered in-game.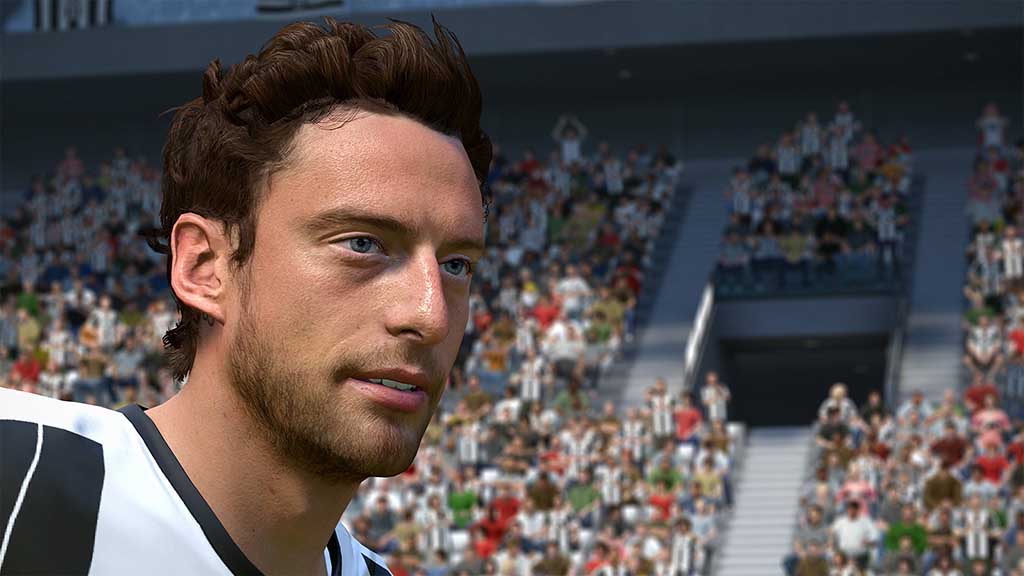 In the words of Giorgio Ricci, Head of Global Partnerships and Corporate Revenues, "Juventus' agreement with EA SPORTS is of great importance because it represents the first time that an Italian football club has signed a partnership with the video gaming giant and allows us to truly reach out to the entertainment industry on a worldwide scale given the popularity of FIFA 17 among young people and indeed the rest of the market."
"We couldn't be more excited that they are now an official global partner. It's a great opportunity to bring an authentic experience of this historic club to fans in FIFA 17," added Jamie McKinlay, Vice President of Marketing, EA Sports.
"With Frostbite, FIFA 17's new game engine, we're bringing true-to-life experiences to our players, and this will be showcased through the new player likenesses and Juventus Stadium."