There will be lots of licensed Brazilian clubs in FIFA 14. At the moment, 19 are officially confirmed. Check out which ones you will be able to play in September.

UPDATE
Corinthians will join the other confirmed teams. Only Bahia is missing.
EA Sports Has Announced 19 Licensed Brazilian Clubs in FIFA 14
Electronic Arts announced on July 15th that EA SPORTS™ has secured licensing agreements with 19 of the top football clubs from Brazil, ensuring each officially licensed club will feature the authentic club crest, kits and players in-game. FIFA 14 will feature over 30 leagues, more than 600 clubs, and 16,000 players.
In David Rutter words, Executive Producer of the FIFA franchise, "they are very excited to bring the stars of the top Brazilian clubs into our games". he also said that "For all our fans that support and love Brazilian football, this will only add to the authentic FIFA experience they enjoy, and the additional clubs will bring undiscovered players from Brazil into the FIFA Ultimate Team universe".
FIFA 14 will feature nearly twice as many officially licensed Brazilian clubs over the last iteration of the game, including 18 teams from the Série A.
The 19 Brazilian clubs who have been officially licensed and will be showcased in-game are:
Atlético Mineiro
Atlético Paranaense
Botafogo
Coritiba
Criciúma
Cruzeiro
Flamengo
Fluminense
Goiás
Grêmio
Internacional
Náutico
Palmeiras
Ponte Preta
Portuguesa
Santos
São Paulo
Vasco da Gama
Vitória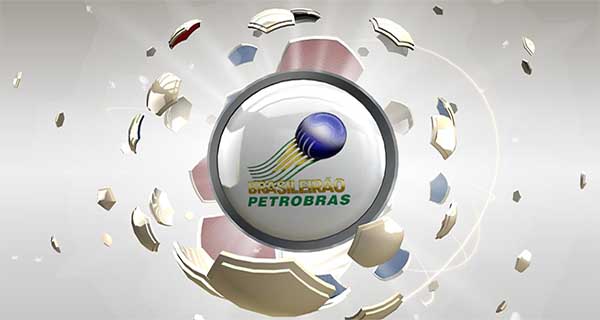 According with Gilliar Lopes, Brazilian EA Sports producer, Corinthians is not included at the moment because an agreement was not sealed in time. It may change until the game release. This week, on the Warner Bros. Games Summit, an event that took place in São Paulo, the try version of FIFA 14 had Corinthians with all their real players.
Besides Corinthians, there is one other club from Serie A that are not licensed in FIFA 14: Bahia.
Additional new league and Licensed Brazilian Clubs will be announced prior to FIFA 14 release in North America on September 24 and worldwide on September 27.