How much money EA Sports is making with Ultimate Team ? Do you know the answer to this question ? Yes, a lot.
How Much Money EA Sports is Making with Ultimate Team ?
Everyone knows that Ultimate Team is the core business of EA Sports FIFA. But how much money they are making with it ? Ten million dollars ? Twenty ? No. Much much more.
FIFA 13 was a huge success selling 7.5 million copies in the first week. Until now, more than 16 million copies have already been sold. FIFA 14 has pushed GTA V off the top spot in the UK sales chart, but compared with the previous year, EA Sports have sold less 24%. That's why they didn't published a video like they do every year, showing the game with higher number of copies sold of all times. However this could be a good year for the EA's biggest franchises. The Next-gen are coming and they will sell much more FIFA 14 copies very soon.
But the biggest gains by far for EA have come in the digital revenue space. In FIFA 13, Ultimate Team revenues hit
$200 million in EA's 2013 fiscal year. Now, it will be much better for sure.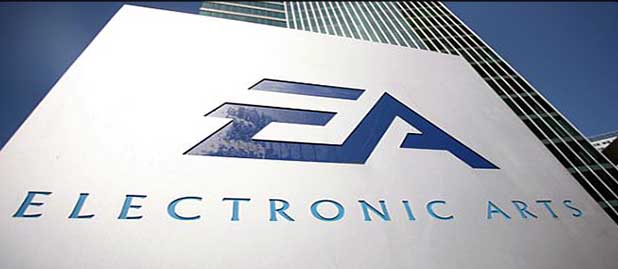 A lot of money EA Sports is making with FIFA Ultimate Team
According to the Electronic Arts Reports Q2 FY14 Financial Results of the last week, "FIFA digital net revenue generated over $145 million in the first half of fiscal 14, an increase of over 25% compared to the first half of fiscal 13". Yes, you read it well. In a single quarter Ultimate Team revenues were so big as half of the total FIFA 13 revenues in a full year.
Now, you understand better why Ultimate Team is so important to Electronic Arts. That's why NBA Live will have Ultimate Team for the first time ever this year.
You can read the full EA's Q2 2014 earnings report HERE.