FIFA 16 Ultimate Team is more real than ever. Take a look to how the new broadcast presentation helped FUT 16 authenticity.
New Broadcast Presentation of FIFA 16 Ultimate Team
As most popular mode in FIFA, matches in FIFA Ultimate Team should feel unique. In FIFA 16, FUT matches now include a brand-new specific broadcast presentation giving you a unique experience every time your squad steps on to the pitch.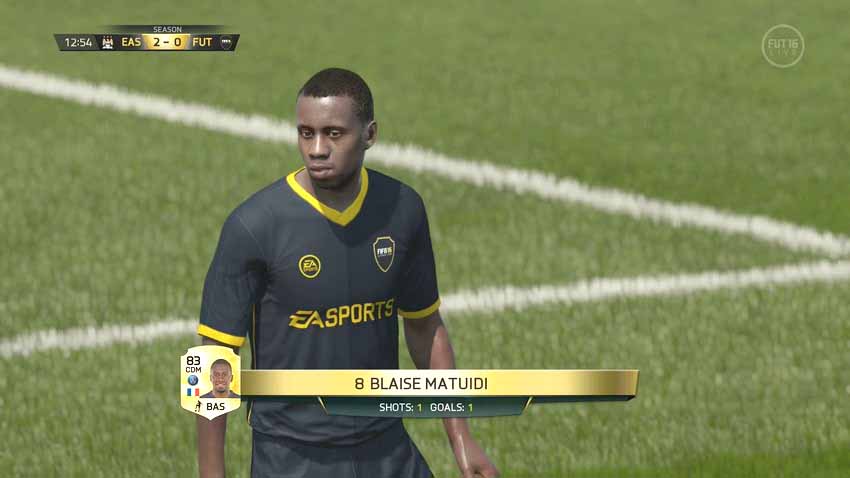 The commentators now know and talk your FUT Club. Dynamic commentary reacts to the statistics and history of your Club. For example, if a particular player on your team scores a milestone goal, they'll mention his achievement.
Matches will also include more information about your players. Pre-match graphics and team line-ups now feature FUT items and squad screens before kick-off. Player items and stats will appear on the screen and highlight when a player performs a key action on the pitch or is brought on after substitution. Now you can know which card type your opponents are using, which seems to be a good addition.