EA Sports FIFA is the new game for iOS and Android platforms that will be released on September 22nd. Let's check a few screenshots we have to show you.
New EA Sports FIFA Screenhots to iOS and Android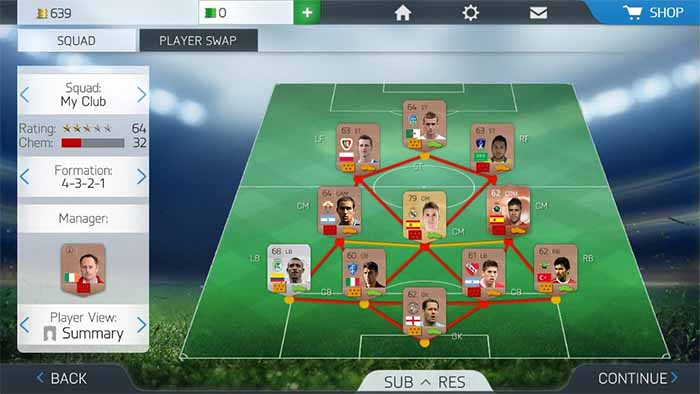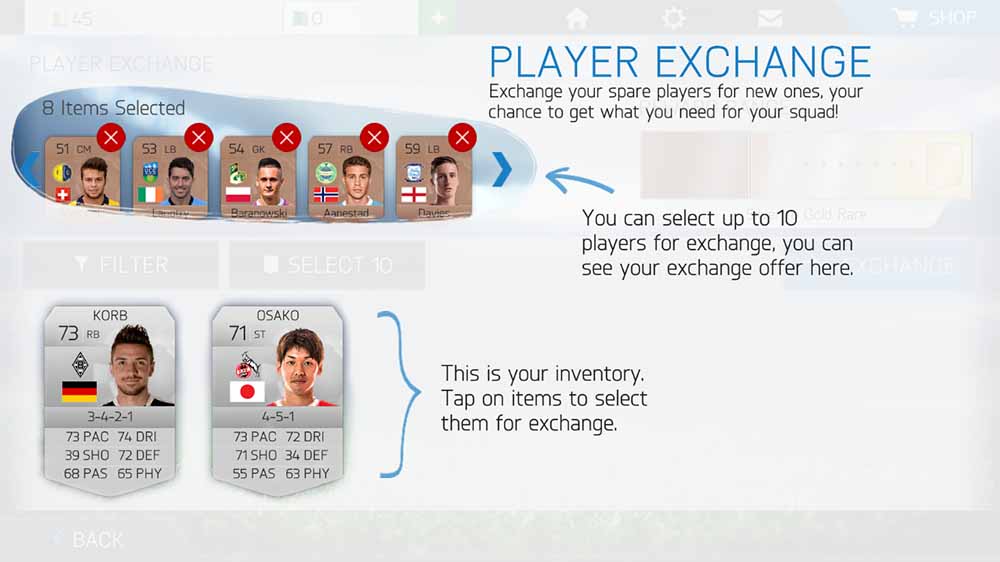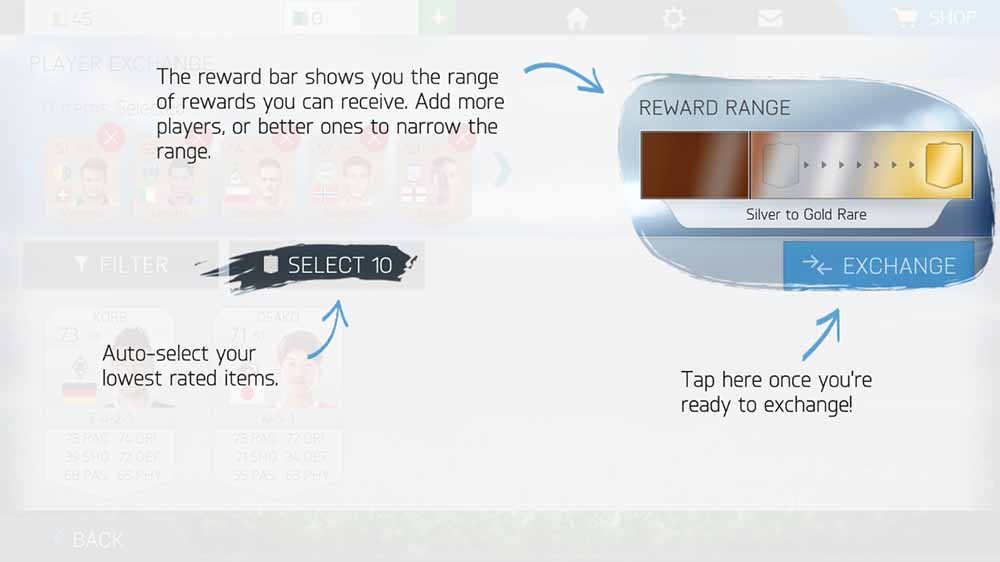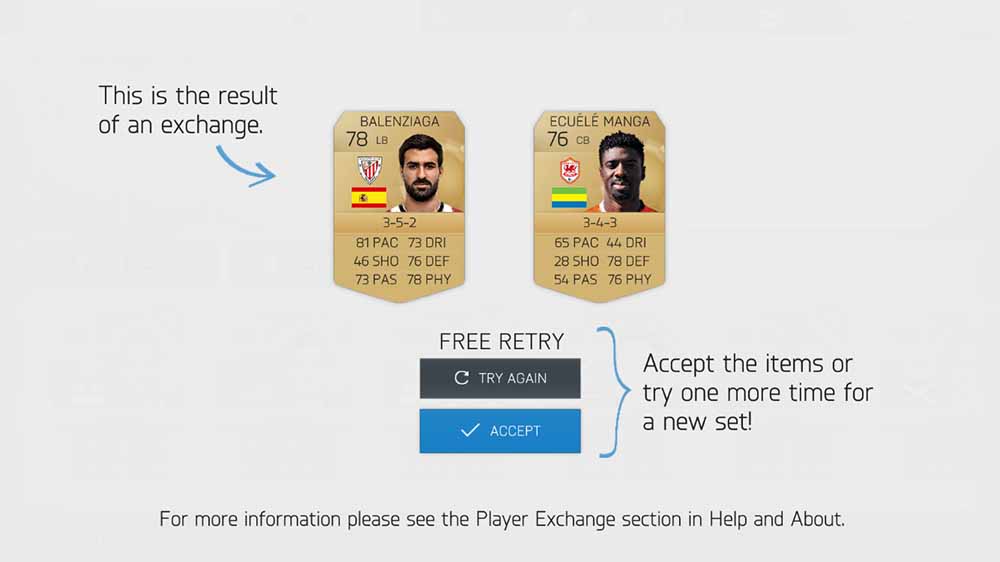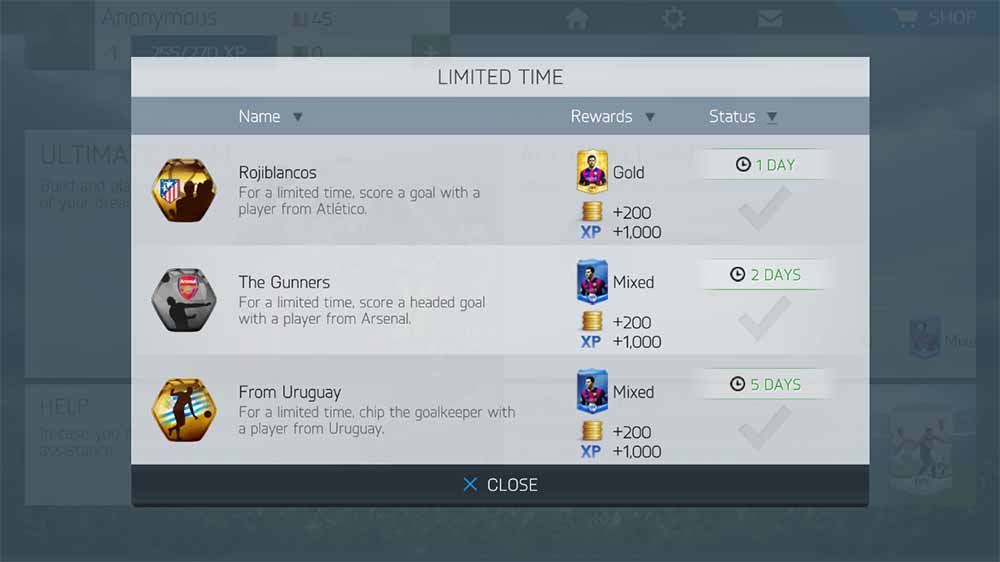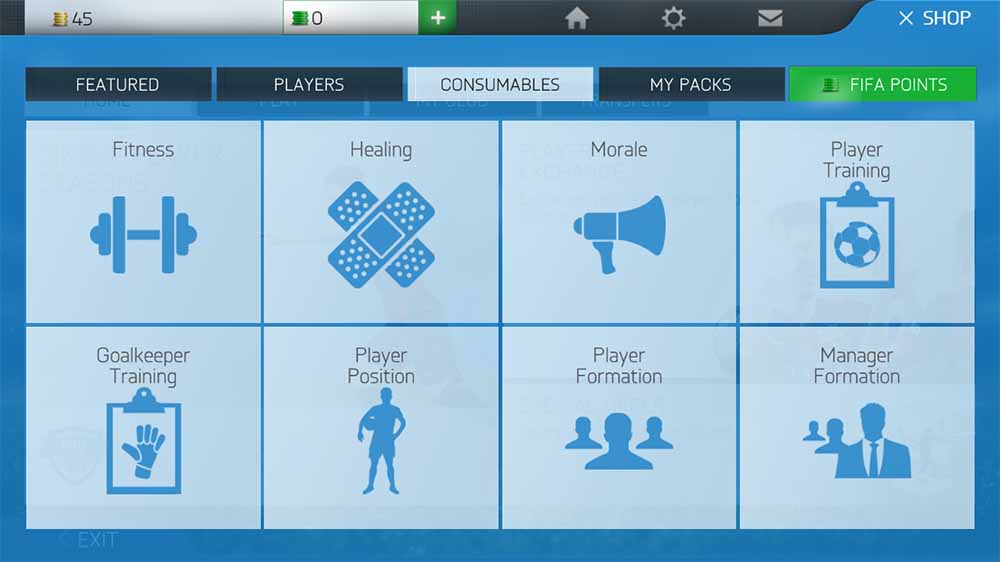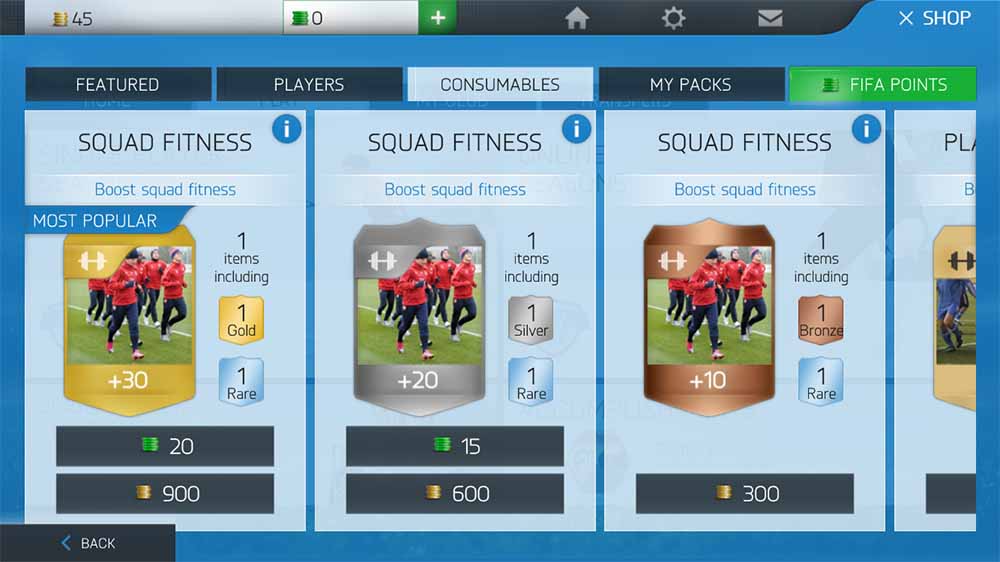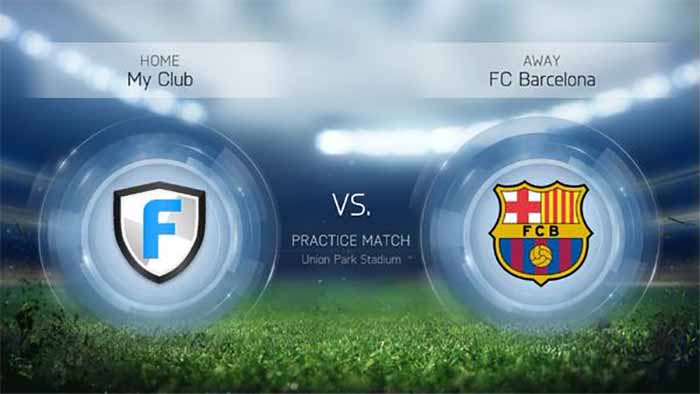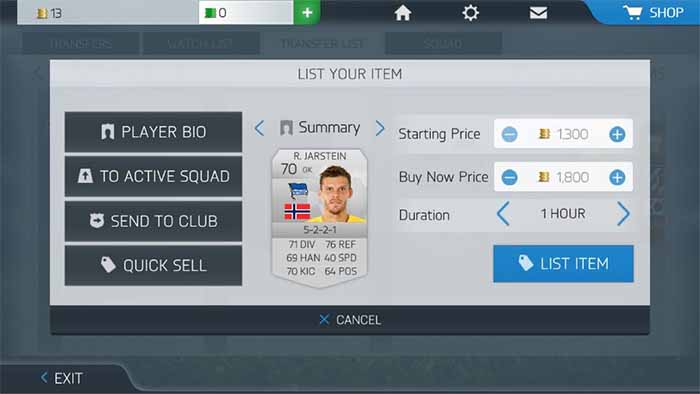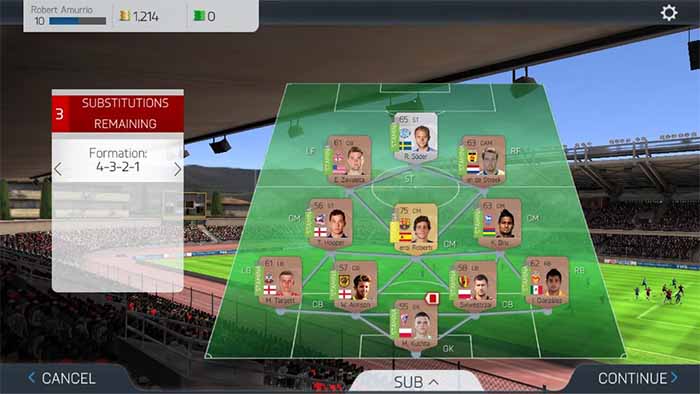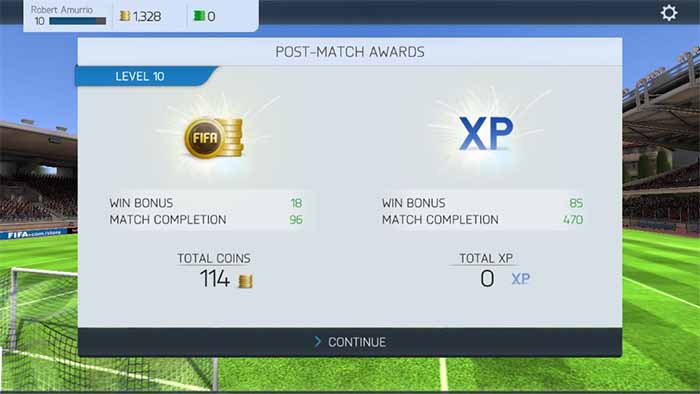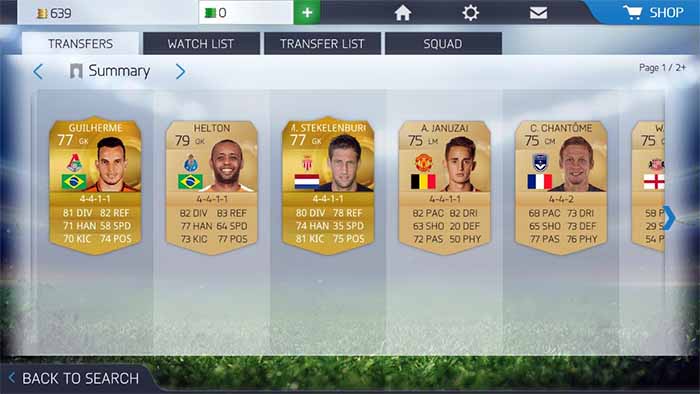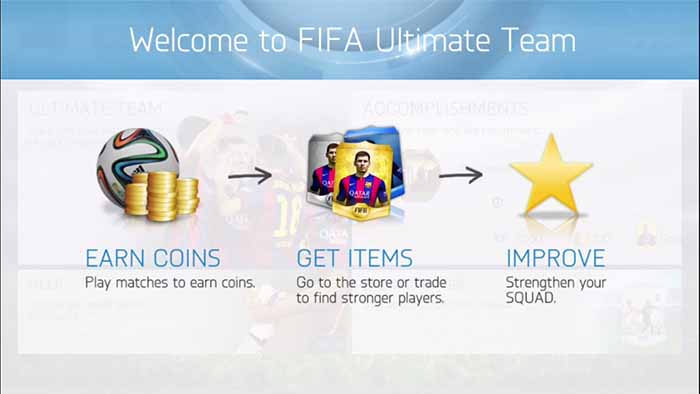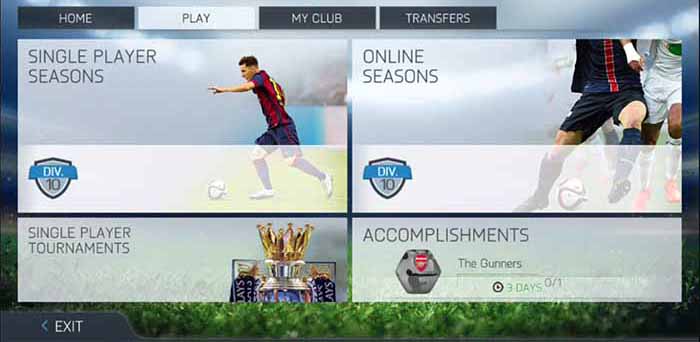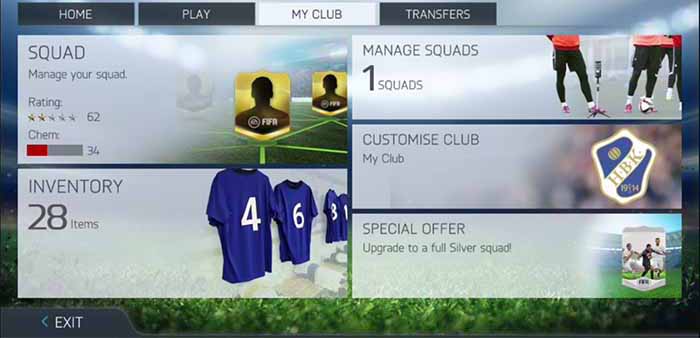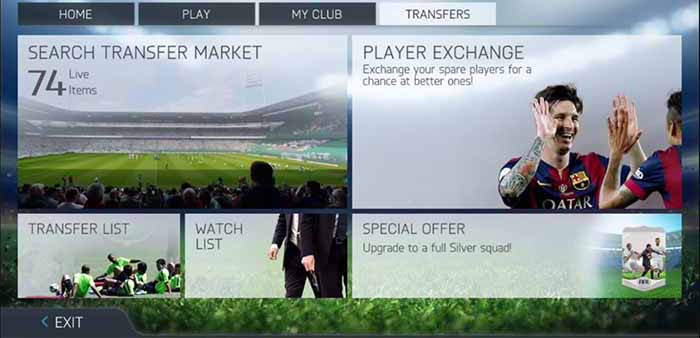 If you want to know everything about the EA Sports FIFA, please click here.