FIFA Ultimate Team is the most popular game mode in FIFA and there are a number of new FUT 18 features this year. The new features include Squad Battles, Objectives and Champions Channel, as well as improvements with existing features such as Squad Building Challenges. We'll quickly run through the new FIFA 18 Ultimate Team features announced during FUT LIVE.
Meet the New FIFA 18 Ultimate Team Features
It's the biggest season yet for the most popular mode in FIFA. See all the ways you can play and earn rewards to help build your dream squad in FIFA 18 Ultimate Team™.
Squad Battles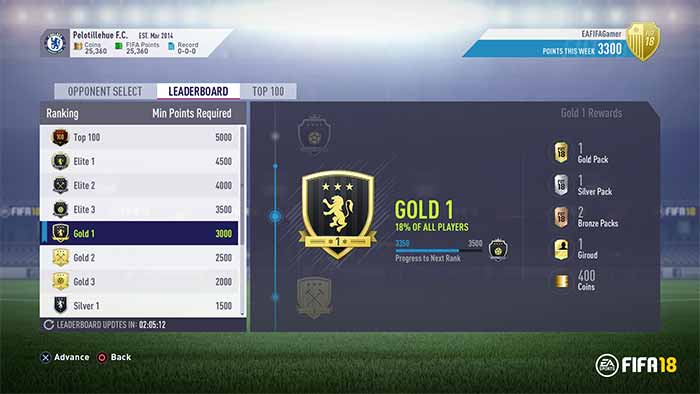 In the brand new single player FIFA 18 Squad Battles you can compete and earn rewards. Take on other squads from the FUT community, to earn rewards and move up the leaderboards. In the Featured Squad Battle, you can also challenge the squads of football players, pro FIFA players and celebrities to test your skills and build your team.
Objectives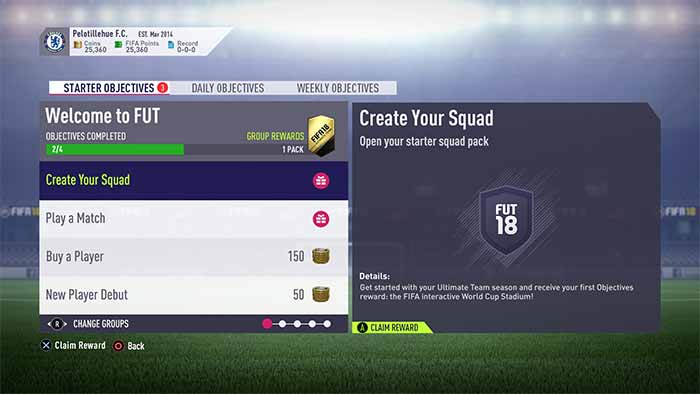 Complete dynamic daily and weekly Objectives in-game or in the new companion app to earn great rewards in FUT 18. From squad management goals to dynamic in-match challenges, the harder the challenge, the better the reward you'll receive.
Champions Channel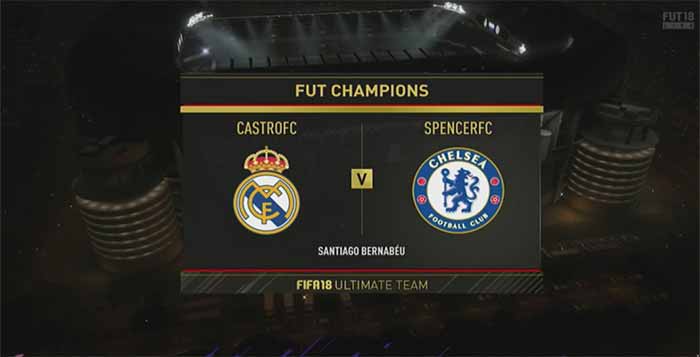 Watch full match replays from the top players in the world competing in the weekend league. Control playback and cameras through matches of your favorite pro players to learn how they play and raise your game!
Squad Building Challenges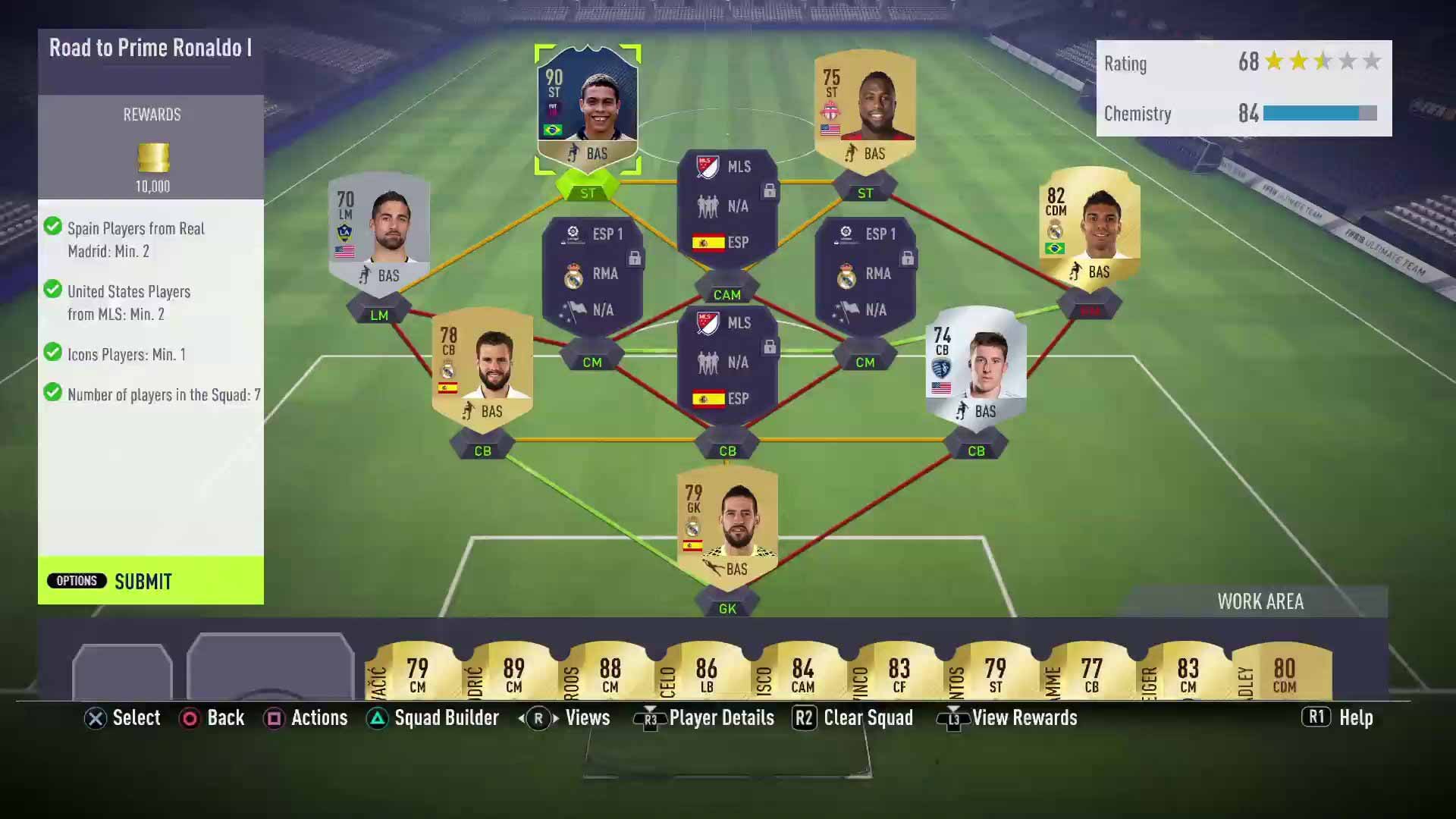 Build squads from players in your club to complete challenges and earn in-game rewards. New features like Combined Player Requirements, and Brick Slots create deeper SBCs in FUT 18.
There are three kinds of SBCs:
Player SBCs
Unique challenges that grant a specific player as a reward.
League SBCs
Test your knowledge of major world leagues with these always-on league SBCs that give unique player rewards.
Special SBCs
Look out for special SBCs launching through the year, including time-limited Flash SBCs, FUT Champions SBCs, and more.