The next-gen titles from DICE, EA Sports and BioWare will be unveiled during the E3 2013. Will we know something about the next-gen FIFA ?
Next-Gen FIFA Will Be Unveiled At E3
Frank Gibeau, President of EA Labels, during the company's fourth quarter earnings call, suggested a reveal to the next E3 that will take place on Los Angeles Convention Center between June 11st and 13rd 2013.
In fact he was very clear about the full reveal at E3:
"Regarding next generation consoles, we are under a non-disclosure agreement with our platform partners, however, we're planning a full reveal at E3 including more next generation titles in development for FY14. This will include breakthroughs in graphics and game play for some of our biggest franchises including Battlefield, FIFA, Madden, NBA LIVE, and Need for Speed. We plan to unveil new titles from EA SPORTS, Bioware, and DICE and a first look at some brand new games".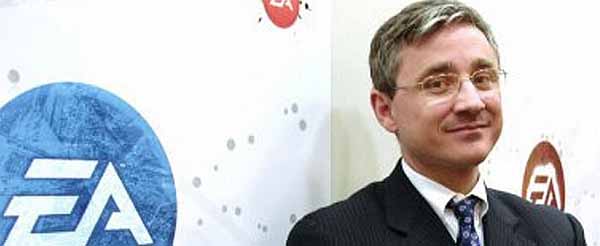 In this call, he also unveiled that next-gen FIFA will happen:
"I also want to call out a big accomplishment by the teams that built the development engines for our next generation of games — Frostbite3 engineered at DICE, and a brand new engine from EA SPORTS. These world class tech stacks are powering all of our development on the new systems. They provide an enduring common technology that saves cost, fosters efficiency, and provides spectacular physics and graphics for our games."
We don't know much more by now but, by these words, it seems that we will be getting an entirely new engine for the next-gen FIFA. When it will happen ? We don't know. But it seems that could happen before the FIFA 15 release. He said that the reveal will include next-gen titles in development for FY14. And this period ends on April 2014…