Every week, FGN picks the best FIFA 13 picture or the best football picture and show it to you. Let's take a look to the best picture of this week (POTW).
Picture of the Week – POTW Round 23
Here is the best image picked between April 07th and April 14th 2013.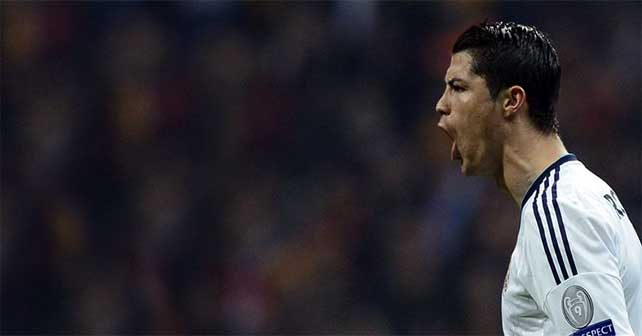 Image by The Mirrow
In this POTW, Cristiano Ronaldo, celebrates his goals against Galatasaray in Madrid's defeats. These goals qualified his team to the next stage of the Europe Champions League: the semi-finals. When FIFA gamers will be able to play Champions League and Europa League in FIFA franchise ?
One image worth more than thousand words.
You can also watch the POTW of the previous weeks HERE.
Don't lose any great FIFA 13 picture or any great football image.