Every week, FGN picks the best FIFA 13/ FIFA 14 picture or the best football picture and show it to you. Let's take a look to the best picture of this week (POTW Round 36).
Picture of the Week – POTW Round 36
Here is the best image picked between July 07th and July 14th, 2013.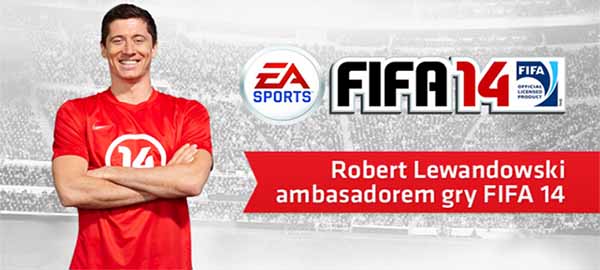 Picture by EA Sports
In this POTW, and according to the Polish Facebook page of EA Sports FIFA, the Dortmund superstar Robert Lewandowski, that in the previous season scored four times in a single match against Real Madrid, has been named as an EA ambassador. The announcement was made with these words: "Robert Lewandowski will play in the next season in the biggest football club in the world: in FIFA 14.".
One image worth more than thousand words.
You can also watch the POTW of the previous weeks HERE.
Don't lose any great FIFA 13 or FIFA 14 picture or any great football image.