When you face the best FUT teams, you should adopt a few strategies in order to improve your odds of winning. We will tell you which ones.
Strategies to Play Against the Best FUT Teams
If you just have a decent team, you already know how difficult is to play against the higher rated, more expensive teams. We are here to help you and will share with you some of the best strategies you can follow to play against the best FUT teams. Let's go!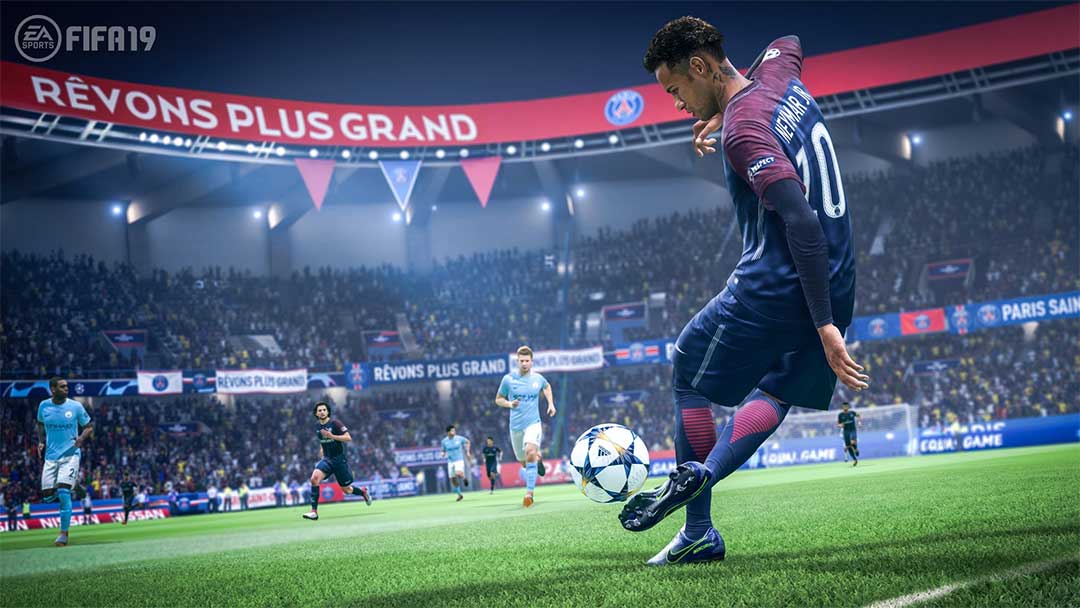 Examine their teams and compare to yours
You only get around 10-15 seconds to see your opponent's team before kickoff. Immediately, you'll be able to assess if they have a better side than yours and, whether or not it's a super team. If it is, right away you need to look and see if there any weaknesses in their team. You can exploit them but, because of FUT Champions rewards and people's desire to purchase FIFA points, a few months into the game, people will have 186/7/8/9+ squads. If they have an area of weakness, exploit it and play to their weakness. Once you have played a few months of the game look for the Red Player cards. If a player has more than the random one in a team, you know automatically that they are a high level player who is committed, skilled and experienced. Early on in the year, if you face a player with multiple red's, you know they are likely an Elite player, if not Top 100 so be prepared to be fully focused.
Play a defensive style This is crucial in the opening moments of the game. Get a feel for their team, get a feel for how they play and whatever you do, don't concede and go behind early. You can easily be run over by a super team, especially if the player behind the controller is decent!
Be clinical
Easier said than done, versus a super team with a high rated defence and GK. Don't try shots that are too speculative or that have a low % chance of success. Keep the ball and work a clearer opportunity for yourself and then take the shot/cross/corner or whatever chance presents itself.
Look to your star players
Look around your squad, who is the standout player that can cut the mustard against this super team you're facing. Use them as much as you can and focus you play through that player. If they start marking this player or closing them down, then it'll leave gaps for you to exploit in other areas.
Pace is scary
Even the top players struggle to handle pace, especially late in the game. If you've got pacey players, with good stamina (that or using super subs to your advantage), then this will cause even the higher rated players problems. Super players or special cards of course, will have boosted stats AND therefore, you need to be wary of this and use speedy players in your teams to your advantage. If you let these players close, they have high strength and aggression stats and will be able to muscle you off the ball with ease.