Premier League extended the partnership with EA Sports FIFA for the coming three seasons, making the game even more authentic.
Premier League extends the partnership with EA Sports FIFA
The Premier League and EA SPORTS are expanding their long-standing partnership, with the videogame company becoming the League's Lead Partner for the three seasons from 2016/17. Being Lead Partner of the Premier League means that EA SPORTS, already recognised as a global leader in sports entertainment, will have a deeper partnership and integration with the EPL throughout the coming seasons.
The expanded partnership includes on-screen branding on all the League's global broadcasts, sponsorship of the official Player of the Month and Season Awards, EA SPORTS integration in stadia pre-match, and continued sponsorship of Fantasy Premier League – the online game which is played by millions of fans on fantasy.premierleague.com.
"EA SPORTS are recognised the world over for the hugely popular FIFA game series, which millions of EPL fans engage with every day, making them a great fit to be Lead Partner of the League," said Premier League Managing Director Richard Masters. "This partnership will allow EA SPORTS to collaborate even more with the League and the clubs, and to be part of the interest and excitement around the competition, both through their fantastic games and the association with the Premier League that this agreement brings."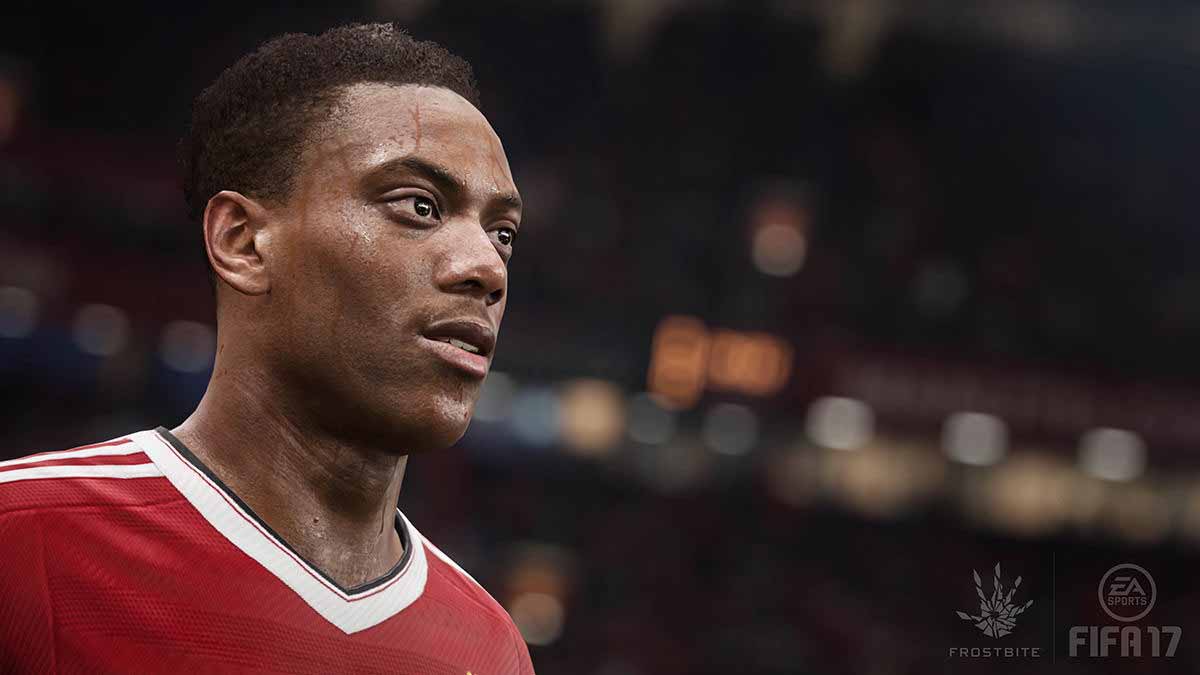 The new position for EA SPORTS sits alongside other global brands as part of the League's new sponsorship strategy following the move away from title sponsorship. EA SPORTS also holds the Premier League's exclusive Electronic Game Licence, which enables EA SPORTS to deliver the most authentic gaming experience possible for fans engaging with Premier League clubs and players within EA SPORTS FIFA games around the world and on multiple platforms.
"This expanded partnership brings our milliions of players even closer to the EPL," EA SPORTS Global Marketing Vice President Jamie McKinlay said. "This year is an especially exciting one for Premier League fans as we debut The Journey, a brand new mode within FIFA 17 in which fans will live their story on and off the pitch as EPL prospect Alex Hunter."