Big-tournament experience made the difference in Sydney, where Abdulaziz "A8drAfwz" Alshehri and Khalid "xX ThE RoYaL Xx" Aloufi, two FIFA Interactive World Cup regulars, prevailed in the FIFA 17 Ultimate Team Season 1 ROTW regional final on Saturday 11 February. In the process, the Saudi Arabian duo booked their spots in May's FIFA 17 Ultimate Team Championship Final in Berlin.
FIFA 17 ROTW Regional Final Winners
2015 FIWC winner Abdulaziz Alshehri, whose credentials need no further introduction, displayed all his experience and his legendary competitive qualities to run out victorious in the PlayStation 4 Division. It was not all plain sailing for the former world champion, however. After opening the group stage with a 4-2 win, he could only manage a defeat and a draw in his next two matches and came perilously close to elimination. Nevertheless, "A8drAfwz" stepped it up in the knockout rounds, stringing together four wins on the bounce by monopolising the ball and conceding just one goal along the way.
In the Xbox One Division, "xX ThE RoYaL Xx" topped his group with two wins and a draw, before romping through the second phase of the competition. He was made to work much harder in the final, though, being forced to dig deep and show incredible mental strength to get the better of his compatriot. After losing 2-0 on his console of choice, he produced a stunning comeback to win 3-1 on the PlayStation, neutralising his opponent's possession game in impressive fashion. "I'm going to put this in my office so that I can admire it every day," a beaming Aloufi said on receiving his trophy. "It didn't go very well for me last year in New York and I finished 16th, but I've gained a lot of experience since then." Khalid "Xx ThE RoYaL Xx" Aloufi, who bounced back from his disappointing showing at last year's FIWC 2016 Grand Final by triumphing in Sydney.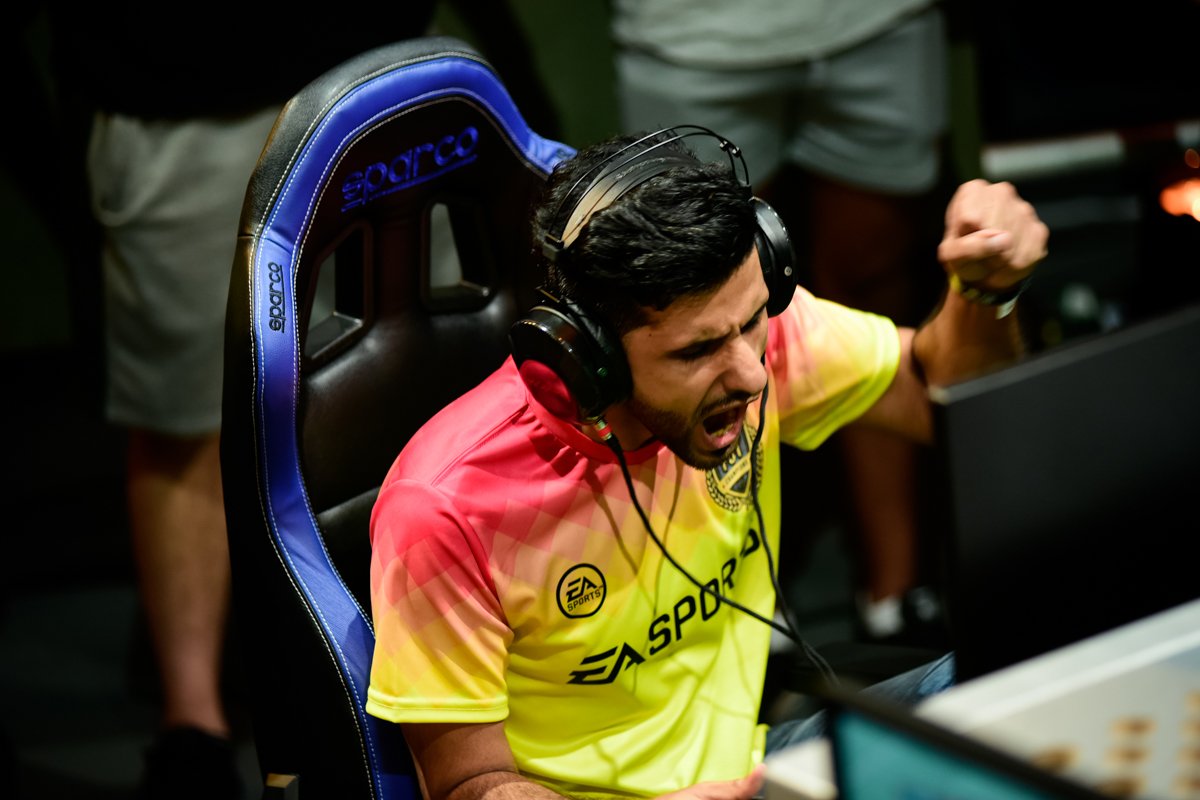 Remaining regional finals schedule
Season 1
Miami (19 February)
Season 2
Vancouver (8 April)
Singapore (22 April)
Madrid (6 May)