Real Madrid's love affair with the UEFA Champions League knows no bounds. They routed Liverpool 6-2 in the second round of the 2022/23 tournament in a repeat of last year's final and looked unstoppable in doing so. As such, oddschecker, which compares European football odds and offers, now makes Los Blancos one of the favorites to pick up the trophy for the 15th time this season, and it would take a brave punter to back against them.
Throughout the last decade, Carlo Ancelotti's side have added five European Cups to their already overflowing collection. They won the almost cursed La Decima back in 2014, before becoming the first side in Champions League history to successfully retain the trophy with their back-to-back triumphs in 2015 and 2016. If that wasn't enough, they would make it a threepeat the following year when they defeat Liverpool in Kyiv to secure their third consecutive continental crown.
The club's iconic former midfielder Zinedine Zidane managed the club to the threepeat, and the squad he assembled will go down in history as perhaps the competition's finest ever. Three of Zizou's key men in those successes are available in FIFA Ultimate Team for under 100,000 coins. And to make matters even better, the cards have been supercharged like crazy, and are all rated 91+.
Admittedly, none of the players still ply their trade at the Santiago Bernabeu. But you can use these cards to recreate Zidane's dream team should you so wish, or you can add one of these three stars to your current Ultimate Team in the hopes that they lead you to divisional and FUT Champions glory.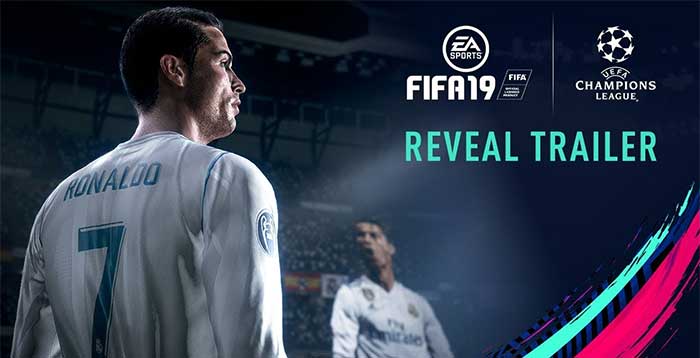 Cristiano Ronaldo – TOTW – 91 Overall
Portugal captain Cristiano Ronaldo made headlines on the eve of the 2022 FIFA World Cup in Qatar when he was interviewed by Piers Morgan and began a tirade at his then-employer, Manchester United. He was subsequently relieved of his duties at Old Trafford and has since been exiled to Saudi Arabia, signing a two-year deal with Al-Nassr. Not that CR7 will mind. At 38 years of age, he's the highest-paid professional footballer in the world and his two-year deal is worth a staggering $400m.
With the former Juventus star playing against much lesser opposition in Saudi Arabia, it's no surprise that he has been selected in EA Sports' Team of the Week recently. His new in-form card is rated 91 overall, and his stats include 93 shooting, 86 dribbling, and 83 pace. If you're looking for someone to spearhead your attacks, you could do much worse than the man who has scored the most goals in the history of professional football.
Throughout those three back-to-back-to-back Champions League triumphs, Ronaldo was Zinedine Zidane's star man. The team was set up to ensure that Los Blancos got the best out of their superstar, and it was Zizou who was responsible for converting Ronaldo into a striker instead of a winger. The results spoke for themselves. Throughout those three years, CR7 netted an incredible 137 goals in 138 games, a record that arch-nemesis Lionel Messi couldn't even match.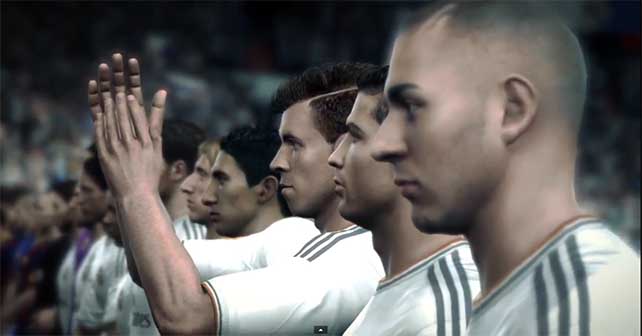 Casemiro – MOTM – 92 Overall
Erik Ten Hag's Manchester United revolution has been one of the stories of the 2022/23 Premier League season. But there has been one man who has made the transformation possible. That is former Real Madrid linchpin Casemiro. The Brazilian midfielder arrived at Old Trafford last summer for a fee of €70 million and has been an absolute revelation at the heart of United's midfield. He led the club to a first piece of silverware in six years and even managed to score in the final of that competition, the Carabao Cup, against Newcastle United.
Throughout the historic threepeat, the former FC Porto man was crucial to Real Madrid's success. He replaced Sami Khedira in the heart of Zidane's midfield, with the German World Cup winner allowed to leave for Juventus. The decision was a masterstroke. Casemiro proved himself as perhaps the finest defensive midfielder in European football.
He started all three of the 2016, 2017 and 2018 Champions League finals, even scoring in 2017 with a 30-yard thunderbolt against Juventus. His partnership alongside Toni Kroos and Luka Modrić will go down as the most successful midfield trident in the history of the Champions League.
Casemiro's 92-rated Man of the Match card in Ultimate Team has stats that will endear him to any FUT manager. Don't be put off by his lack of pace, as he more than makes up for that with 90 defending, 93 physicality and 80 passing. And with 93 shot power and 85 long shots, feel free to let fly from distance at will.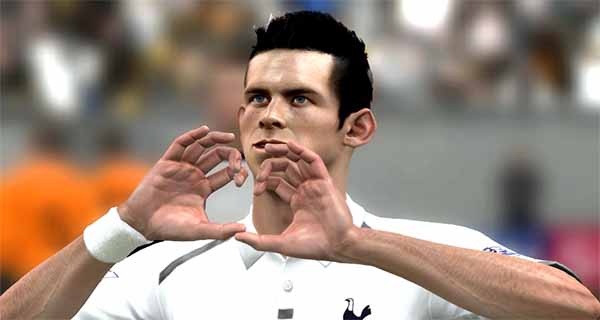 Gareth Bale – World Cup Stories – 91 Overall
The recently retired Gareth Bale was somewhat of an enigma at Real Madrid. In his early years, he was a revered right winger and, alongside Cristiano Ronaldo and Karim Benzema, the Welshman was one-third of perhaps the greatest strike force the Champions League has ever seen. In his later years, the former Tottenham Hotspur man quickly fell out of love with life at the Bernabeu. But despite that, the club still gave him a fitting send-off last summer when he left for new pastures. His importance to Real Madrid's trophy cabinet, though, cannot be understated.
In his debut campaign with the club, Bale was responsible for scoring the goal that gave Los Blancos the lead in the 2014 final against Atletico Madrid. He also started the 2016 final against the same-city rivals and scored in the penalty shootout, which Real eventually won.
The following year, Zinedine Zidane changed his tactics and introduced Isco at the point of a 4-1-2-1-2 diamond formation, with Bale dropping to the bench. The same happened in the third consecutive triumph against Liverpool in 2018, but Real's right winger would come off the bench and have his final hour. He scored perhaps the greatest goal in UEFA Champions League history with a magical overhead kick that gave his side the lead with not long left to play. He then wrapped things up with a 30-yard howitzer just minutes later.
Courtesy of his recent retirement, Gareth Bale won't be in EA Sports' next release. So you should take advantage of his 91 overall World Cup Stories card while you still can. With stats such as 89 pace, 88 dribbling, 92 shooting and 90 passing, you won't regret it.