FUT 13 TOTS brings amazing IF players but also means a market crash. You don't know why it happens and how much it will affect your team ? We will explain to you everything about the FUT 13 TOTS Market Crash.
FUT 13 TOTS Market Crash Explained
The market has been dropping since the start of FIFA 13 but with the TOTS release it drops pretty dramatically.
The market crashes upon TOTS players getting released due to players selling their teams. They do that because they need coins to buy as many packs as possible and try to get a TOTS player. These cards costs between 10k and more than 3 million coins (Messi and Ronaldo TOTS). Who do not want to be millionaire ?
There are also players that are not interesting on TOTS players but, to prevent losing too much money from the players' prices dropping, they sell their teams a couple a months before the TOTS release. To reduce losses as much as possible, you should sell your team as soon as possible. The longer you wait, the more money you will lose.
The market crashes because of the large amounts of gamers selling players all at once. With less players buying than selling, the supply exceeds demand, resulting in lower prices.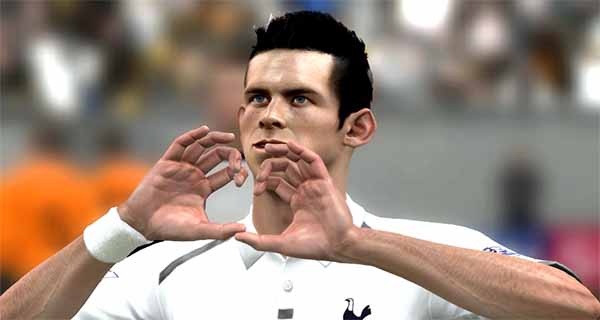 Bale will be one of the TOTS players, so if you want his regular card, it is your chance to get one at a nice price
Nobody can knows how much the prices cards will go down but you can expect at least something like a 30% reduction. Regular IF players will go down just like any other player and possibly even more, if that IF has a TOTS card too. This happens because players who had that IF will sell the card, in order to get an upgrade of the TOTS player. Bronze, silver players and other non-player cards will drop a little bit but not to the same scale as gold players.
Once Team of the Season is over the prices of the cards will rise again since people will be buying their teams back. Although they will not rise as high as they once were. Never more.
The best time to buy a player is when his TOTS version comes out, since they will be at their lowest price. Pay attention to the TOTS release dates to know when the player that you want will be cheaper.