Every week, FGN picks the best FIFA 13/ FIFA 14 picture or the best football picture and show it to you. Let's take a look to the best picture of this week (POTW).
Picture of the Week – POTW Round 34
Here is the best image picked between June 23rd and June 30th, 2013.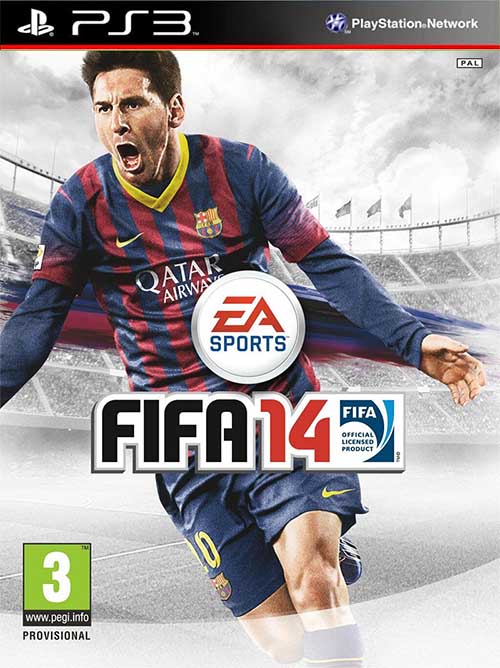 Picture by EA Sports
In this POTW, EA revealed the new global FIFA 14 cover to the current-gen consoles. Featuring Messi as expected, it seems that the community have a consensual opinion about this cover: it is very similar with the FIFA 13 one. Even if you don't like of this picture, all that matters is what you will have inside the box. You can learn more about this picture HERE.
One image worth more than thousand words.
You can also watch the POTW of the previous weeks HERE.
Don't lose any great FIFA 13 or FIFA 14 picture or any great football image.