Are you building your squad but you are not sure about which right backs you should buy? Take our suggestions of the best defenders for FIFA 18 Career Mode.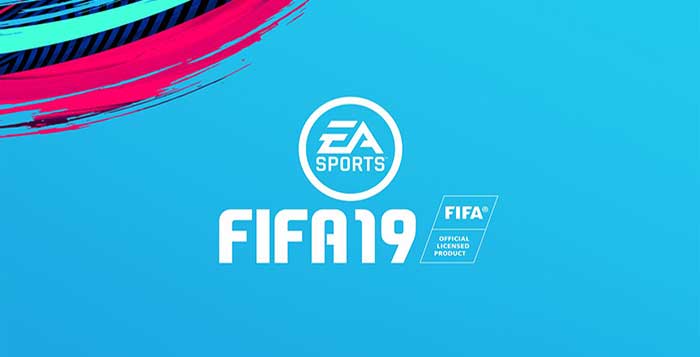 How to choose the Best Defenders
In this article we will suggest the best defenders for FIFA 18 Career Mode that you should be able to use in your club. Keep in mind that the best players for us may not be for you. It depends on your club, other players, formation, transfer budget, wages budget, play style, preferences, etc…
To select the best players, we have mainly into consideration their stats, potential and age. That's why a few old players are not in this list. Someone who will not be playing for more than two seasons in our club is not such a good buy as someone who will play for five or six seasons.
In our website we suggest defenders of three categories:
✔️ Best of the Best
Ideal for unlimited wallets or for who wants the best.

✔️ Best Deals
Decent defenders that you can find at good prices or be ending their contracts.

✔️ Best Young
Under 23 defenders with great growth. Potential future top players.



QUICK ACCESS

Centre Back
Right Back
Left Back




Best Centre Back for FIFA 18 Career Mode


1



2
3
4
5
🏆 BEST CENTRE BACKS
TOP 10
1️⃣ Rapahel Varane
2️⃣ Eric Bailly
3️⃣ Aymeric Laporte
4️⃣ Sergio Ramos
5️⃣ Jerome Boateng
6️⃣ Marquinhos
7️⃣ Niklas Sule
8️⃣ Andreas Christiensen
9️⃣ Mats Hummels
1️⃣0️⃣ Leonardo Bonucci
Best Right Back for FIFA 18 Career Mode


1



2
3
4
5
🏆 BEST RIGH BACKS
TOP 10
1️⃣ Carvajal
2️⃣ Nelson Semedo
3️⃣ Hector Bellerín
4️⃣ Joshua Kimmich
5️⃣ Serge Aurier
6️⃣ João Cancelo
7️⃣ Ricardo Pereira
8️⃣ Sergi Roberto
9️⃣ Kyle Walker
1️⃣0️⃣ Alessandro Florenzi
Best Left Back for FIFA 18 Career Mode


1



2
3
4
5
🏆 BEST LEFT BACKS
TOP 10
1️⃣ David Alaba
2️⃣ Alex Sandro
3️⃣ Marcelo
4️⃣ Grimaldo
5️⃣ Jordi Alba
6️⃣ Benjamin Mendy
7️⃣ Layvin Kurzawa
8️⃣ Ricardo Rodriguez
9️⃣ Alex Telles
1️⃣0️⃣ Gaya
If you want to check the best defenders of previous years, just click over it:
FIFA 17
FIFA 16
FIFA 15
FIFA 14




Notes:
(1) Potential is an average of estimated rating a player can reach. It doesn't mean that you will reach that overall nor that you won't overcome it.